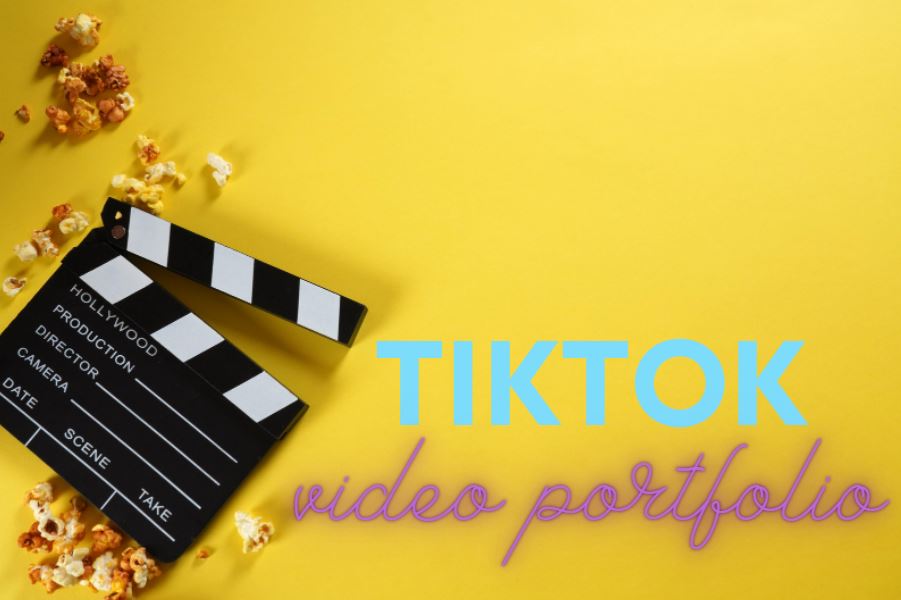 This is a small sample of some of the videos created based on the video creation services I offer. I'll continue to share more (but I don't want to overwhelm you) as time progresses. If you're interested, you're also welcome to check out
my TikTok account
which has lots of examples of my work.
This is a series of four book trailers around this author's first series. One video for each book. The videos have performed very well and she has said that the views on that video is four times higher than her usual video views.
This is a call out for ARC readers for a new book this author is releasing. She was looking to build her ARC reading team and wanted something that would stand out and look attractive. She has gotten some great engagement and many people signing up to ARC read her new book. This was a bit different and lots of fun to create. It's also challenged my creativity based on what the author wanted.
Another book trailer. This time for an author who has a paranormal reverse harem book. Quite a different feel. Lots of atmosphere and mood.
Finally, a more complex example of a longer book trailer. The feedback on this has been excellent. Many have likened it to a mini movie.
That's it for now. Just a small sample. I will include a different set of video examples next time. If you have anu questions or are interested in my services, please
contact me
. I look forward to hearing from you.
Find Deanna around SOCIAL MEDIA: