My rating: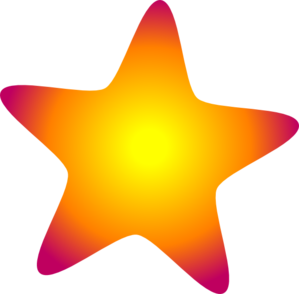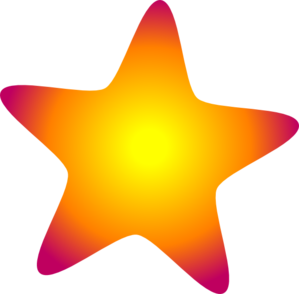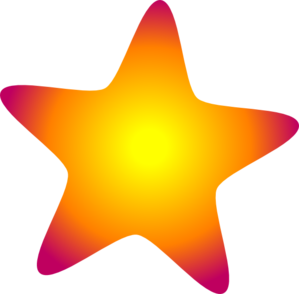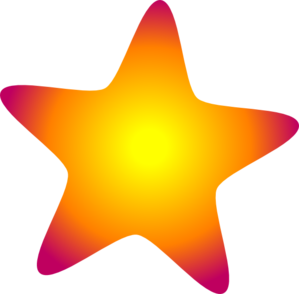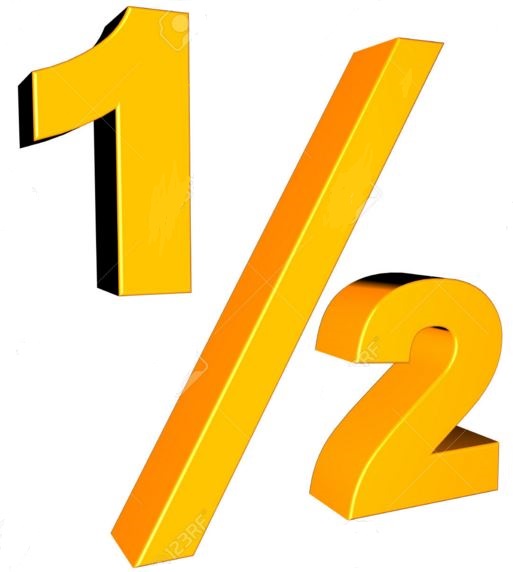 Heat rating: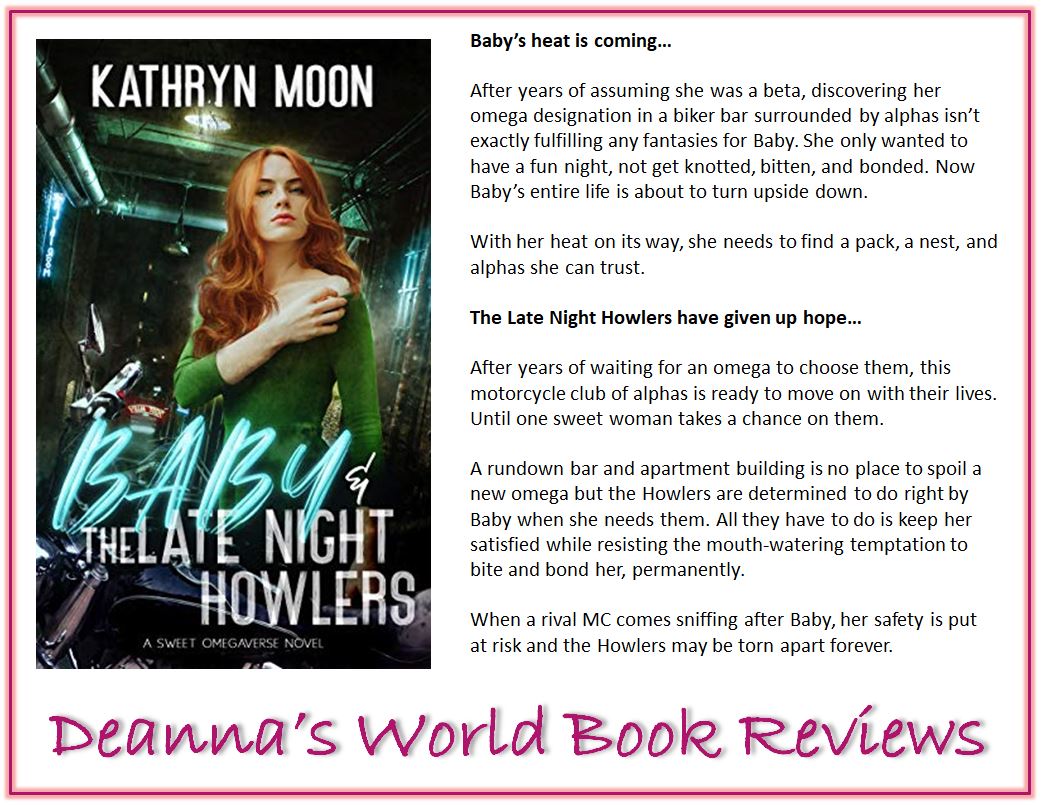 Baby is everything I've ever wanted in an omegaverse and more. With all the cuddling, nesting, and loving, it made my little heart happy.
In the last many months I've attempted to read quite a few omegaverse stories. Most of them were a disappointment and I ended up DNFing them. With Baby, I have finally found everything I've every wanted in an omegaverse. Gorgeous alpha men who take care of their woman, men who do not shy away from the knotting and the bonding (well, except one and I've almost forgiven him but he has his reasons), and an omega who embraces the alphas and what they have to offer wholeheartedly. There's none of the hating alphas, fearing alphas, resisting alphas crap that I've read so much of in other books. From an omegaverse perspective, this book was perfect for me.
The alphas who form Baby's men and bond with her are a gorgeous group of men, made all the more perfect with their delcious scents that are a delight to the senses. I loved Ms Moon's focus on their scents as part of the mating process and it was delicious. I could imagine the uniqueness of each men from their scents alone. I am hard pressed to choose a favorite because each man was unique and I loved all of them. I even mostly loved Jonah even if he was being a stubborn jerk and had abandonment issues. I loved Ryan's quiet determination, Bullet's strength, Tornado's intensity, Books's curiosity, and Seth's gentleness and charm. These men were yummy even if they were a bunch of rough and tumble bikers. Special shout out to Bullet because he looks like Creekman and I love me some Creekman.
Baby was a delight too. I loved how she was dealing with her designation as an omega, working through her feelings and embracing her new life. Part of it driven by the omega's need and part of it driven by her own desires and knowing her own mind and desires. I loved her confidence and her strength even if she was the weak one in the relationship dynamic. I liked that she had an opinion and was not afraid to voice it, and that she was a "bossy omega". She certainly wasn't your typical meek, mild, weak, submissive omega. She hung onto her independence even when she was being coddled by a bunch of protective alphas. And when push came to shove, she did a kick asx job of defending herself too. Way to go, Baby!!!
I hoped my omega reactions to their scent wouldn't outweigh my old beta independence when it came down to it.
I had told Jonah I was going to be a bad omega. I planned on putting my foot down when I disagreed with my alphas. I wanted my backbone to stay strong, didn't want to be bowled under their commanding influence.
I thoroughly enjoyed this story, the sexiness, all the cuddling and nesting. The intimacy and bond they all shared was wonderful. Even though I know this is a standalone story (and a long one too!!) I hope that Ms Moon will attempt another omegaverse story because I love this world she has built.
View all my reviews
Ab

out the author




Kathryn Moon:
Website
-
Facebook
-
Goodreads
-
Amazon
Find Deanna around SOCIAL MEDIA: