My rating: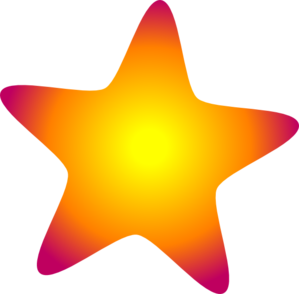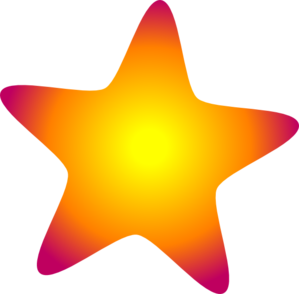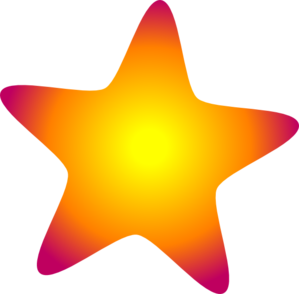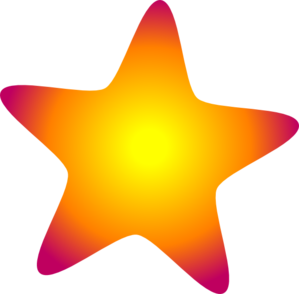 Heat rating:
Marriage Lessons is mad, crazy fun with the irascible Louis Dumont and the lovely Annabelle Shay. This will make you laugh, make you smile, tear up a little, and give you an all-round good time.
Imagine my excitement when I saw Marriage Lessons was available. After the first two books, I was breathlessly awaiting this installment to once again experience the comedic genius that is Katie Allen.
If you haven't read
Acting Lessons
and
Baking Lessons
, you need to. Of course, you don't need to read them to enjoy this book since all three standalone well but catching a glimpse and a mention of previous characters in a series is my catnip. I'm such a series whore. And I loved the little mentions of James and Topher, and Ham and Leah. It was good to know they were still happy together.
But let's talk about this book. And more importantly, let's talk about the gorgeousness that is Louis Dumont. From the first moment he uttered "Annabelle Shay" he stole my heart. Louis is funny, sweet, charming, and a rascal. He's completely irrepressible and unapologetic about it. And he's so dang adorable about it that you forgive him his high-handedness and his being a super high maintenance artist while being a wounded, scarred army veteran. There are many sides to Louis. The side he shows the world that is sweet, charming, and unassuming. The side that's protective when it comes to his Annabelle Shay, and the side that's slightly battered from his injuries and scars after being caught in an explosion. It takes a lot of love and patience on Annabelle's side to coax all of Louis out into the open and it's a delightful journey.
Annabelle Shay, as Louis likes to call her, is a delight. She's sweet, competent, and crazy in love with Louis. Has been for months. And she tries so hard to hide it as she falls deeper and deeper for his charms. And what's not to love because Louis is a wonderful guy. I kinda wanted him for myself too. I loved Annabelle's patience with Louis because well, Louis can be a bit like a big child a times. But where it matters, Louis steps up and blows Annabelle away. I loved the way Annabelle resisted Louis while trying to remain professional, friendly, and unaffected. It's a tough place to be until Louis demolishes all her self-preservation mechanisms.
I loved Louis and his Annabelle Shay as a couple, and I couldn't get through the book fast enough. I had very limited time to read and I found myself sneaking in a chapter or two here and there whenever I could. The story kept me entertained, delighted, and held my very scattered attention.
Well done, Ms Allen. This did not disappoint at all and the anticipation and wait for worth it. I hope there will be more Off Guard stories.
View all my reviews
Ab

out the author





Katie Allen:
Website
-
Facebook
-
Twitter
-
Goodreads
-
Amazon
Find Deanna around SOCIAL MEDIA: