Welcome to a new review feature on the bloggity which I am calling "Manview". Why Manview? Because these will be review of romance novels specifically from a man's perspective, the reader being my beloved Steve. Please give Steve a very warm welcome to the very first Manview. I've gone with an interview style review to help Steve along this first time round. I expect this style will evolve as he goes and he will develop a way of writing reviews later on. He's told me he'll do one a month. We'll see if that's a schedule we can keep to. Stay tuned and I hope you enjoy this Manview.
Base
by
Cathleen Ross
Purchase link:
Amazon
My rating:
Heat rating:
The world's gone to hell, and her only chance of survival is the sexy, dominant soldier determined to keep her safe…

Doctor Ruth Parker has always taken care of herself, and that's what she's doing now, hiding out in her apartment and avoiding her neighbours: once privileged Mosman residents, now flesh-eating braindeads, thanks to the virus that's turned her world—and everyone else's—to hell.

Captain Jack Lang has always taken care of others, and with the newly secured Base he and his loyal commandos control the only safe place in the city. But the Base has needs that he can't meet—doctors. And women. So when he discovers Ruth and her two friends in an unsafe apartment, he brings them back to Base where he knows he can keep them safe, and where he will do anything to make them stay.

Ruth is used to giving orders, not taking them, and the Captain's methods for making sure she stays put don't gel with her fierce independent streak. But the world has changed, and Jack will make Ruth understand that he is in charge and that her survival is more important than her control-freak tendencies—even if he has to chain her to the bed to do it.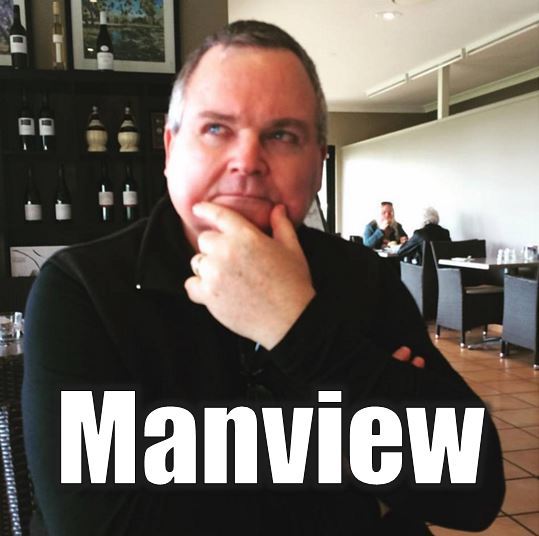 How did you come to read Base? Do you read romance in general?
Being male, I do not read much romance, but have read some as I have written two non-fiction books myself and feel I can always learn from other genres, so I have read some romance and some erotica also. I read Base as I met the author and she seemed pretty switched on and had just won an award for Base as the best romance novel in its category for 2015, so thought it could be a good read.
What did you think of the book Base overall?
I liked it a lot. I am not into paranormal nor zombie books, so was a bit concerned about how the zombies may overtake the story line; however, they played a useful and integrated part to help create the dialog and tension between the main characters and the supporting cast. The braindeads also created some suspense and drama which made the story line more interesting.

I really liked Ms Ross' ability to develop the character relationships at a good pace without using too much back story and continue to build that before resolving it. It kept me interested to see how things would turn out in the end.
Did you enjoy the theme of the story?
Yes. What's not to like about strong men protecting (and in the process claiming) their women, and the develop of equal and respected partnership among all involved while at the same time throwing in some good old fashion scenes of passion.
What did you think of the main characters Jack and Ruth?
I like Jack more than Ruth, as I felt Jack was always true to himself and did what he felt was the right thing to do, even though did not always handle Ruth as well as he should. But that just helped to build out the miscommunication between Jack and Ruth which was an important part of the story throughout the book.

I felt Ruth was denying who she was and had been conditioned all her life to be more 'Victorian,' even though she was programmed through many generations to be a woman of physical needs, as well as her need to be respected, be successful and be smart and in control. I liked how she surrendered to herself in the end as someone who valued being cared for, being protected, and frankly being sexually satisfied! I was thankful that the great reluctance and resitance she had to her nipples hardening throughout the book, that she became comfortable it was a natural and acceptable thing to happen!
Which secondary character would you like to see in a story of their own?
Helen. I want to see if she can reach sexual satisfaction and what her limits are and also find out more about why she cared so heavily for the elephant she saved in the zoo. I want to know what the other dimensions are to making Helen a person satisfied with herself. And also possibly find out if she is over-compensating or hiding a dark side which causes her to behave the way she does.
While good supporting characters to Jack and Ruth, I did not see enough of interest in Vasser, Mike, Armstrong or Sue or Lea to generate the interest to know more about them whereas, I have a lot of questions I would like answered from Helen.
Deanna: ps. Helen has her own story in Heat and you can read my review of it here.
Would you read another romance? If so, what would it be?
Yes, in fact, I am reading one now. Being connected to more romance writers, I saw a recommendation for a book
'Beyond Innocence' by Joanna Lloyd
which is a historical romance and the main character is named Electra Shipley. I was attracted to the main character having the same surname as I do and learning a bit more about the early times after Australia was first established as a penal colony.
View all my reviews
About the author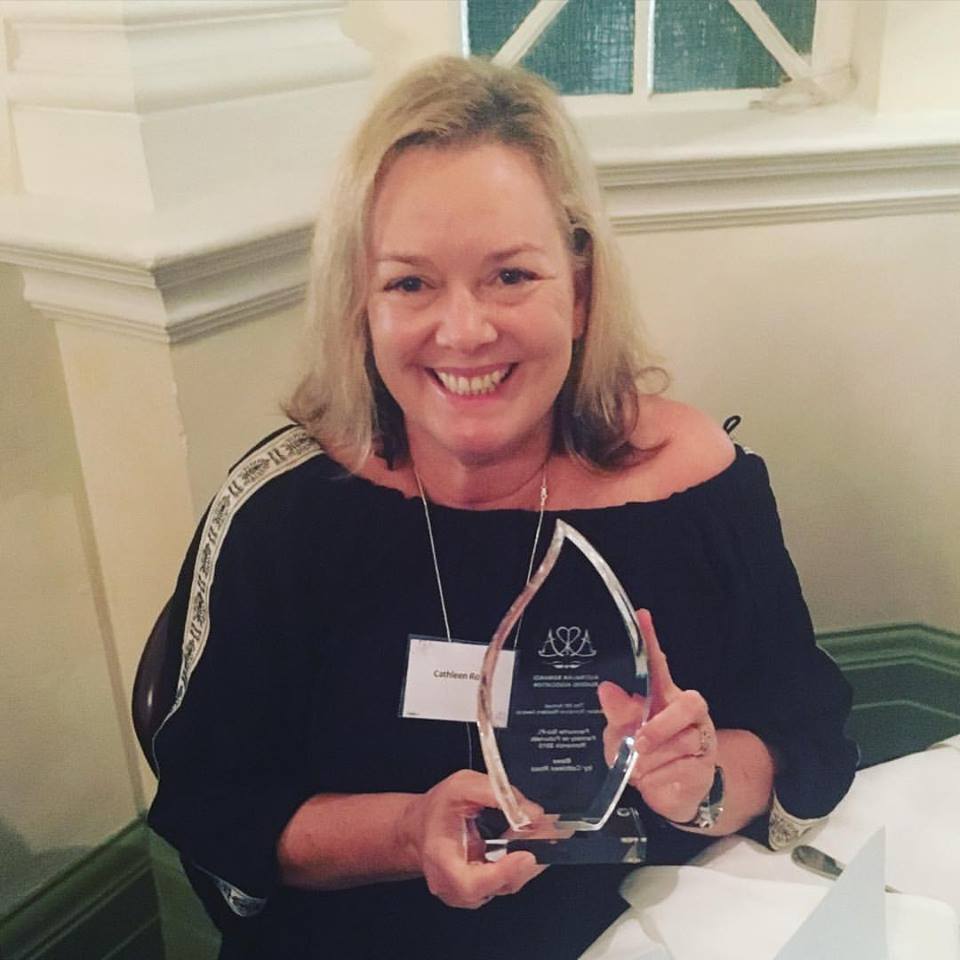 Cathleen Ross likes to write about the quirky side of life. She thought she was a "Sweet" writer until she was asked to write her first erotic story, sold it immediately and never looked back. Her first novel, Man Hunt sold to Black Lace/Random House. Man Hunt became the number one best selling erotic novel on the Publisher's website in 2006 and has been translated into German. She loves writing erotic short stories. Highlander is the second in her Forbidden Fantasy series along with Take Me and The Lover. Highlander is special to her because she dreamed the story - about a dispossessed Scottish noble named James, who had to fight to get his land back. She followed this up with Highlander in her bed and is currently working on her Highlander series.
She has also sold Psychic Sex and Shift into Pleasure to Harlequin Spice Briefs. Psychic Sex was included in the Naughty Bits Anthology. Finally, she thought she'd better write something her mother could read. Her romantic paranormal mystery, Tempting Trouble, a novel set in a waxing parlor was re-released as an indie, quickly followed by her September 2013 sale of Love, Lust and Lies to Harlequin. Her Demon Prince, an erotic paranormal romance is an August 2013 release.
Author links:
Website
-
Facebook
-
Twitter
-
Goodreads
About the reviewer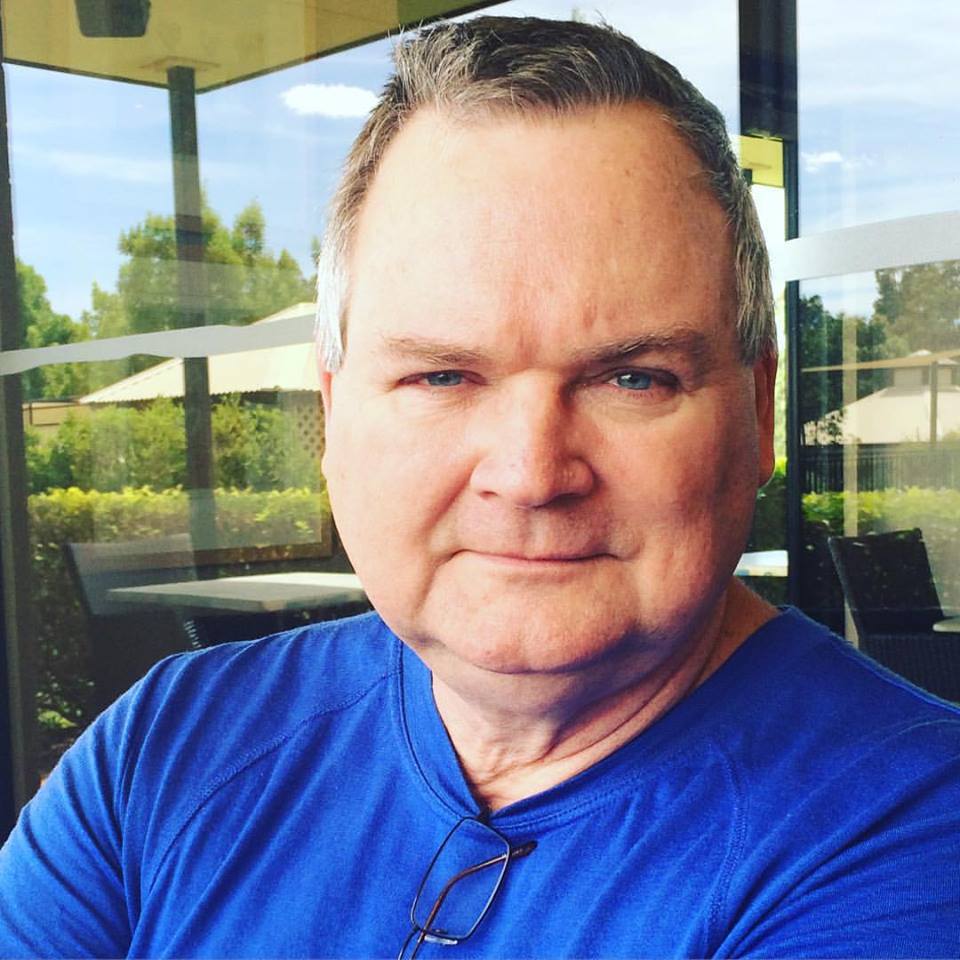 Author, Steve Shipley is a successful, recently retired businessman, best-selling author, blogger and wine enthusiast. He dedicates his time to wine and other writing and training and lives in the iconic Hunter Valley wine region two hours north of Sydney, Australia.
Reviewer links:
Website
-
Facebook
-
Twitter
-
Amazon
Find Deanna around SOCIAL MEDIA: