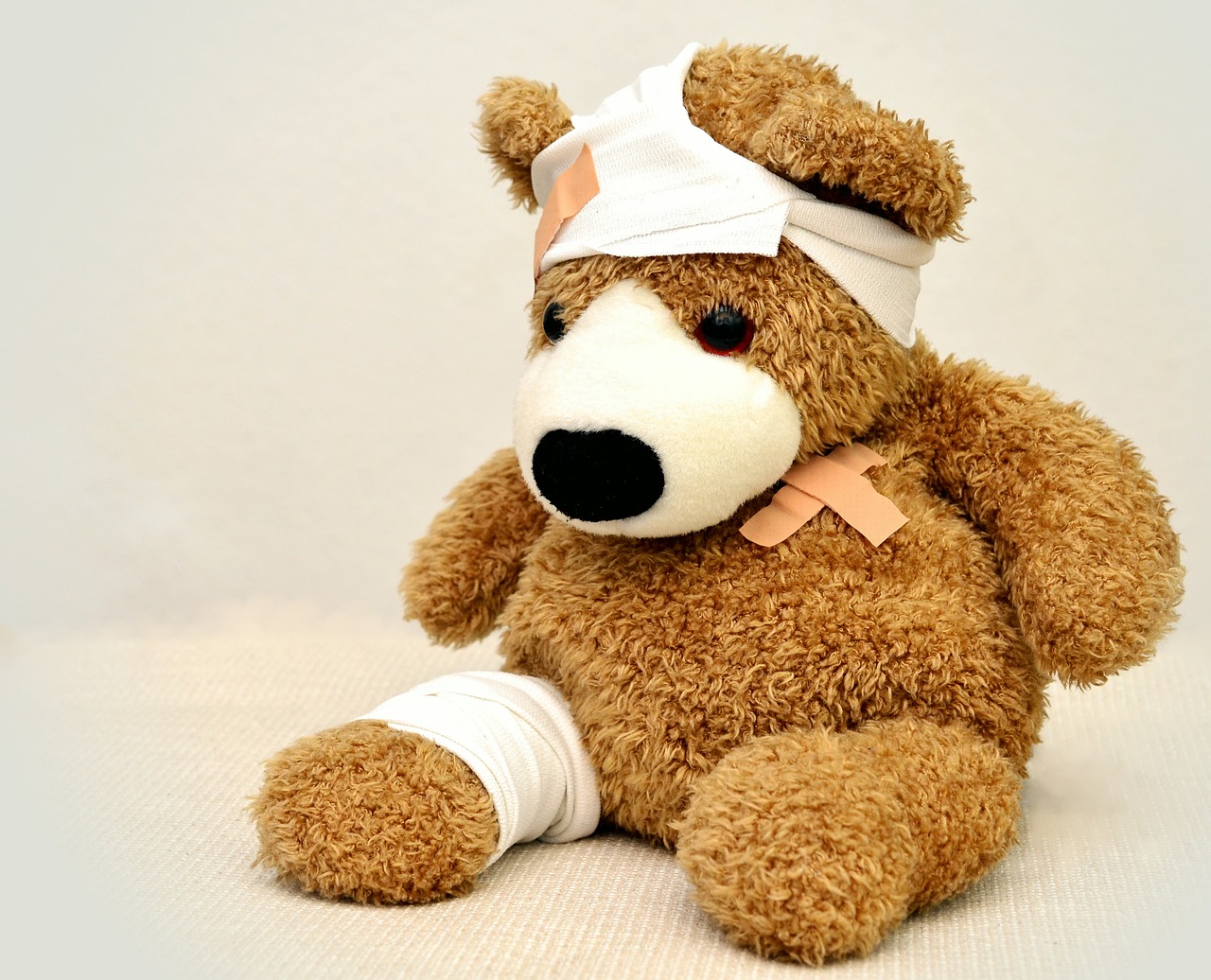 It is with great sadness and a heavy heart that I need to do this. Life has gotten on top of me and I need to take a short break from the blog. I'll be gone for about a month, maybe two. Not long so I hope you'll be back to visit when I'm back.
Right now, I have a family member who is at a difficult stage in his life and it involves a lot of doctors, hospital stays, etc. We are all focusing on dealing with that.
On top of that, in the middle of all of this family crisis, I am still juggling some work that is taking up every spare moment I have. It's rather tough.
My days now consist of getting up. Taking mom to the hospital. Breakfast. Errands for us / for mom. Back to the apartment. I work for a few hours. Then back to the hospital for a few hours. Take mom home. Dinner. More work with Australia and Cambodia waking up for a few hours. Sleep. Repeat.
Unfortunately, all of this leaves me with very little time for anything else. I don't even have time to read.
We are hoping things will improve over the coming weeks or month. And then I will be back to blogging again. I hope you understand.
There is one more review after this that I've pre-written that will go up next week. After that, I'll be on a short blogging break. I will be back. See you then.
Find Deanna around SOCIAL MEDIA: