My rating: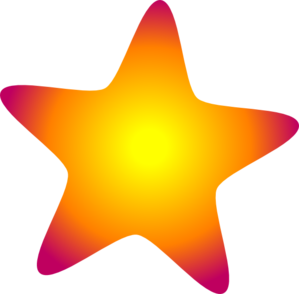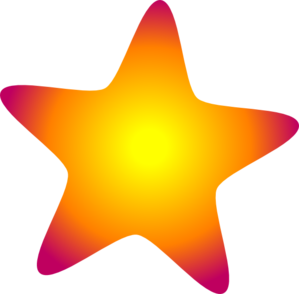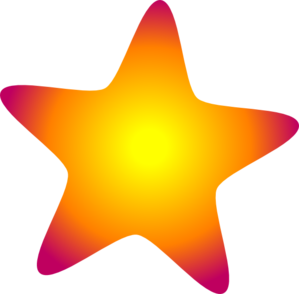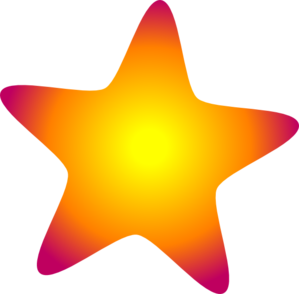 Heat rating: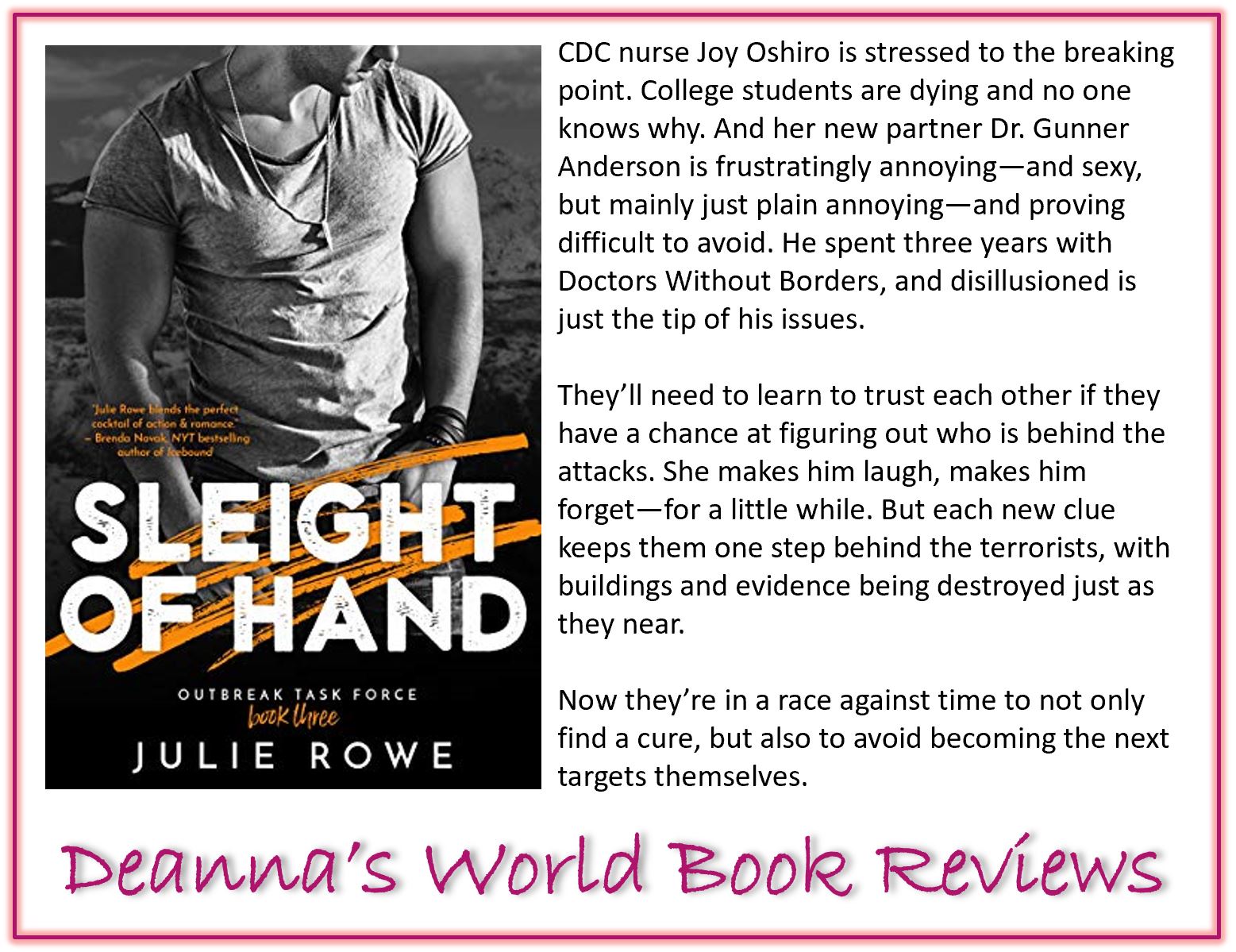 Sleight of Hand is one heck of an adrenalin ride so buckle up and hang on to your Kindles. It's non-stop action as Gunner and Joy race against the clock to stop a bioterrorist with unknown motives from killing more innocent people.
I tend to forget after not reading one of Ms Rowe's books for a while (it's quite a few months between books!) what a ride her books are. Her protagonists race against a ticking time bomb of injured and dead with little to no sleep or food, and plenty of harm and injury to their person as they risk life and limb to save lives.
When I look at Gunner and Joy I see two very similar people. Both having seen too many horrific things in their life and their careers. Traumatised by past events yet doing their best to move past them and be functioning, productive contributors to society. They have a purpose. They care about what they do and how they contribute. They believe in their cause. In them, I do not see two damaged, broken individuals though many would call them that. I see who strong, determined adults who are the ultimate survivors. They have survived tragedy, trauma, and death. And they deserve all the joy, happiness, love, and sexy times they can bring each other.
I loved Gunner's grumpiness. I loved that he didn't tolerate fools and idiots. I loved that he had no patience for stupidity. All of that speaks to me on a very personal level since I have very little patience for it too. The only difference is I have to be patient and diplomatic in my job.
I also loved Joy's snark. Her directness and her resilience. She's insightful and decisive, and she will call bullshit when she sees it. Joy is a breath of fresh air. I loved that she could handle Gunner and found his grumpiness sexy.
Ms Rowe deals in fiction that hits a little too close to home. Her stories carry a hint of realism that makes the reader think: "this could actually happen". When I read about her characters, they are organic and real. When I read about the situations they find themselves in, they are thrilling but also chilling in the possibility that it's not that much of a stretch for those things to happen in real life. Sometimes the line between fact and fiction blur and scarily, I think, some of this could happen.
I love Ms Rowe's writing and her stories. I hope there will be more books from this series coming.
View all my reviews
Ab

out the author




Julie Rowe:
Website
|
Facebook
|
Twitter
|
Goodreads
|
Amazon
Find Deanna around SOCIAL MEDIA: