Helen's rating:
Heat rating: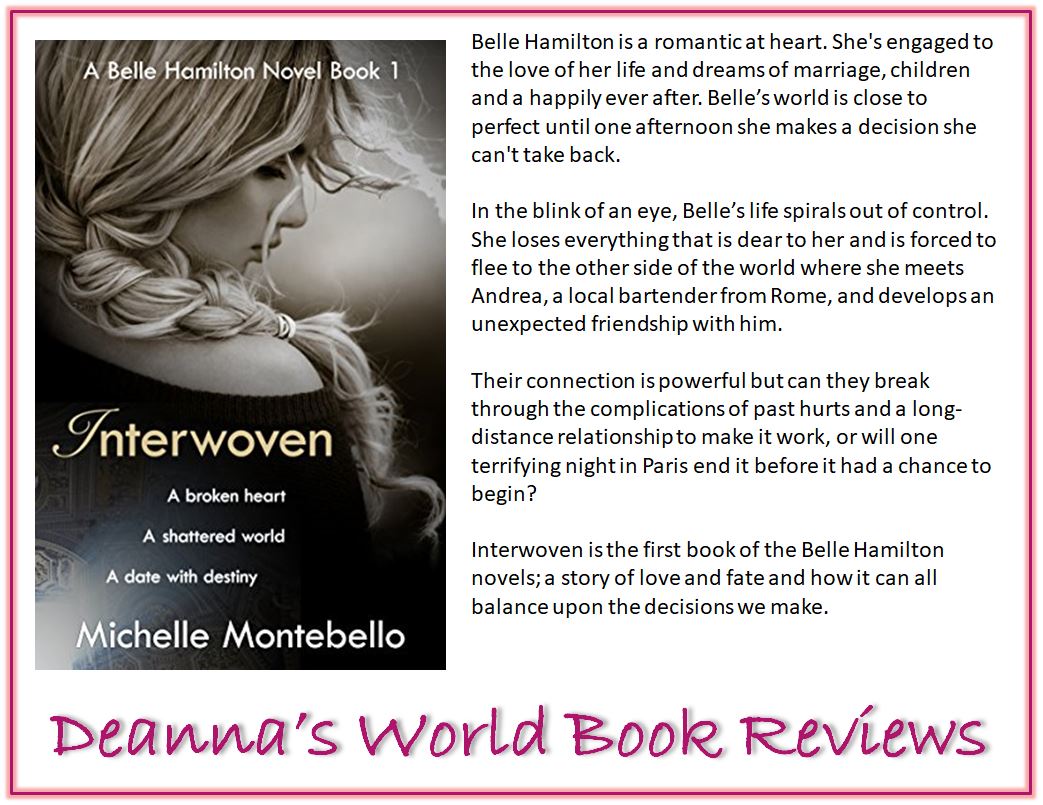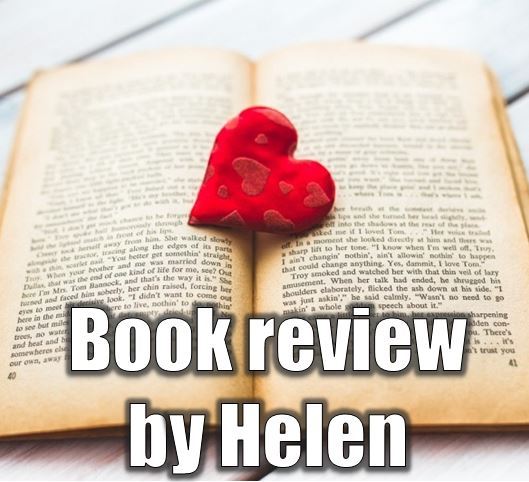 Wow! This book packs a real punch. It is so very well written. It is moving. The characters are alive, some vulnerable, some trying at times. This one pulled me in from page one, and I practically inhaled it. I savored the words. This is different from the normal romances I have read. It's more along the women's fiction line, I think. It has romance throughout, but the ending brings to us the troubles of the world and starts a new life for Belle Hamilton.
Belle Hamilton is a romantic at heart. She dreams of being the perfect wife and mother. She loves cooking. She is an only child and is a bit of a disappointment to her father, but she has a job as a journalist, is engaged to a barrister, Ben, and couldn't be happier. All is good until she arrives at Ben's place on a Friday evening and everything she dreamed of shattered. Belle turns to her best friend, Riley, and with the help of her mother, Belle and Riley travel to Europe.
In Europe, Belle changes. She becomes stronger and does things that make her happy as she travels from London, and then to Rome where she meets Andrea. Andrea's father gives her a job cooking and her life is moving well, but there are still a lot of insecurities in Belle. When there is a problem with Riley, they need to leave Rome quickly, but she leaves part of her heart with Andrea in Rome. They arrive in Paris which starts a new journey.
I thoroughly enjoyed this book. It is a fabulous debut. There is so much going on. Belle is a fabulous heroine. In this story, she is so very vulnerable but learns strength through her travels and the fabulous people she meets. I loved her journey and Andrea is such an Italian hero. He is so good, but with so much happening, and Belle's insecurities, their timing is not quite right. I loved Riley as well. She does so much to help Belle and then one night of terror in Paris and so many lives are torn apart. I highly recommend this book. I hope I have done it justice in the review. I am looking forward to the next book in the series to see how Belle gets on. This book is going to stay with me for a while. Thank you, Ms Montebello for a fabulous story.
View all my reviews



About the author


Michelle Montebello:
Website
|
Facebook
|
Twitter
|
Goodreads
|
Amazon
About the reviewer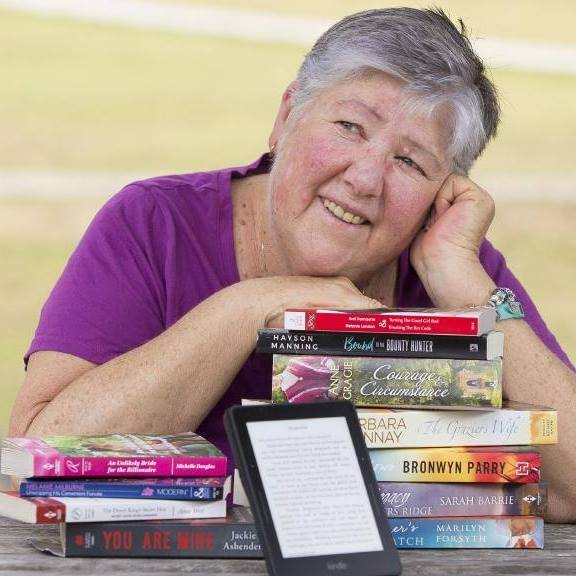 Helen Sibbritt:
Facebook
|
Twitter
|
Goodreads
Find Deanna around SOCIAL MEDIA: