Helen's rating:
Heat rating: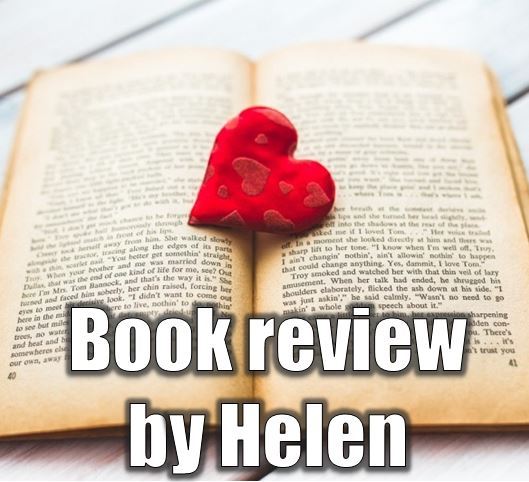 The blurb pulled me in on this story, and it turned out to be a really good story. It's a little more unconventional than the normal historical that I am used to reading, but yes, it had me turning the pages to find out what happens when Miss Emily Price is desperate enough to auction her virginity off at one of London's most notorious brothels.
Emily is one smart lady and when her stepfather dies leaving her, her mother, and younger half-brother in dire straits financially, she comes up with the daring plan to auction her virginity to make all well in the family. That is dedication and loyalty from a loving daughter, but never does she think that she will end up finding the love of her life when the young, handsome, and very rich Mr. James Hughes wins her at the auction.
James is in line for a baronetcy. He comes from a hard-working family with his mother doing her best to get them closer to the ton. He is quiet, works hard, and is willing to do as his mother wants which is to seek a wife of the peerage. But when he ends up at the Scarlet Salon brothel for an auction with his best friend, he is shocked at how he feels when he sees the lady to be auctioned. He is even more stunned when he wins the auction with an enormous bid. Then he discovers that one night will never be enough for them.
This story had me unsure at times of whether I liked it or not. Then I thought, go you Ms. Wilde for turning a historical upside down against convention and changing the rules. I did love James and Emily. They are both so loyal and strong, and of course, true love never runs smoothly. Their journey is challenged by loan sharks and scandal when their affair goes public, but the spark and pull they have cannot be forgotten. Their bedroom antics are hot and steamy, but it is their mutual enjoyment of each other and the happiness they share when in each other's company that brings them together in the end. This is one that I do very much recommend.
View all my reviews



About the author


Jean Wilde:
Website
|
Facebook
|
Twitter
|
Goodreads
|
Amazon
About the reviewer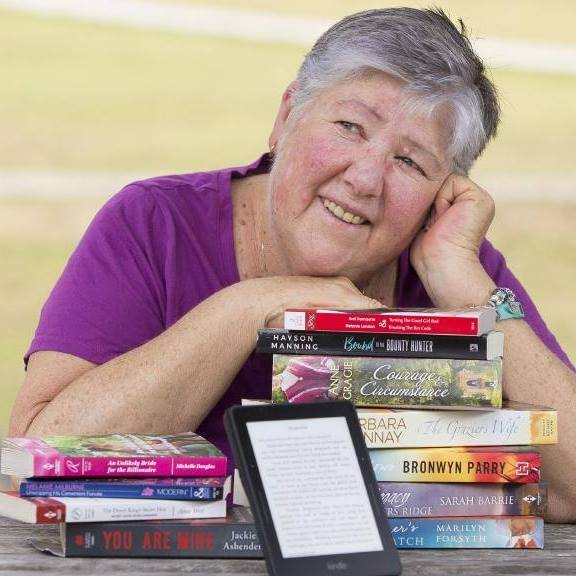 Helen Sibbritt:
Facebook
|
Twitter
|
Goodreads
Find Deanna around SOCIAL MEDIA: