Helen's rating:
Heat rating: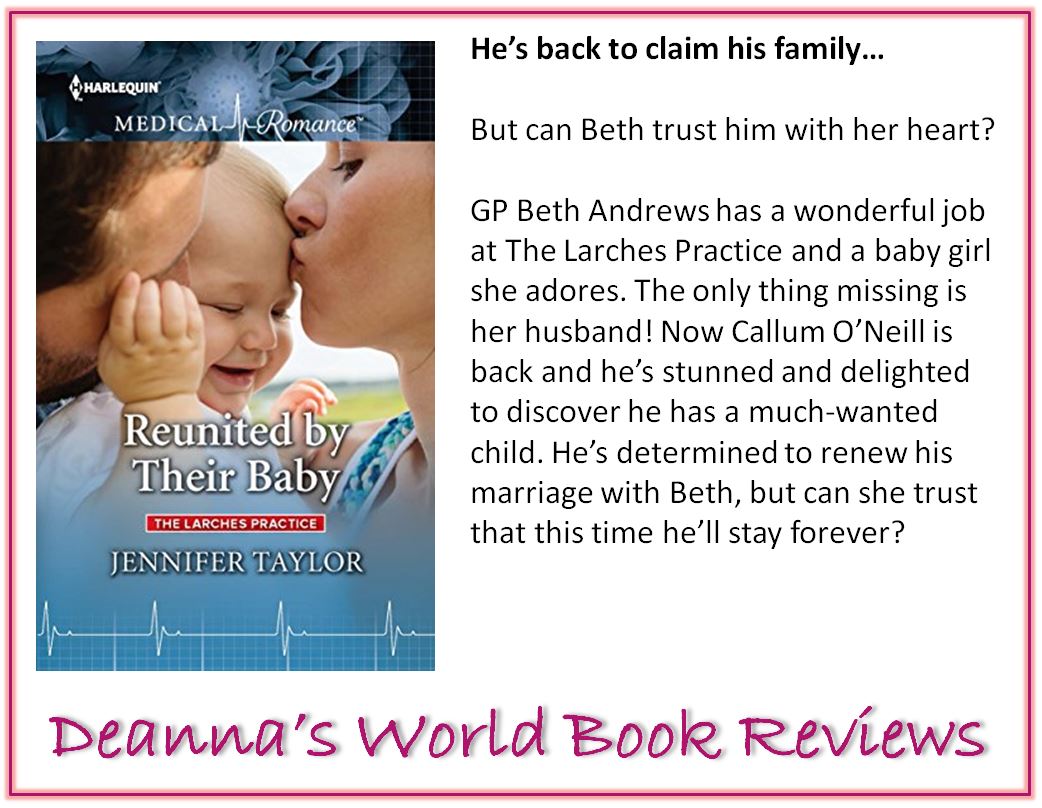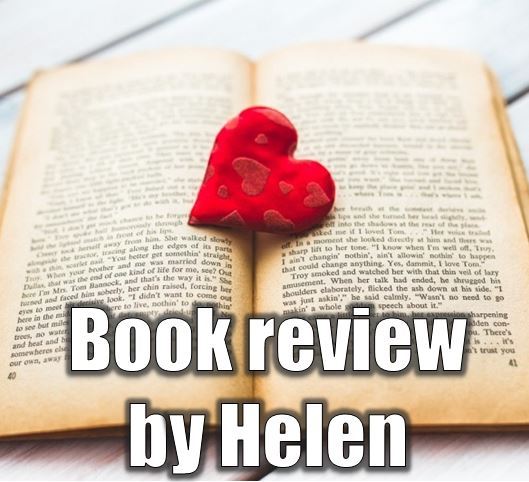 I love the Medical line from Harlequin. They are heart-warming, moving, and emotional stories with a sensual pull. They have heroes and heroines that are rich in character and very easy to love, and this one ticks all of those boxes. I practically inhaled this one, a second chance romance that left me feeling very happy as I am sure it will help anyone who reads it. I do recommend that you read it. I loved the setting of this story. A small town in The Dales filled with fabulous characters that all add to the story.
Beth Andrews is a GP at the Larches Practice. She has a beautiful daughter Beatrix, and she is single and quite content with her life, that is until her ex-husband arrives on the scene. Callum O'Neill is yet to meet his daughter, and that is why he is here. Beth has never gotten over the way Callum left. She thought they were very happy. They were trying to have a baby, and things weren't working out, and he left. When Beth realized she was pregnant, she wrote a letter, but he never acknowledged it. Beatrix is ten months old now, and a lot of things have changed, but has she stopped loving him?
Callum is a doctor. He grew up without love from his parents and when he was old enough traveled. He has done a lot of work with aid agencies in Africa, and that had taken his time, that is until he met Beth and fell head over heels in love with her. They married and settled into working together at The Larches, and Beth wanted a baby. Callum was a bit unsure about that but was happy with the idea, that is until they weren't succeeding and he felt Beth needed to let go. He left and divorced her. A year later he finally receives the letter she sent and rushes back to meet his daughter and to try and win back the love of his life. She lets him.
This is such a beautiful story. Beth and Callum were trying so hard to have a baby, and that pushed them apart. Now gorgeous little Beatrix will pull them together again. Neither had ever stopped loving each other. There was a lot of misunderstanding and thinking they were doing the right thing, divorcing instead of talking about their problems. But now Beth is so untrusting of Callum, and he had a lot of convincing to show her his true love. They are so good together. I loved this story; there are so many emotions happening. Ms Taylor has written a keeper, one that I highly recommend.
I am very saddened that Ms Taylor has passed away and this is her last book. It is a fabulous story. Her stories will always be there to read and re-read. She has left a lot of happiness in this world.
Our condolences from Deanna's World to Ms Taylor's family, friends, and readers on her passing. She will be remembered through her stories and greatly missed.
View all my reviews



About the author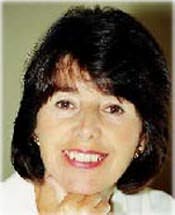 Jennifer Taylor:
Goodreads
|
Amazon
About the reviewer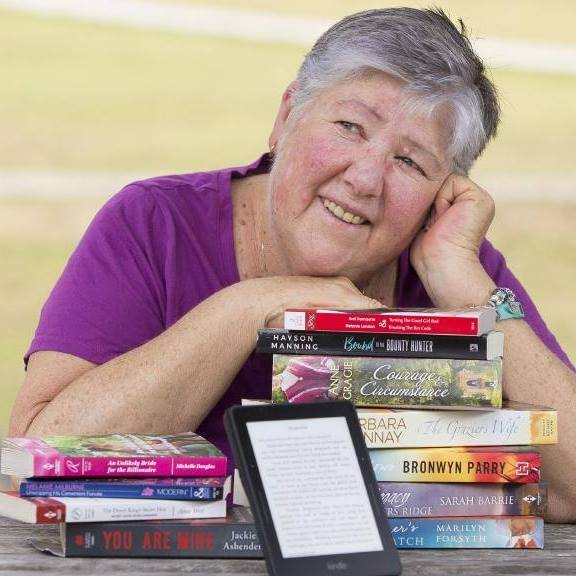 Helen Sibbritt:
Facebook
|
Twitter
|
Goodreads
Find Deanna around SOCIAL MEDIA: