Helen's rating:
Heat rating: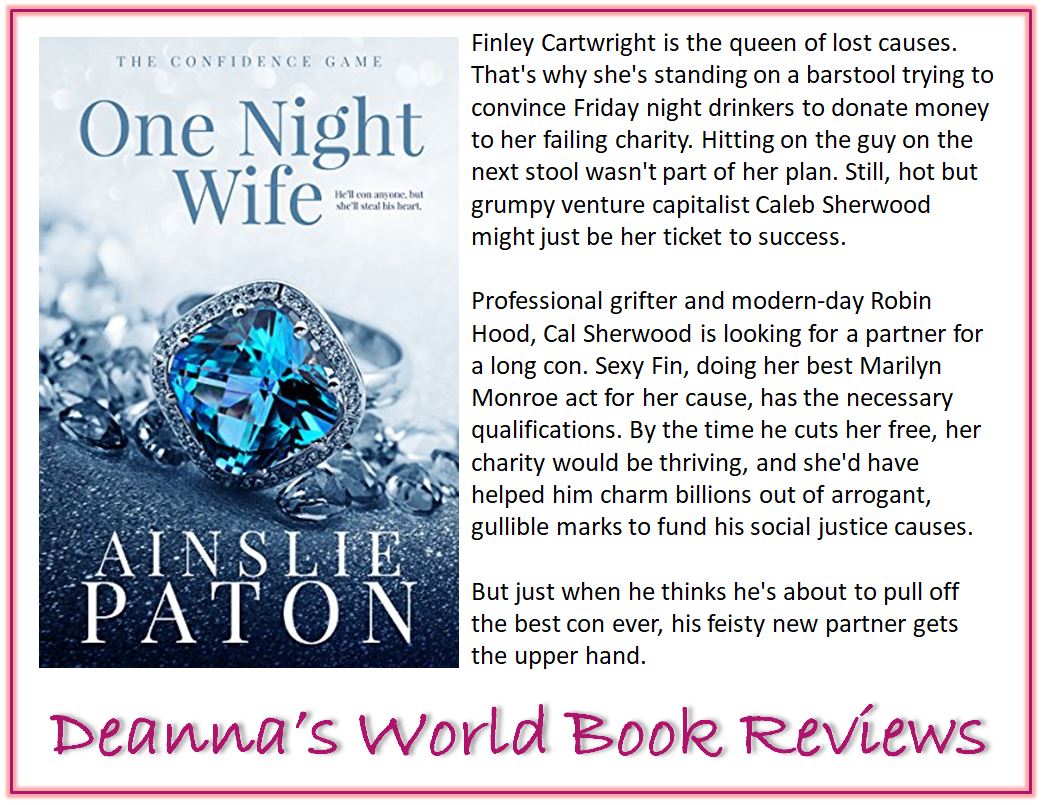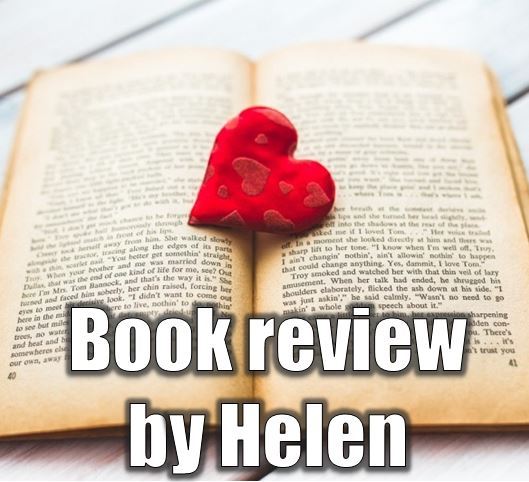 I enjoy Ms Paton's stories. She has a fabulous writer's voice, one that brings out the best in her characters and has always kept me in the story. This one is no exception with a lot of ups and downs to get to an HEA. I loved Cal, a true Robin Hood, and Fin, what a heroine, sassy and fun and out to help the women in the world. Can they do it together or will trust come between them?
Finley Cartwright will do whatever it takes to get the business she is running with her best friend back up and going, even standing on a barstool and crying out for donations in a bar called The Blarney on a Friday night. It might not have been too successful, but she did meet the handsome Cal Sherwood, and this starts a big change in her life, and now she is getting that money she needs, but at what cost will her heart be safe?
Cal Sherwood is a true modern day Robin Hood. He is the CEO of a family run company that goes out of their way to con and fleece the rich to help the poor and the environment. When he sees the cute Fin on that barstool, he decides that she may be the one that can help him with his next big con after she passes a few tests, but will his heart survive? Because she has to be off limits.
I did love this story. Cal had to keep so many secrets, and Fin was such a good student learning the con truly without realizing what she was doing. They were both winning money-wise and emotionally they were falling in love, but for Cal, Fin is an outsider. Can he give up everything for her and what will happen when he tells her the truth? I highly recommend that you read this one to find out. It is a sensual, fast-paced story that hooked me from the start and I do hope that there are more stories. So thank you, Ms Paton, for a great story that left me very happy.
View all my reviews



About the author


Ainslie Paton:
Website
-
Facebook
-
Twitter
-
Goodreads
-
Google+
-
Youtube
-
Amazon
v
About the reviewer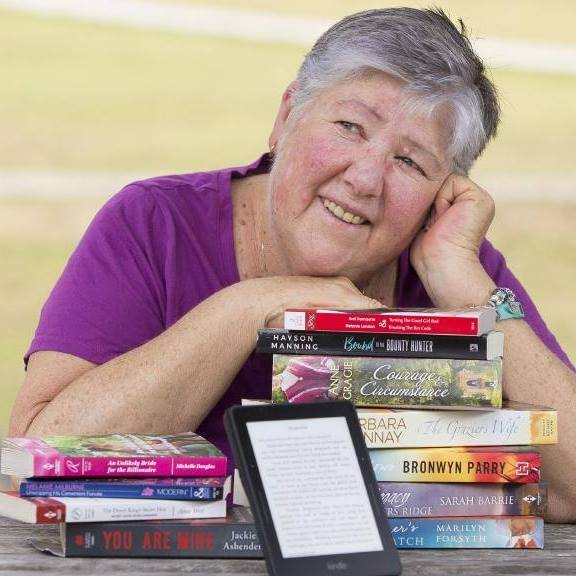 Helen Sibbritt:
Facebook
-
Twitter
-
Goodreads
Find Deanna around SOCIAL MEDIA: