My rating: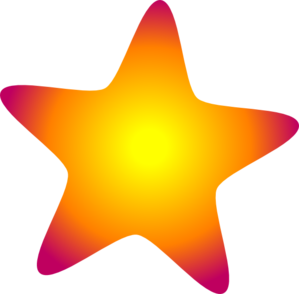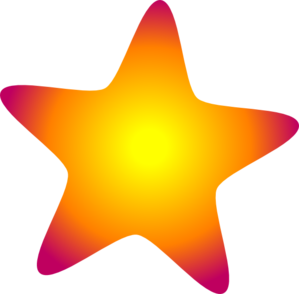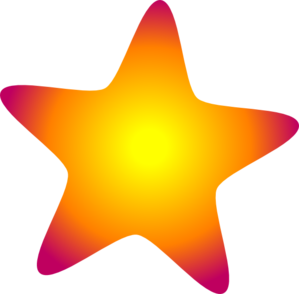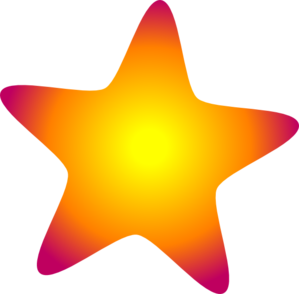 Heat rating: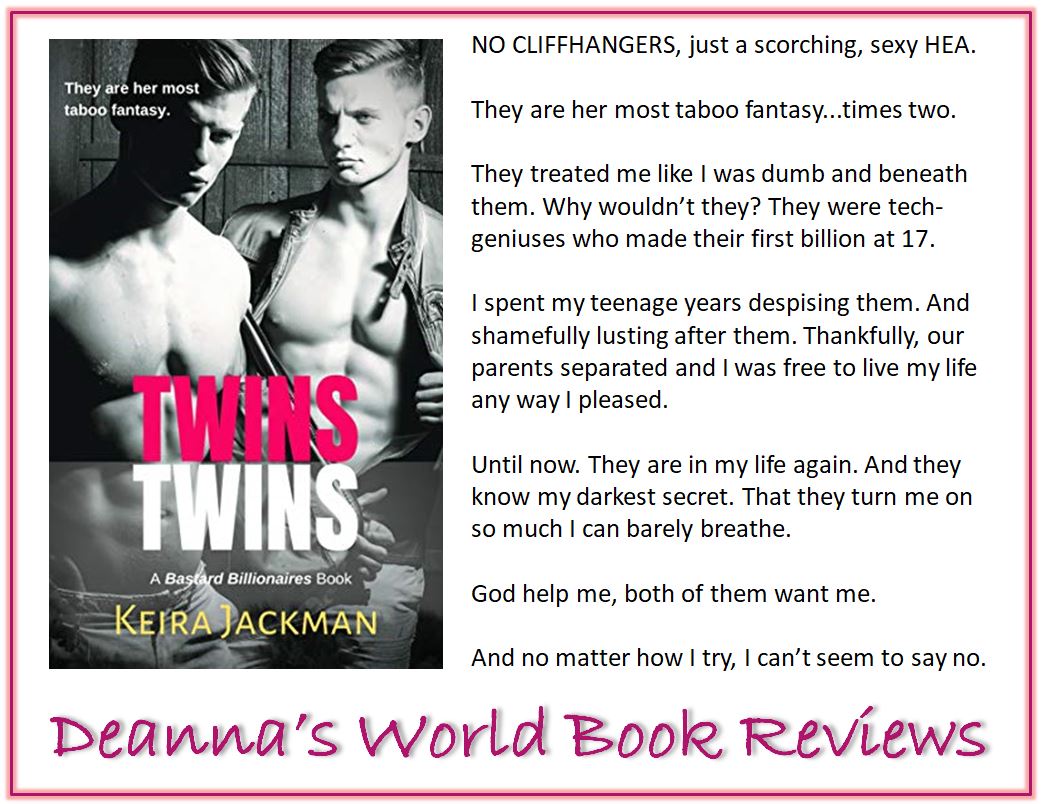 Twins is a hot, sexy, taboo story that will set your ereader on fire while giving you some heartfelt moments of emotion in the midst of all the sexiness. Be warned! Your ereader might melt.
I'll be honest. I'm not into stepbrothers and generally not into taboo books so I tend to avoid them, but every now and then, with an author I trust, I'll give one a shot. I decided to give Twins a shot. I know the author behind this pen name and I generally am a fan of her writing.
In general, I think Ms Jackman handled the whole stepbrother thing well from Maddy's feelings, confusion, conflict, and desire, to Jeffery and Jaiden's confessions, and the fact that the ick factor is toned down since they are not related by anything other than their parents getting married to each other and they are adults.
Jeffrey and Jaiden initially seen through Maddy's eyes appear to be real jerks. It's tough growing up as a teenager being attracted to your older stepbrothers and realising it's taboo but feeling the way you feel anyway. Maddy fights her feelings and her desires for a long time. It takes persistence and care from Jeffery and Jaiden's parts to get her to succumb to their charms. I liked that Maddy stood up for herself, and later on, stood up for her relationship and what she wanted despite harsh judgment and a glaring spotlight shone on them. She take the time to make a considered decision and takes all of their futures into consideration. That's mighty adult of her.
Jeffery and Jaiden are sexy, charming, and devastating. They are also cheeky and determined to finally get what they want, who they want, and it's Maddy. I enjoyed learning about their feelings and how long they've loved Maddy, all the obstacles set in their way and how they've overcome them. It was nice to see them eventually claim Maddy regardless of what others might think. Behind their cocky, confident exteriors are two caring, considerate, and loving men.
This the the first of Ms Jackman's work I've read and if she keeps up with the heat level for her other books, I'm sure to pick them up. Fair warning: there's a lot of sex.
View all my reviews
Find Deanna around SOCIAL MEDIA: