My rating: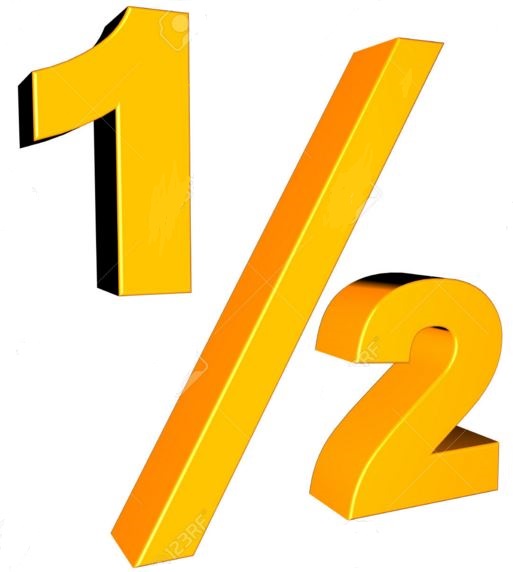 Heat rating: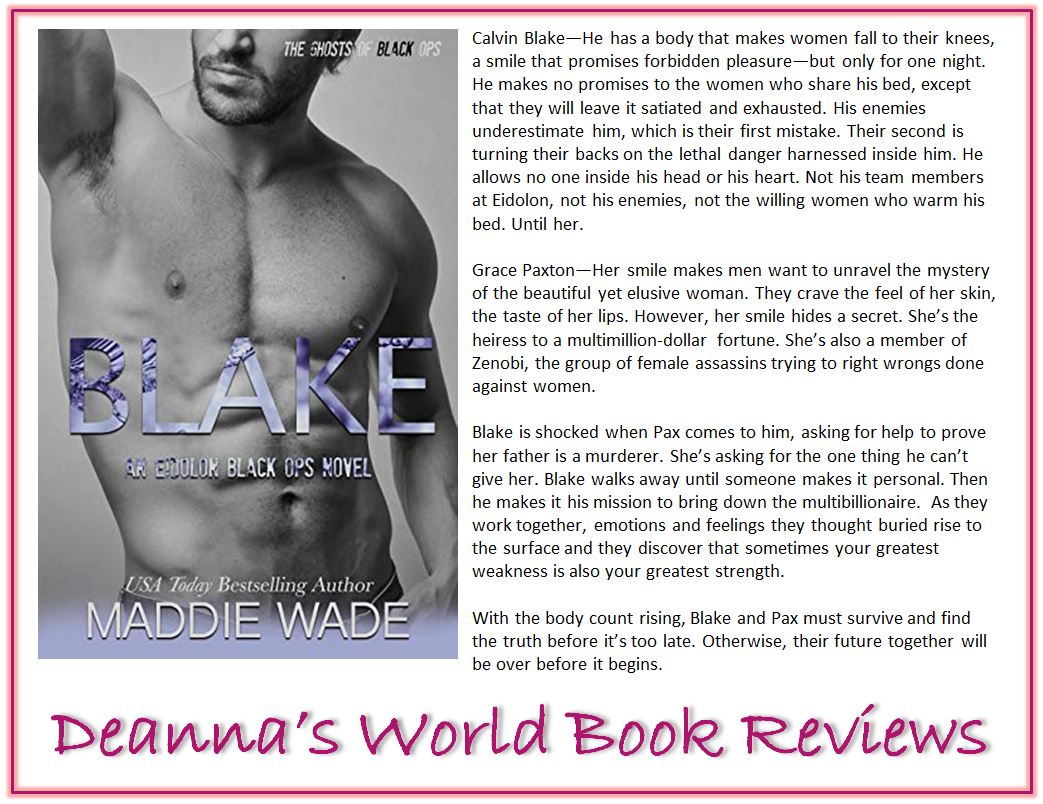 Blake will wrap you up in a warm cocoon of safety, protection, and sexiness. It's an incredible feeling to experience while reading and immersing oneself in Blake and Pax's adventures.
When I read Blake, the one thought that ran through my mind is I felt safe. Of course, that is to be expected since Blake's specialty is close protection and protect he does. Ms Wade manages to showcase how exemplary Blake's skills are without skipping a beat. While he's being protective, he's also caring, allows Pax her independence and recognises her strength as a woman and an individual. Blake is a man who knows what he wants and is not afraid to go after it, not that he started off that way with Pax, but once he made up his mind about what he wanted, the pursuit was on. Even though Pax needed protection and care because of the circumstances she found herself in, at no point did he ever minimise Pax's worth. He always respected her and honored her for who she was and what she was capable of doing.
I liked Pax a lot. While the Zenobi women are all kickasz women, Pax is a refreshing change. Skilled and competent in her own way, integral in the operations and running of Zenobi, she's not an operative. I liked that she was vulnerable not only physically in her own defense, but also emotionally from the hurt and pain of the earlier years. Even so, she is not helpless and she knows when to ask for help. It was wonderful to see Blake break down her emotional barriers and help her understand her own worth.
I'm liking the direction this new spin-off series is taking. It refocuses all the heart and sense of family from the Fortis series into the men who make up Eidolon highlighting their skill, their sense of honor, and their willingness to fight for what they believe in.
With the mystery of the traitor in Eidolon hanging over them, I can't wait to see what direction the next books take as the men in Eidolon deal with the betrayal of one of their own.
View all my reviews
A
b

out the author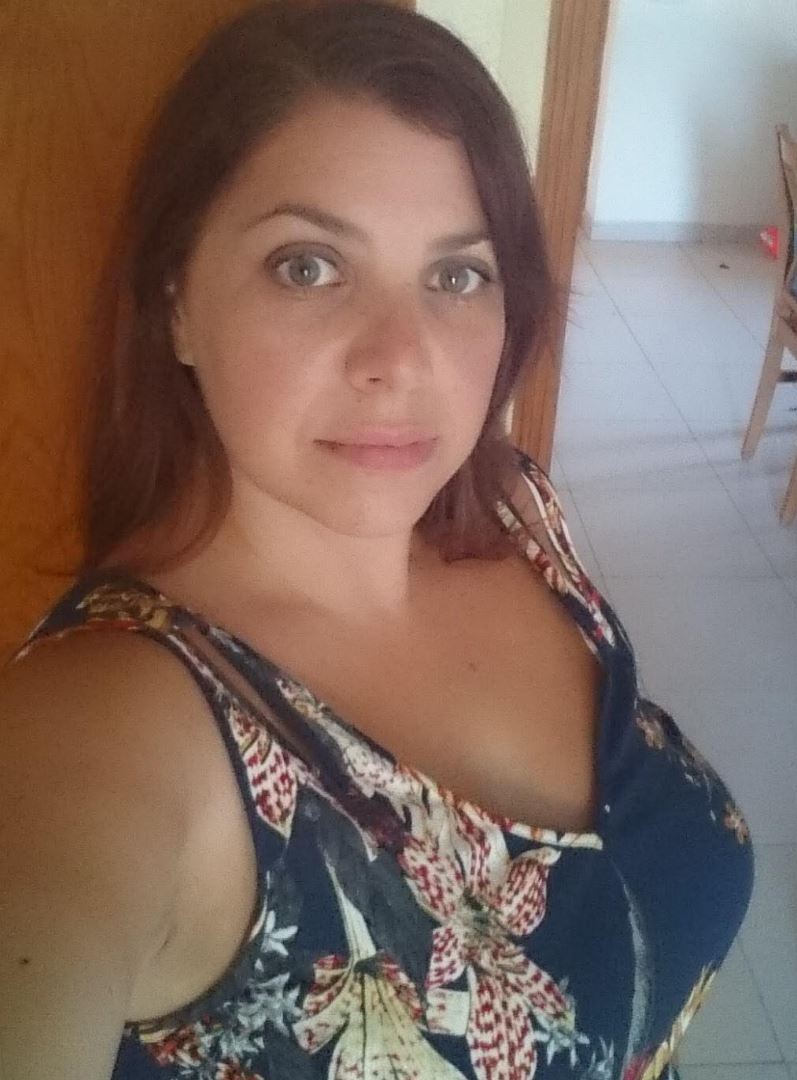 Maddie Wade:
Website
-
Facebook
-
Goodreads
-
Amazon
Find Deanna around SOCIAL MEDIA: