My apologies for the tardiness last week where there are no Insta-Week. Not because there were no pictures but because I forgot. Yeah, really, it was that simple. I forgot. Then, by the time I remembered, it was too late. So let me catch you up ...
So here's my last week in
Instagram pictures
. I hope you enjoy them.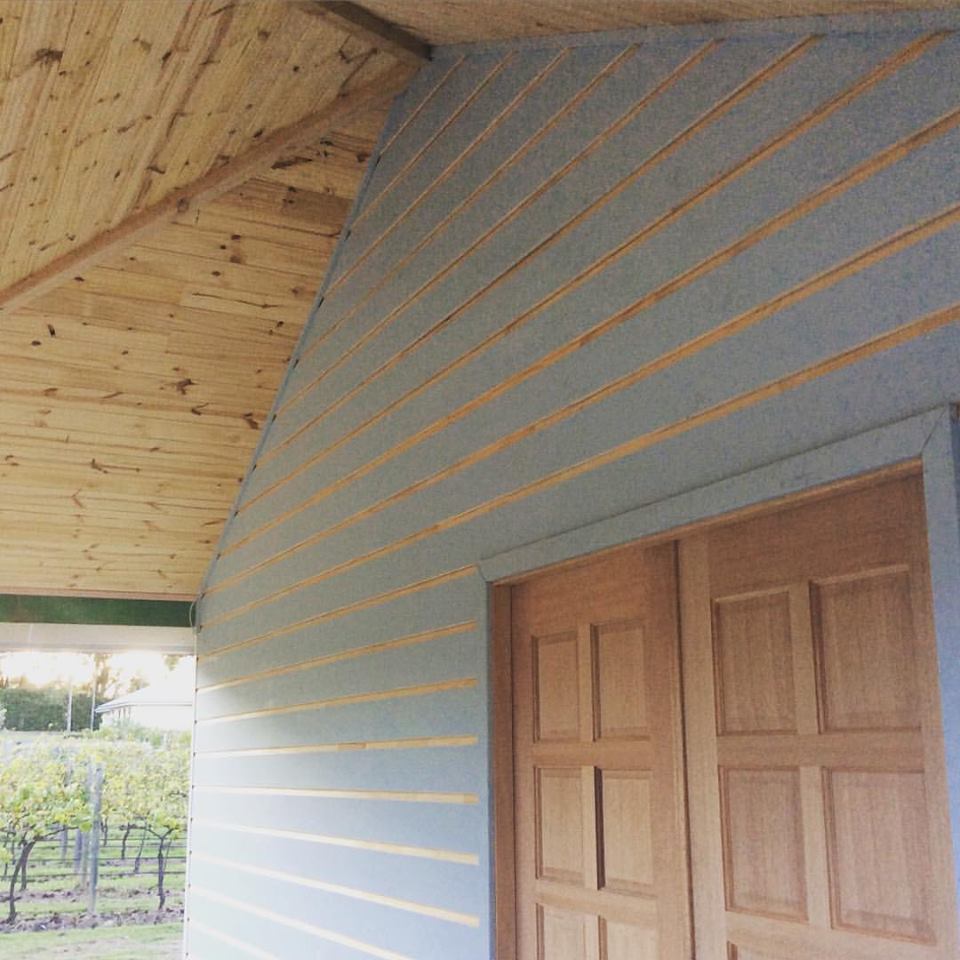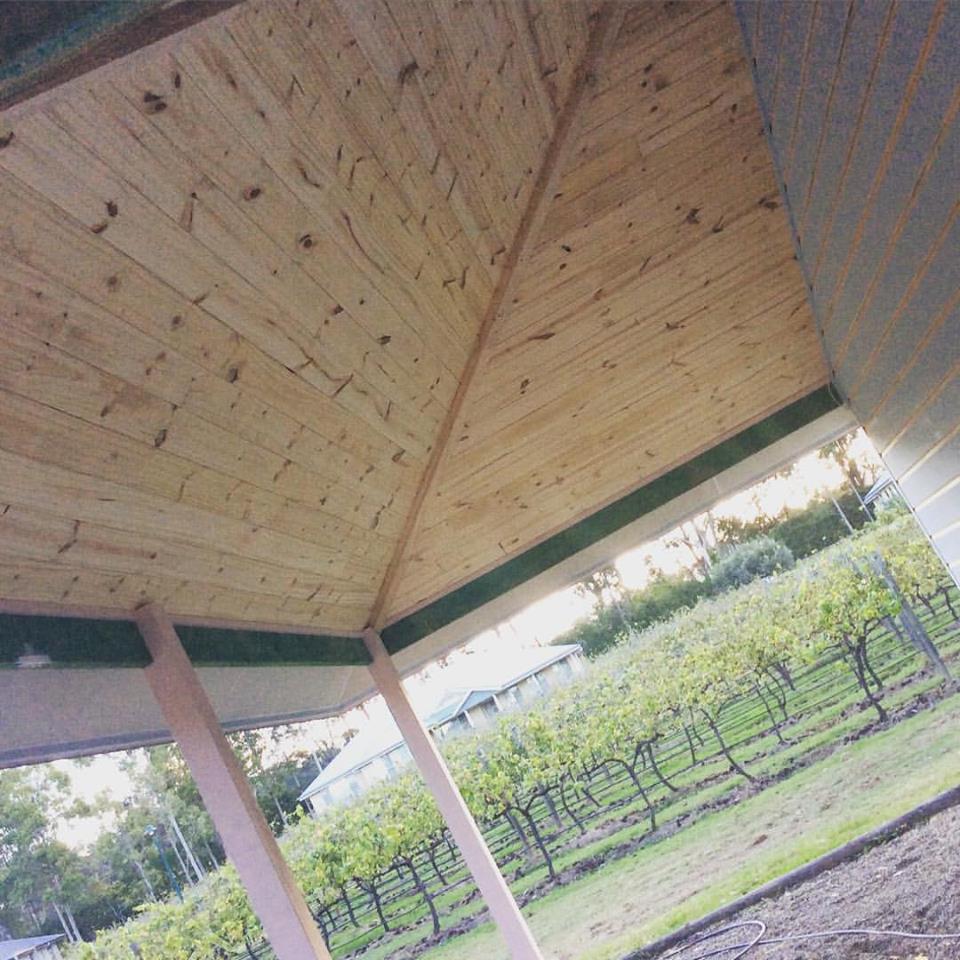 I have an update on the shed progress. We now have doors and the cladding for the ceiling has been done. Doesn't it look gorgeous? Vaulted timber ceilings ... for a shed! Talk about overkill! But is looks amazing.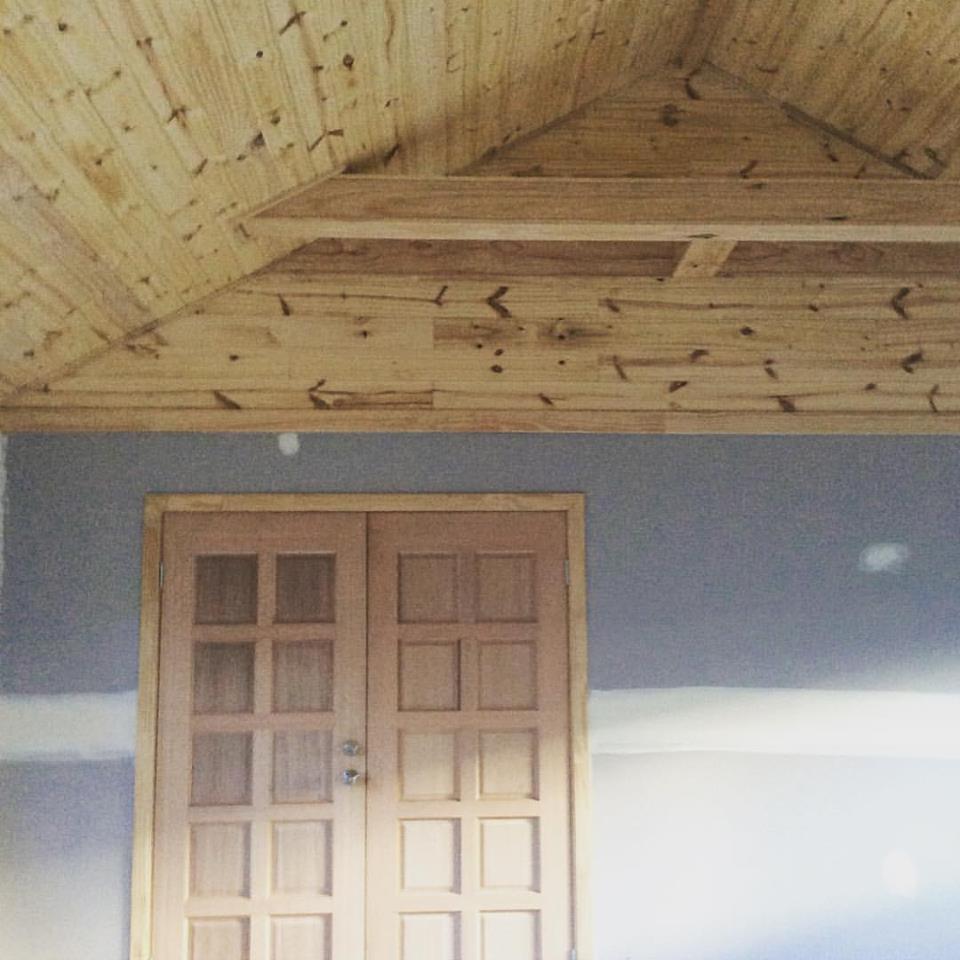 And here's a look of it inside. The painting is not done yet but the cladding for the ceiling is done. Best inside of the man cave ever! The guys who built it have taken pictures and put it up on their Facebook page calling it "The Ultimate Man Cave". We merely wanted a shed. Didn't know it was going to turn out like this. It only needs paint and it will be done.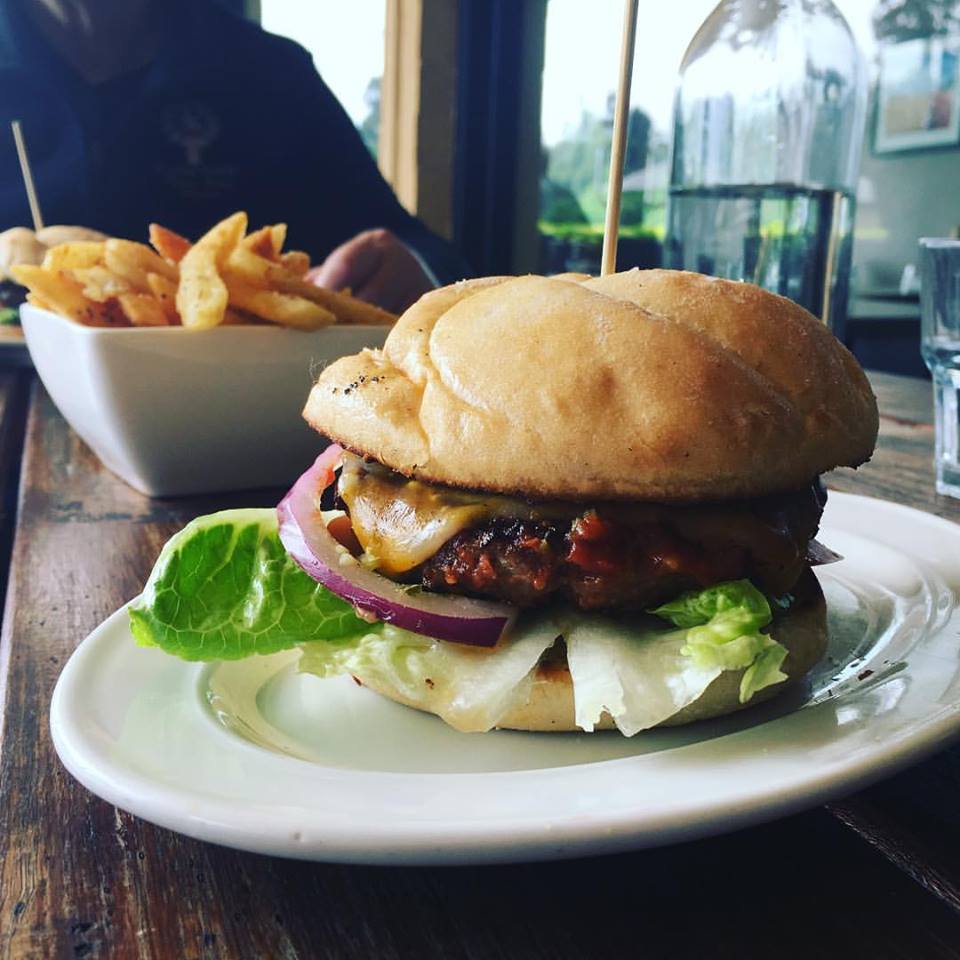 Remember I said I had a stomach virus a couple of weeks ago? Well, to celebrate, I had this big juicy steak. :-) It was delicious!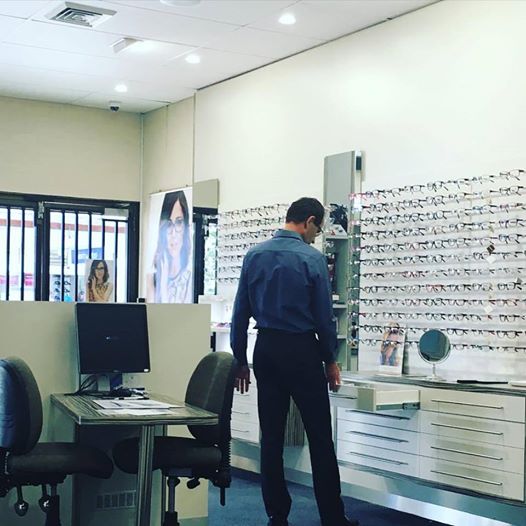 I've also been to the optometrist for my wonky eyes and we are working on getting the prescription for reading glasses for me right. I'm on my second script and have ordered new glasses. The first pair was ok but not quite there as I was still squinting. I'm hoping the second one will be perfect.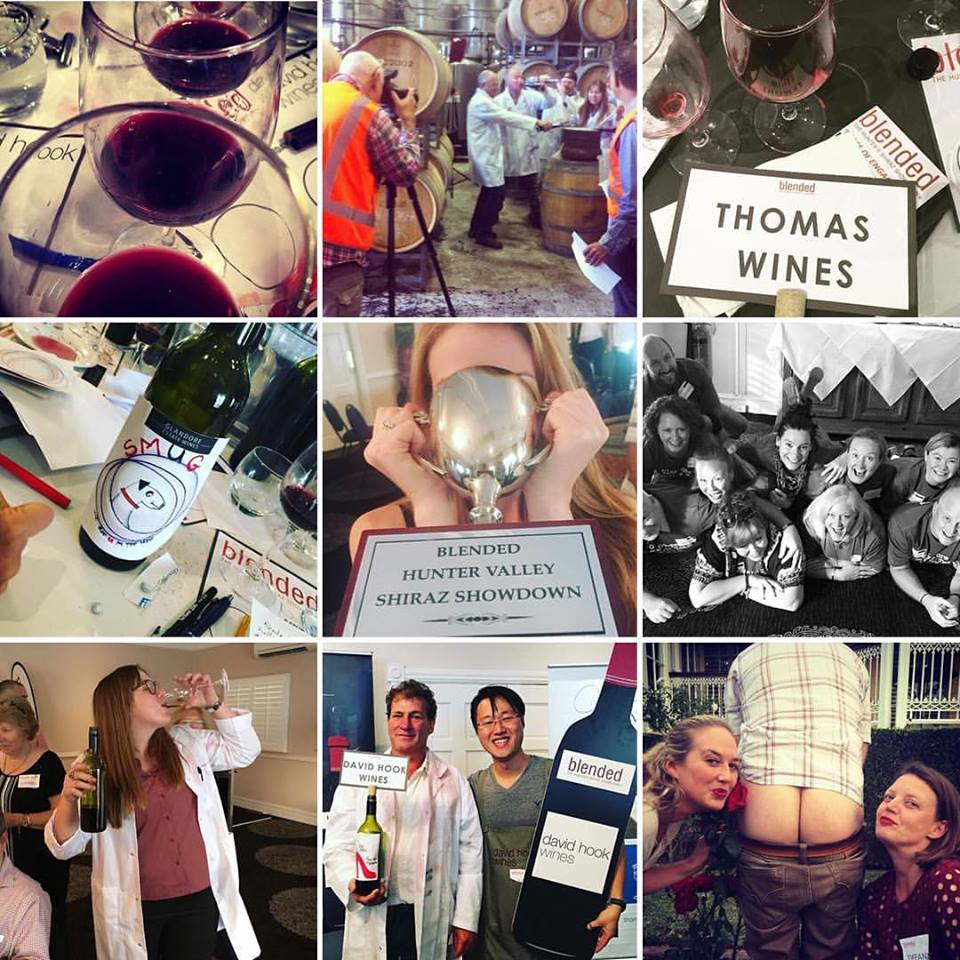 The day after my stomach virus, which I was very anxious to recover from, I had this all day wine event. I was really hoping my stomach would behave itself and thankfully it did. It was a great day. To see a larger image,
click here
.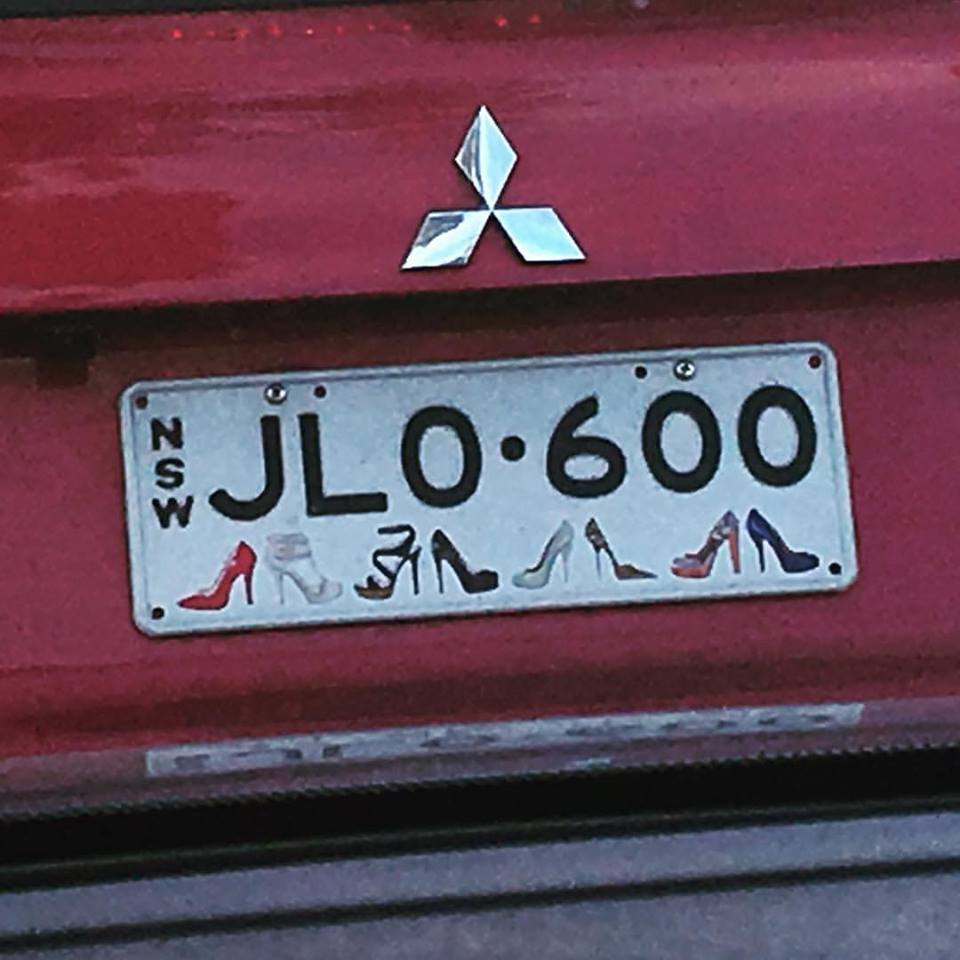 In our travels, we saw this very cool personalised license plate. I'm going to take a guess this person's a fan of JLo and shoes. :-)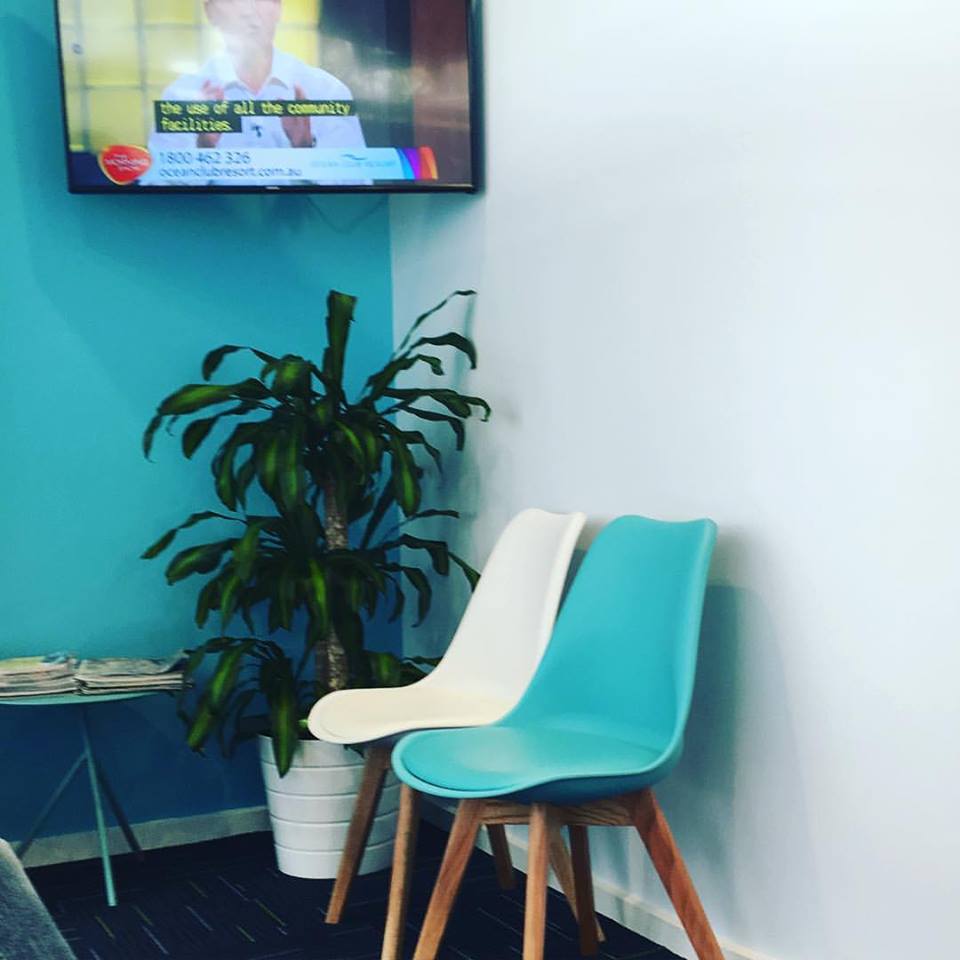 My life is just one bit of excitement after another. Had a visit to the dentist this week and well, they've moved into new premises. Everything is so shiny and clean. I also love the new decor. The blue and cream color scheme is great.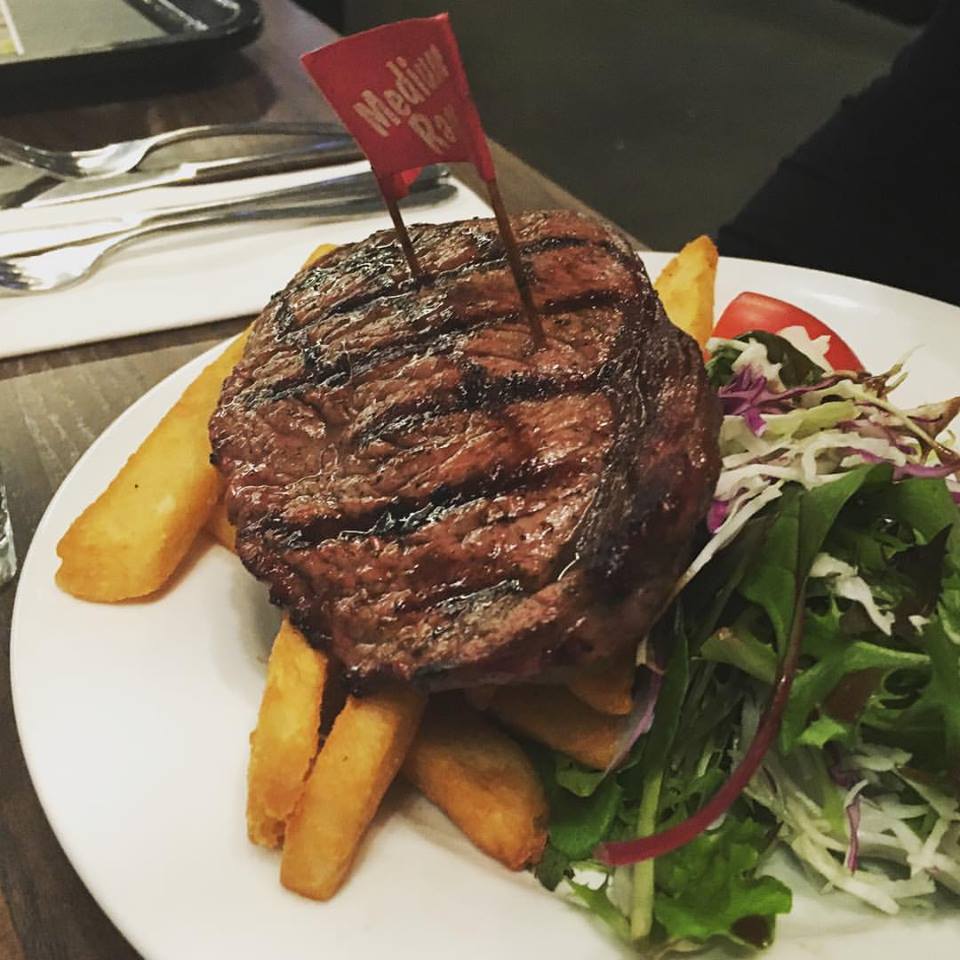 Steve had a juicy steak for dinner one night this week. Really needed to share it because ... yummy steak! It was good.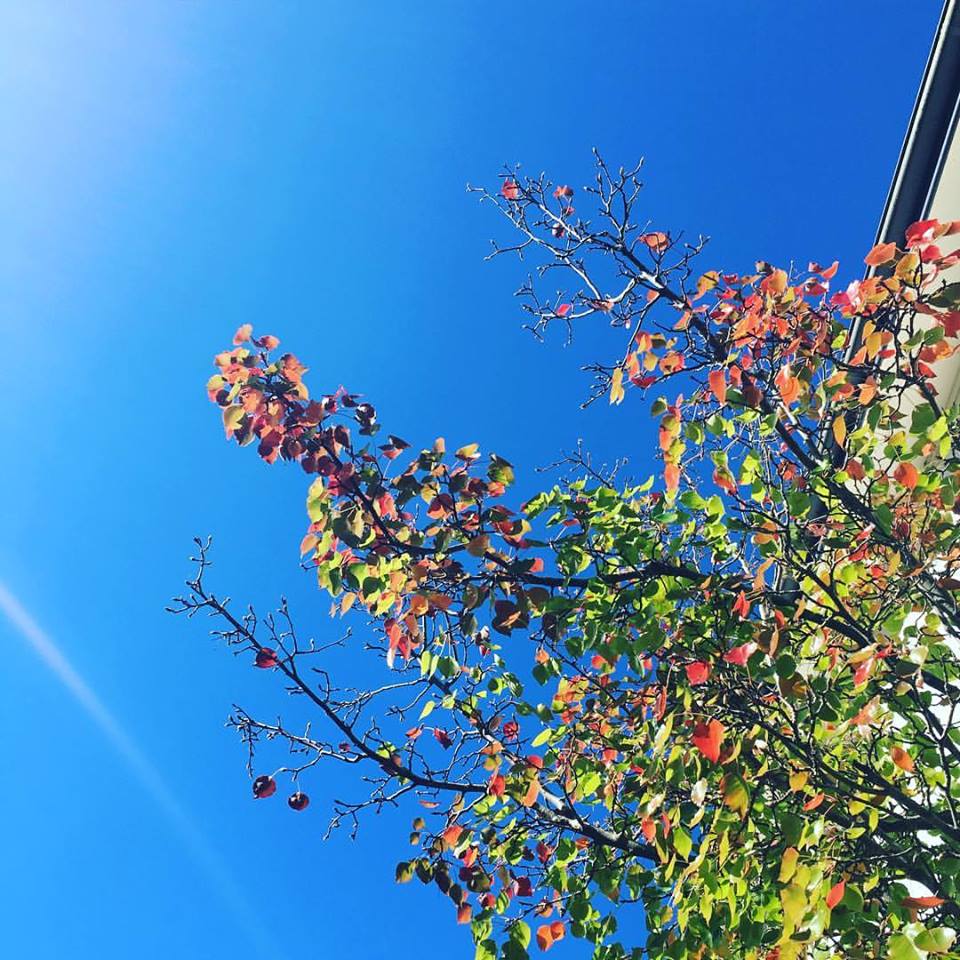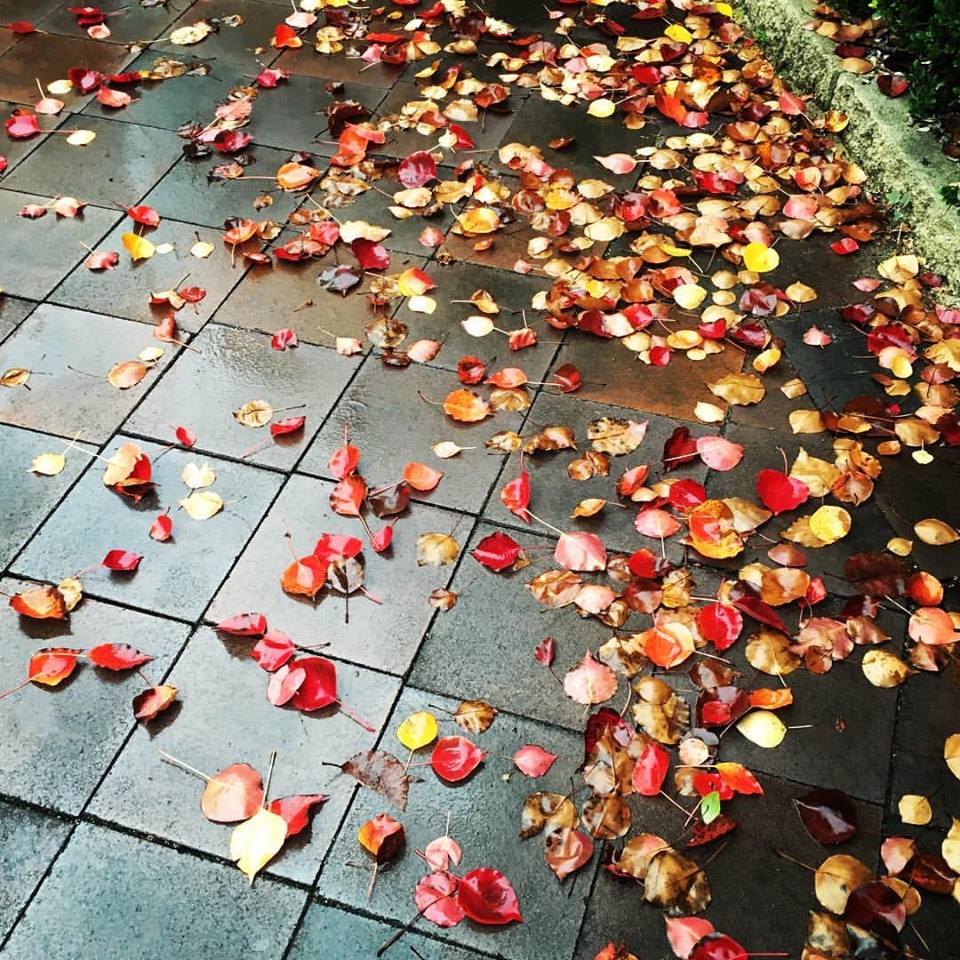 It's Fall / Autumn here and we've have some perfect Fall weather. A bit warmer than usual but crisp lovely weather. Blue skies. And when it rained, we had lovely Fall colors from the fallen leaves.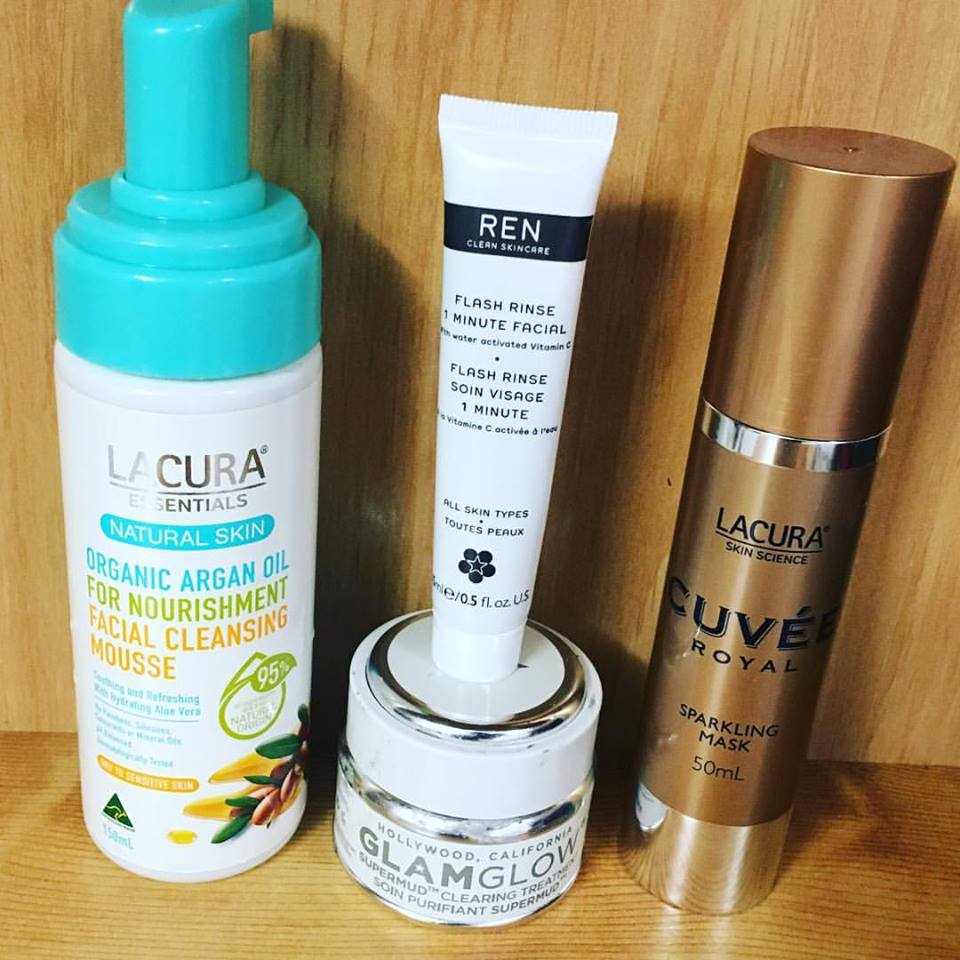 My skin took a beating from the stomach virus since I didn't take very good care of it. Decided to treat myself to a facial for some lovely R&R and spa me-time. :-) It was great.
That's my week in pictures.
What about you? Do you have an Instagram account? Do you post pictures of your life? Show me. I would like to see. :-)
Find Deanna around SOCIAL MEDIA: