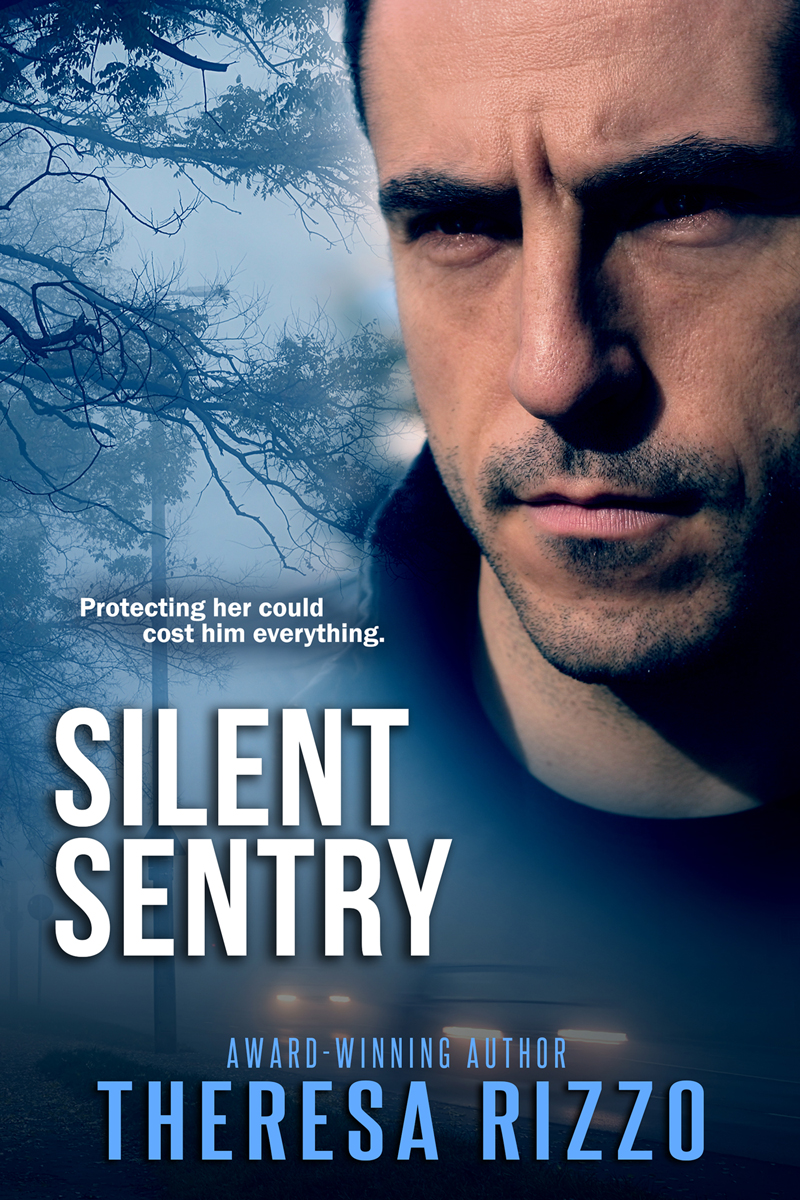 Silent Sentry
by
Theresa Rizzo
Purchase link:
Amazon
|
Amazon UK
|
Amazon Canada
|
Amazon Australia
|
Barnes & Noble
|
iTunes
|
Kobo
|
Barnes & Noble UK
My rating:
Heat rating: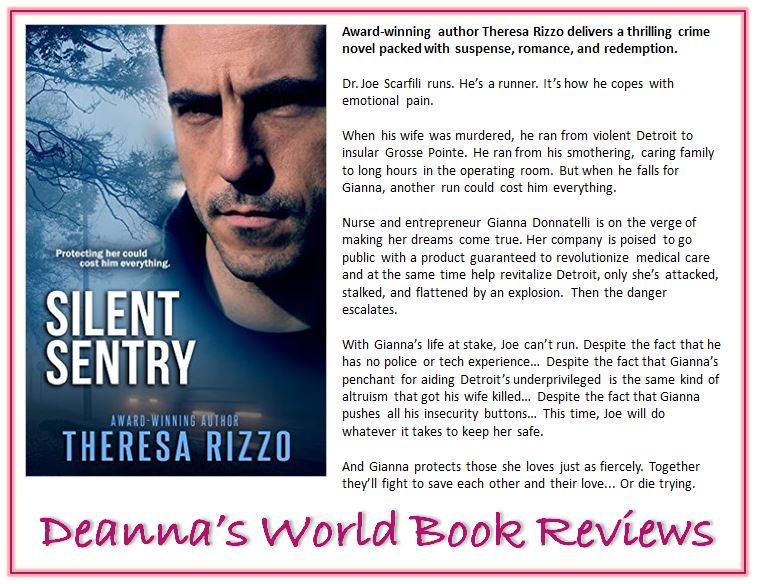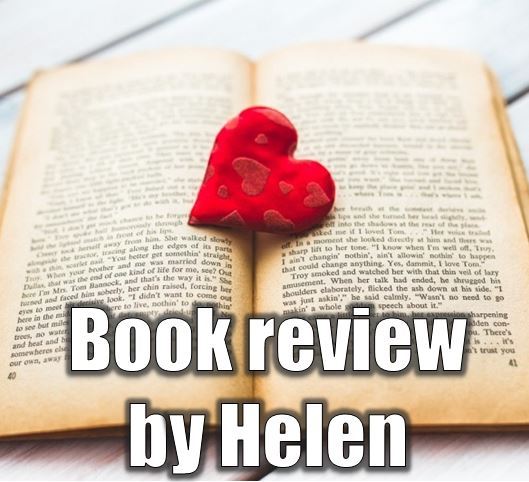 This was the first book I have read by this author and I did enjoy it. It won't be the last one that I read of hers. This book is busy, lots going on with Mafia revenge, a hacker and a wonderful romance between Joe and Gianna. They have known each other for many years with their parents having been close friends but both had gone their own way. Now they are pulled back together with danger, murder and intrigue, and a very rocky road to a wonderful HEA.
Gianna Donatellis comes from an Italian family. She lost her mother when she was young, so she is very protected by her family. She is a nurse who has now ventured into IT and works hard starting a new company that will change the medical service for patients. She also works hard to help the lower classes of people in a bad part of Detroit. But when someone hacks her computer and decides that they want in her company Gianna's life is about to be turned upside down with danger but this will bring her closer to Joe.
Joe Scarfilis is a doctor, a very good one. He, too, is part of an Italian family. He has been married and has lost his wife in a tragedy. He has now moved back to the wealthier suburb of Grosse Pointe but when Gianna is brought into the hospital after being attacked, Joe steps up to take her home with him. His Italian protection instincts step up to the mark but there is a sizzle between these two that cannot be denied.
This story will have you on the edge of your seat throughout. There is danger around every corner with the Russian mafia, and Italian families with links to Sicilian families that protect at all costs, and true love arcing between Joe and Gianna. Their Italian heritage bring out a protective streak in them both. Ms Rizzo has brought these characters to life on the pages. The dialogue between Joe and Gianna is wonderful, as is the interaction between all of the family members and business associates. Gianna is such a strong heroine, and her and Joe make a wonderful couple. The descriptions of Detroit and Grosse Pointe we so well done, they made me feel like I was there with them for the journey. I would recommend this story to anyone who loves a good story that will have you turning those pages and smiling in the end.
View all my reviews



About the author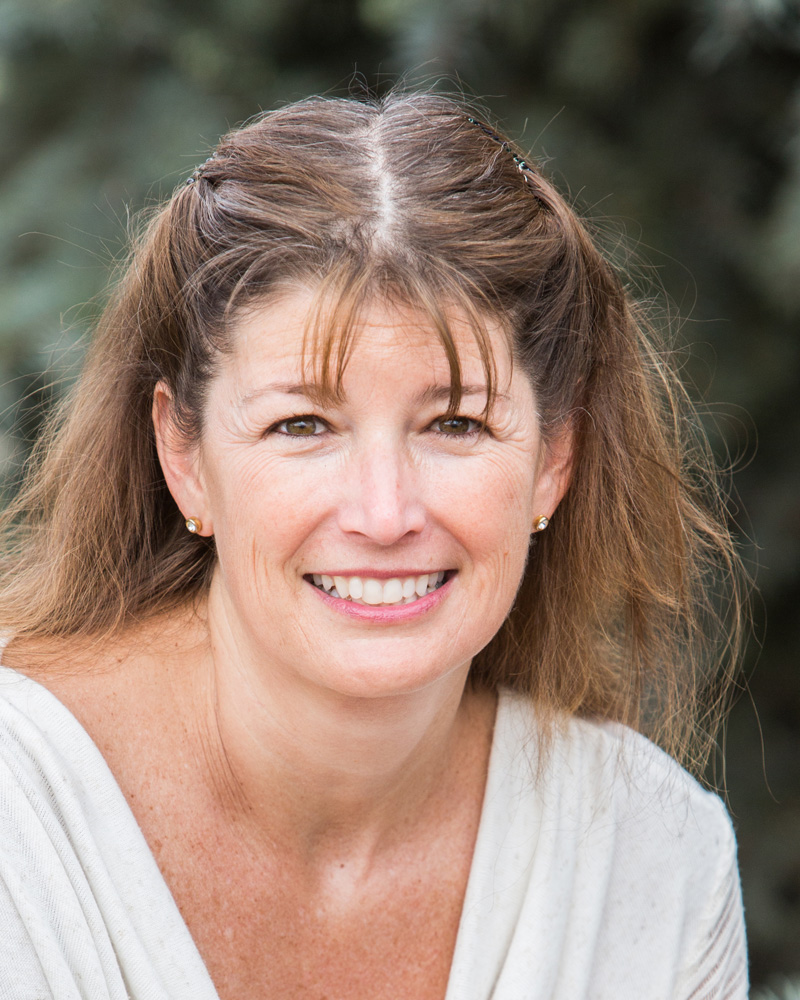 Theresa Rizzo is an award-winning author who writes romantic crime fiction and emotional stories that explore the complexity of relationships and families through real-life trials. 
Born and raised in Grosse Pointe, Michigan, she currently lives outside of Boulder, Colorado with her husband of thirty-three years. After attaining a BS in Nursing, Theresa retired to raise four wonderful children and write.
Author Links:
Website
|
Facebook
|
Twitter
|
Goodreads
About the reviewer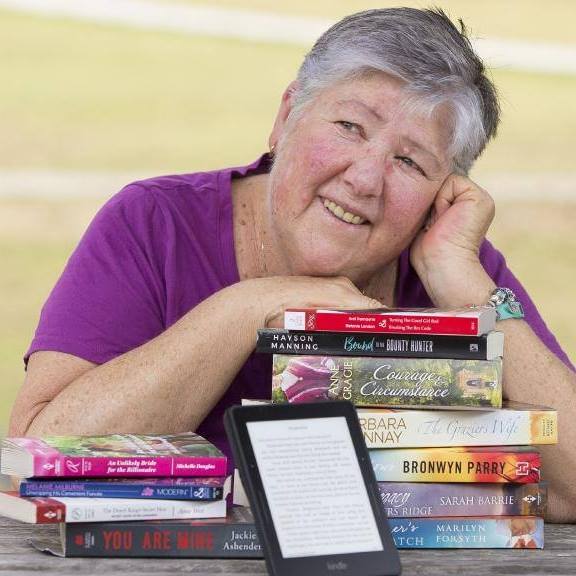 Hello, I am Helen. I am a romance reading addict and love it. I have read for as long as I can remember and this was encouraged by my mother who also always read. We shared a love of the romance genre specifically historical and Mills & Boon back then. Sadly, mum has left me to read for both of us and these days I read across all of the romance genres. They give me great pleasure as I get to I travel the world, go back in time, and dream of billionaires. I have lots of fun doing so.
I have been happily married for 39 years. We have 4 grown up children and 7 grandchildren whom I love dearly. After working in the hospitality industry for 25 years, I am now happily retired which gives me more reading time but it never seems to be enough. I am a member of the Australian Romance Readers Association (ARRA) and have met many romance authors and made many new friends who share the love of romance reading with me. Since I joined in 2009 this group has opened up a whole new world for me which I love.
Reviewer Links:
Facebook
-
Goodreads
Find Deanna around SOCIAL MEDIA: