This is not my usual style of book to read since the whole stepbrother theme does stop me in my tracks a bit but I was intriged by it after having read an excerpt of the first book in the series,
Forbidden
. I've added this to my TBR and I think I'll get to it at some point. Not sure when though.
Early on when the stepbrother romances became popular, I even wrote a
blog post about it
, asking the question:
Stepbrother romances - yay or nay?
Because of the topic, I have asked the author, Lauren Smith some questions about the whole stepbrother trend and she was kind enough to answer them for me. Here's what she had to say about the stepbrother romance.
Here's Lauren:
Making a stepbrother story sexy without the ick factor
I really wanted to write a story that had a hint of an edge to it, but didn't actually have an ick factor. I think people perceive stepbrother stories as involving a hero and heroine who grew up together and saw each other in diapers. But in all honestly, I don't think I've heard of a single stepbrother story out there where that was actually part of the plot or how the hero and heroine met. Most stepbrother plots involve a heroine and hero who met during high school. Usually the hero is the bad boy or Mr. Popular and the heroine is a shy girl who had a crush on him, but when their parents start dating it forces them together. To me this doesn't have much of an ick factor, but rather it's an underage factor since you're dealing with high school kids who then age up throughout the book to adults. However, when I sat down to write my Her British Stepbother Serial, I decided to go a completely different direction and make my hero and heroine 19 and 25 in age when they first meet. Most importantly, they meet as strangers and they have no idea their parents are dating back in London. It's not even until the third book that their parents get married. So there's really no "ick" factor at all where my characters are concerned. They were two consenting adults who started a relationship without knowing they would someday become family in a strictly legal sense and not by blood.
Why the popularity of the stepbrother trope right now?
I think readers love the idea of "false taboo" where they read something that's not illegal but it feels a little sexy, a little dirty and forbidden. You know logically you can't sleep with your blood brother but what if he had no blood relation to you at all and you met him as an adult? There's still that "no-no" factor that gets your blood racing, but at the same time, you know you can indulge in this fantasy without any consequences because there is really no true "ick" factor to any of the stepbrother stories.
The stepbrother trope and the serial. Why a serial and not a full length novel? Or novella?
This was mainly for publicity purposes. Readers are getting used to cheap ebooks and since I went through a publisher on this and had no ability to control my prices, I knew I needed to ask them to publish this as a serial because I knew they would make the books 99 cents. All the audiences who read stepbrother romances would be watching bargain emails and other price alert systems and in order to maximize sales, I had to publish this in 3 small parts to justify selling it at 99 cents per part of the serial. I would have loved to publish it full length, but the sales would have been small and there would have been very little chance of me promoting it where readers are looking to buy books.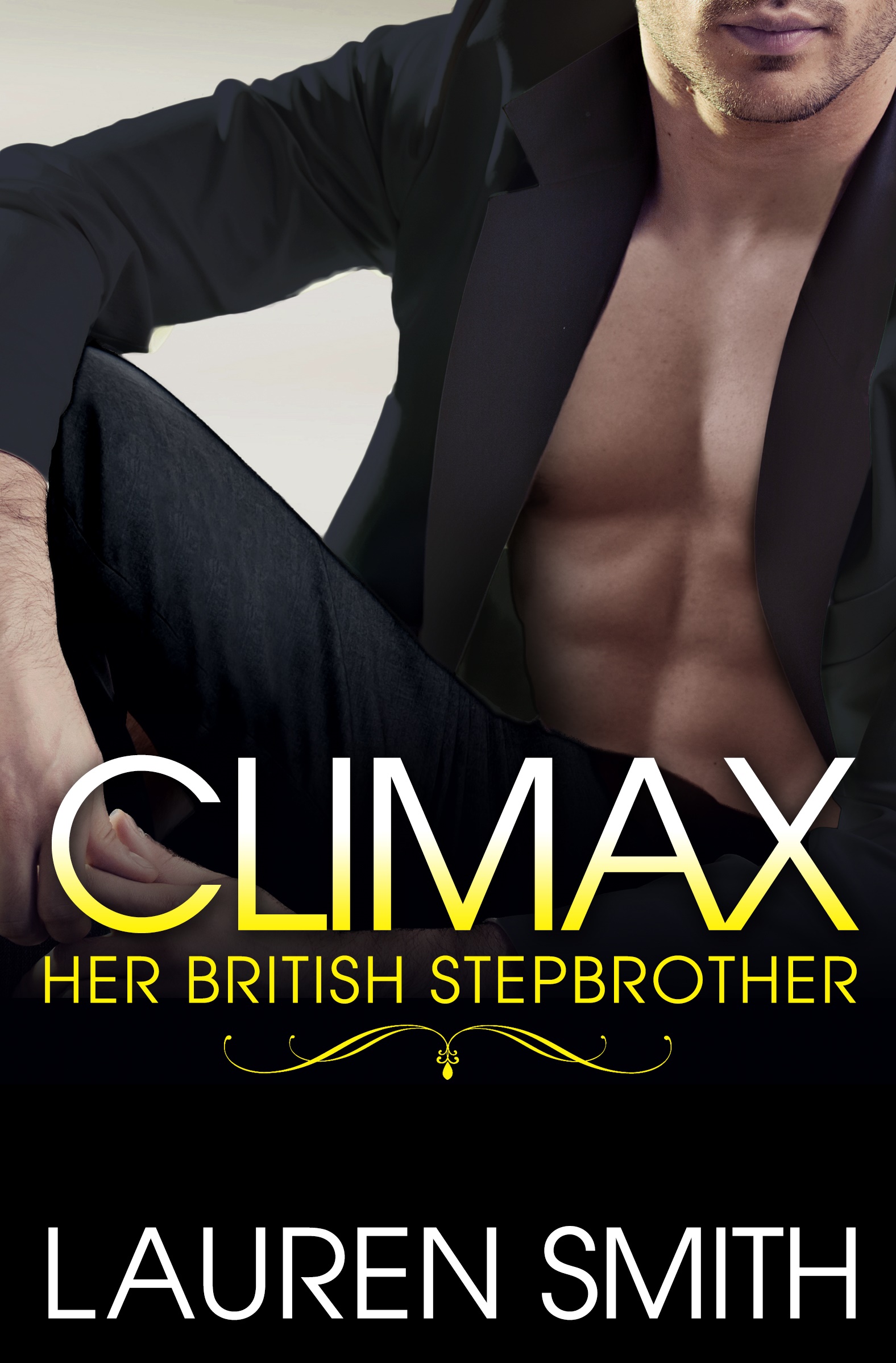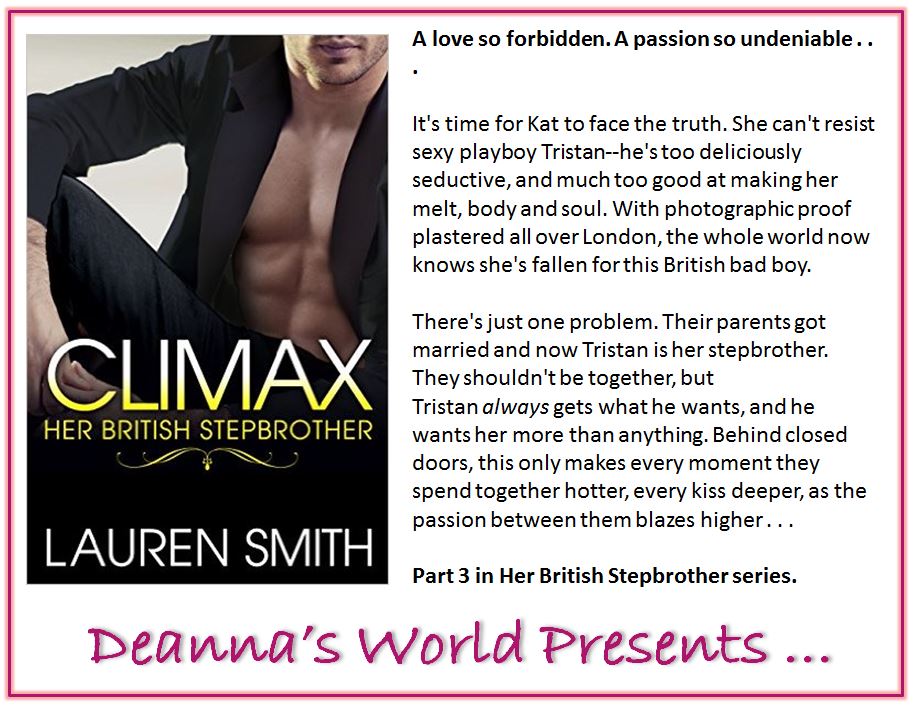 ---
Goodreads
|
Goodreads series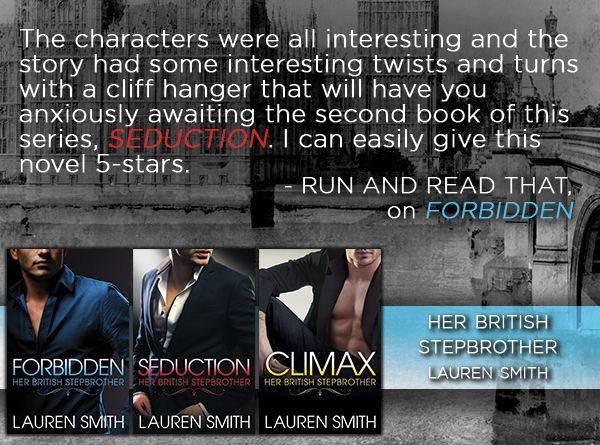 Author Info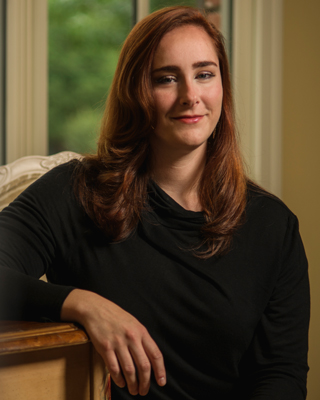 Amazon Best-Selling Author Lauren Smith is an attorney by day, author by night, who pens adventurous and edgy romance stories by the light of her smart phone flashlight app. She's a native Oklahoman who lives with her three pets: a feisty chinchilla, sophisticated cat and dapper little schnauzer. She's won multiple awards in several romance subgenres including being an Amazon.com Breakthrough Novel Award Quarter-Finalist and a Semi-Finalist for the Mary Wollstonecraft Shelley Award.
Author Links:
Website
|
Facebook
|
Twitter
|
Goodreads
Rafflecopter Giveaway

Find Deanna around SOCIAL MEDIA: