Helen's rating:
Heat rating: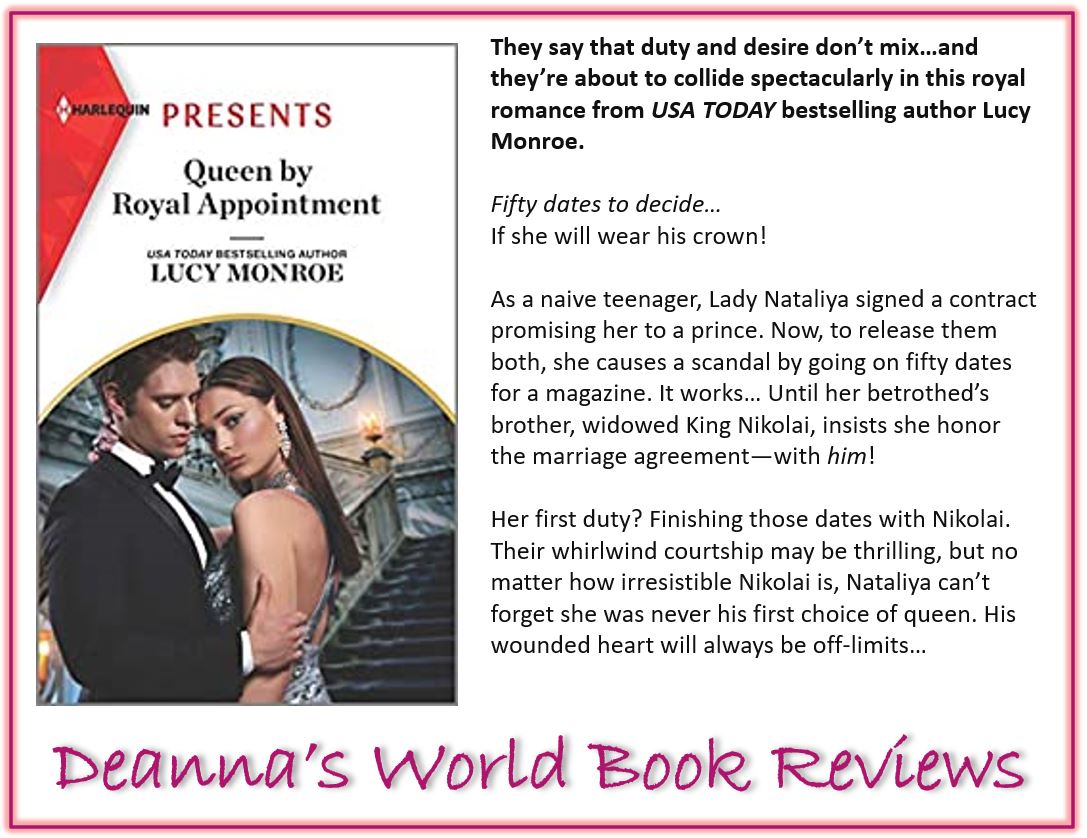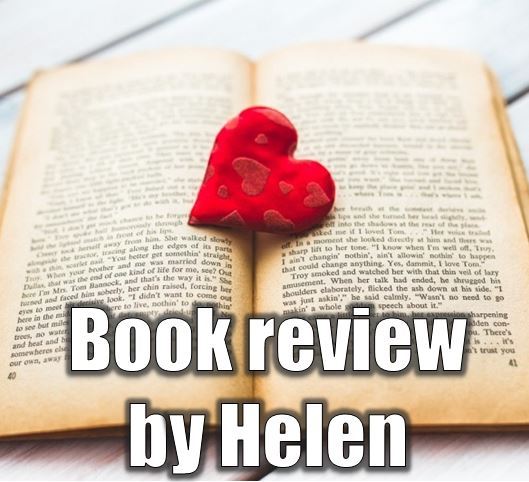 This was a very romantic story, sensual and beautiful as King Nikolai courts the woman he would marry. He has been burnt before and this time he will not be and Nataliya strong and beautiful knows how to stand up for herself.
As a young and naive woman Nataliya signed a contract that said she would marry a prince, but things don't go the way she thought they should and steps out on a fifty dates quest for a magazine. This turns everything around and Nataliya now finds herself engaged to a King, the man she has had a crush on since she was a teenager.
When the scandal breaks King Nikolai steps up and makes a decision for him to be the groom in the contract. This will see that Nataliya who is so honourable not break the contract and for him who has been married before see him in a better relationship.
This is a lovely story. Both Nikolai and Nataliya deserve to find happiness and in a beautiful romantic courtship that had me turning the pages. I loved them both. They are beautiful people who truly care and the HEA was beautiful a story that I would highly recommend.
View all my reviews



About the author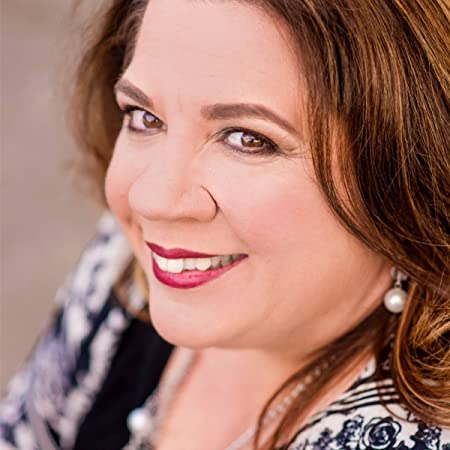 Lucy Monroe:
Website
-
Facebook
-
Twitter
-
Goodreads
-
Amazon
About the reviewer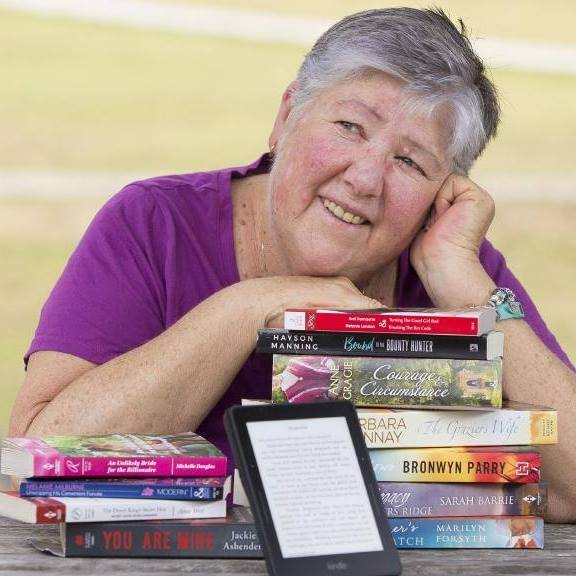 Helen Sibbritt:
Facebook
|
Twitter
|
Goodreads
Find Deanna around SOCIAL MEDIA: