My rating:
Heat rating: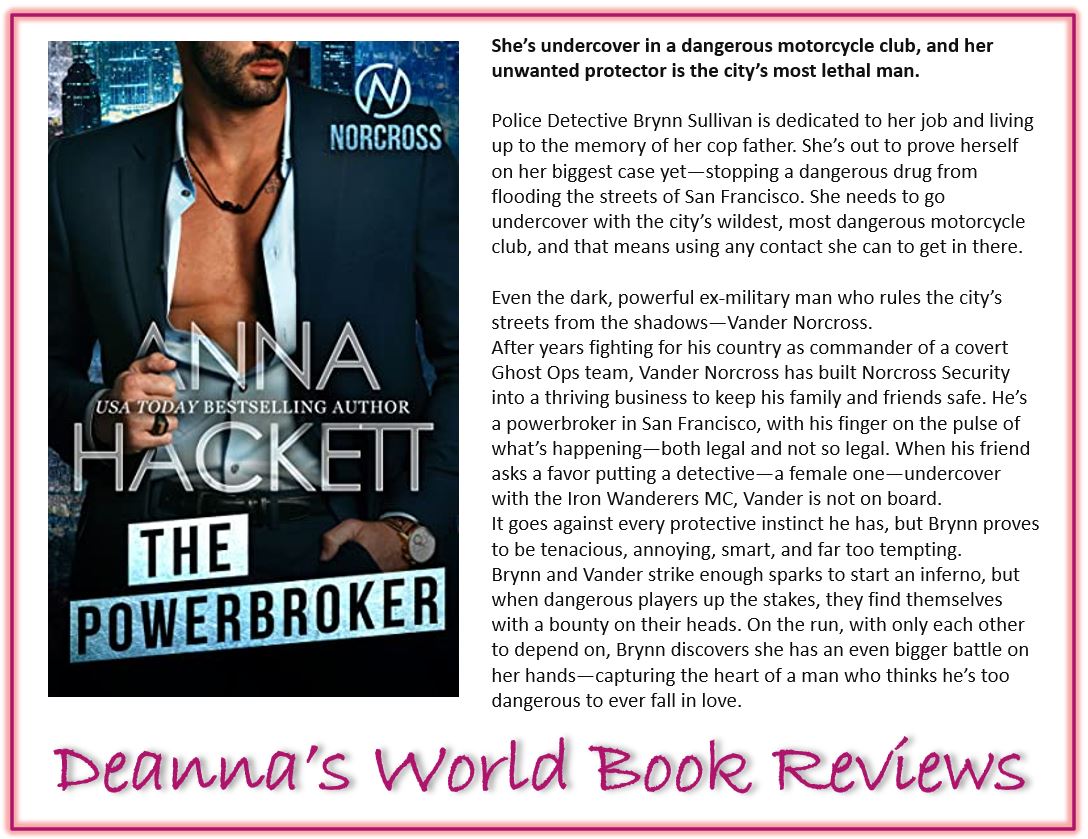 Hang on to your horses, ladies, Vander Norcross is in the house! This is one heck of an adrenalin, passion-filled ride and you are not going to want to miss it.
Vander's book has been so highly anticipated that not a day goes by when someone will ask if Vander is getting a book and when his book is coming out. Honestly, it got quite comical but bless Ms Hackett, she's the soul of patience, and answered all the questions with calm and grace. I'm pretty sure this book is going to break a few records.
Vander is incredible and lethal and Ms Hackett shows just how incredibly powerful and dangerous he is. It's one thing to give a character a reputation and say he's a bada** but it's another to totally deliver on it and show exactly how much of a bada** he is. Vander Norcross has moves upon moves and he's simply deadly. Of course, the bigger they come, the harder they fall. And Vander falls hard though he fights against it and resists it with everything in him. There's a lot of push-pull with Vander, and a lot of conflict. Of the best kind. I always thought that if Vander were to fall in love, he'd burn the world down for his woman and y'all, he proves that to be true.
Brynn is the perfect partner for Vander. She's strong, smart, and tough. And she can take care of herself and get herself out of tight situations. She doesn't need a man to coddle and protect her, but she does want a man like Vander to walk beside her. I love how she doesn't back down from Vander and his resistance, and she's not afraid to put herself out there because she knows a man like Vander is everything she wants. Vander might be a tough nut to crack but he does not disappoint.
This story was absolute fabulousness. I didn't want it to end but at the same time loved how it all turned out. I'm glad this is not the end of the Norcross series and there will be more with the Morgan brothers. I can't wait to see how these gorgeous men fall for their women.
#bookhangoverfordays
View all my reviews
Ab

out the author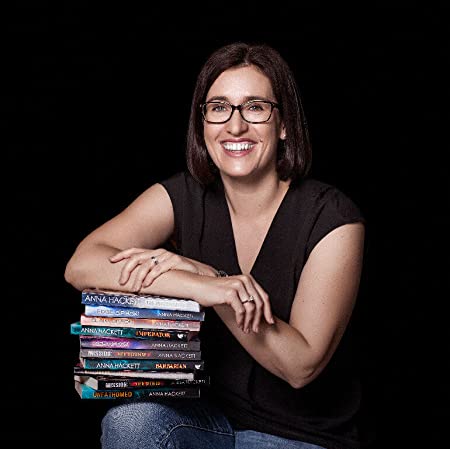 Anna Hackett:
Website
-
Facebook
-
Twitter
-
Goodreads
-
Amazon



Find Deanna around SOCIAL MEDIA: