Welcome to another Manview. For those of you who are new to Manviews,these are reviews of romance novels specifically from a man's perspective, the reader today is my very own Steve. You can find previous Manviews
here
.
The Cartographer's Secret
by
Tea Cooper

Purchase link:
Amazon
My rating:
Heat rating: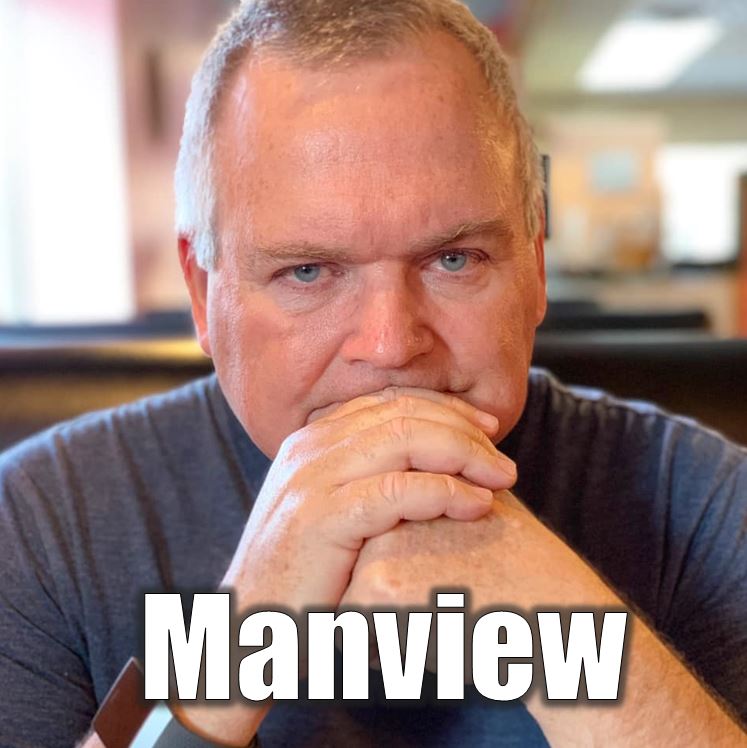 In one or two sentences can you sum up your overall impression of this book and how you feel about it?

The Cartographer's Secret draws you in and will not let you escape. The book is filled with intrigue. What happened to Leichhardt? What happened to Evie? Was Bailey a crook or not? Are Evie and or Bailey dead or alive? Would Evie be awarded the £1,000 prize? But there are also many intriguing relationships. Who really loved who? Who was Thorne's father? Will a landowner ever marry a drover?

I also loved the location and time period, but mostly I loved the strong characters and how supportive they were of each other. This is a book built around relationships and people who cared for and supported each other.


What did you think of Lettie and Nathaniel?

I liked both a lot, but the book was so much more than just the two of them. It was about family relationships and friendships, struggling together and helping each other overcome their challenges. It was not only a book about Lettie and Nathaniel. Other characters played major roles, especially aunt / great-aunt Olivia. I loved coming to terms with the many characters and how they related to each other.

But back to Lettie and Nathaniel. Would they be able to overcome expectations of marrying within their class, and find true love, when others before them were not provided similar opportunities. I loved Nathaniel's confidence pursuing Lettie, who was above his class, and Lettie not being concerned about their class differences. While previous generations of Maynard and Ludgrove women lived within the expectations required of them when choosing partners, Lettie would not let that stop her from marrying Nathaniel.


Was there anything in the story that really stood out for you?

Yes. I thought how Ms. Cooper used animals as supporting characters was fantastic! Horses, dogs and even birds were used to progress the story. I am not sure I have ever read a book where I was as intrigued by the animals as characters as I was reading The Cartographer's Secret.

The dogs in the story across both story arcs were always named Oxley. And Oxley (no matter which one) knew his people! He could immediately help identify who to trust, who was loyal, and who was not. The dogs were always at Evie and Lettie's side, and played a role in uncovering clues along the way.

The horses played major roles progressing the story, and I remember each of their names and the key parts they played (but will leave that for you to find out reading the book!). Elsey, Raven and Rogue all had important roles as did Denman's horses pulling the crashed motor car out of the creek. The drovers and their horses played a part throughout the story as stock continued to flow through the main setting of Yellow Rock, as well as breeding horses for the Army. I felt a connection to the animals in The Cartographer's Secret as much as I did the people!


How did you enjoy the suspense that was built around the story?

I thought the suspense was gripping. Would Evie, Lettie and others do what was expected of them, or what they had their heart set on? What would their searches find if anything? Who was telling the truth and who was lying? This is not a fast-paced minute-by-minute thriller but it was filled with suspense and intrigue throughout and across multiple generations.


Was it the women or the men that really drove the story?

Some female fiction I read emphasizes the female characters' challenges and how they overcame them on their own. The women of The Cartographer's Secret had to do that, but also had encouragement and support from strong, supportive fathers, brothers, neighbors, and drovers who were there to help, if needed. Ms. Cooper made both the female and male characters likable, and that made it fun to read.


Will you be reading anything else by Tea Cooper?

This is the fourth novel I have read by her and she is a masterful writer. I love how she can craft a story arc from generations ago into a current one. I also enjoy the location of her stories as they take place close to where I live in iconic Australian locations.


What's your next read?

View all my reviews
About the author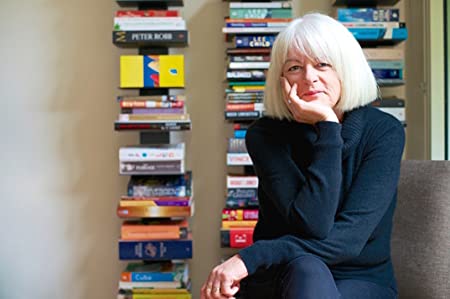 Tea Cooper:
Website
-
Facebook
-
Goodreads
-
Amazon
About the reviewer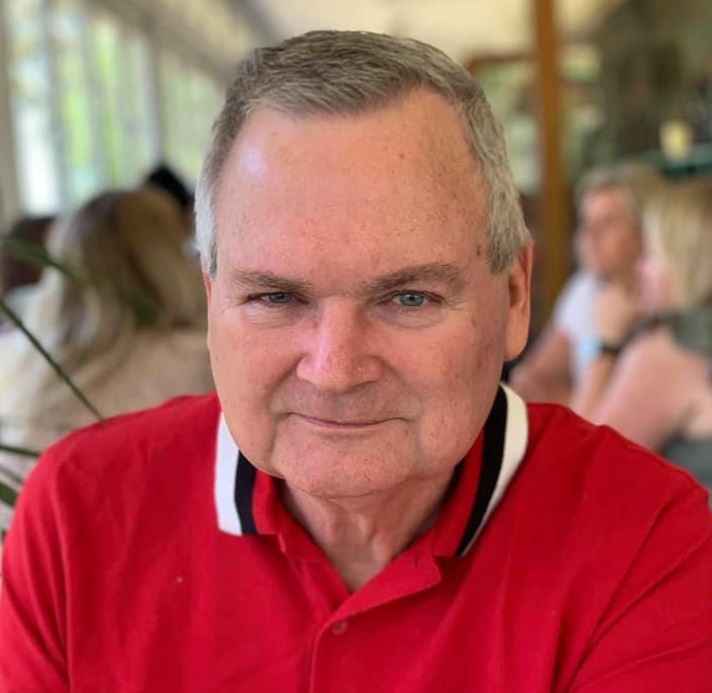 Steve Shipley:
Website
-
Facebook
-
Twitter
-
Amazon
Find Deanna around SOCIAL MEDIA: