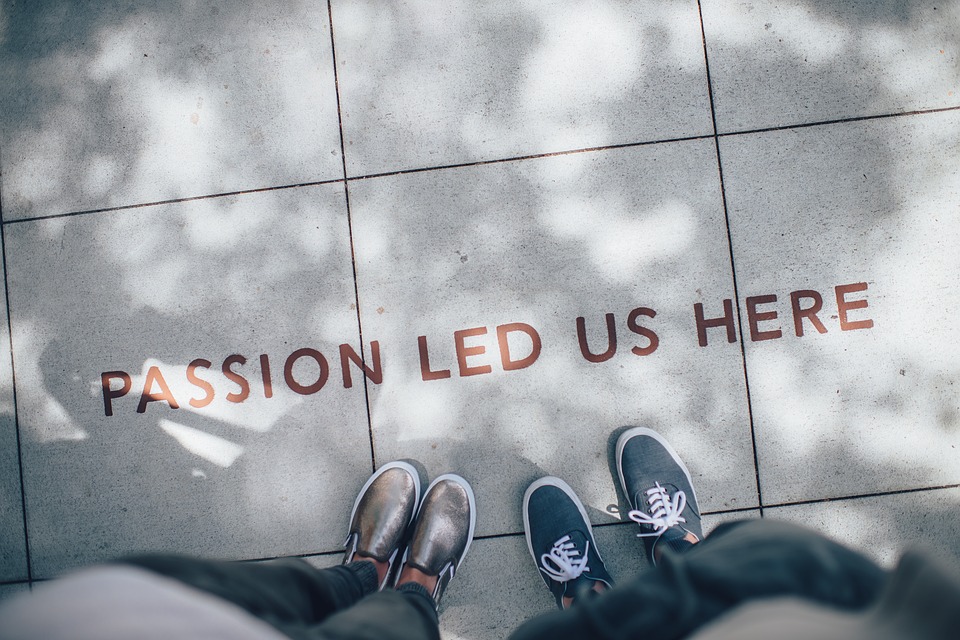 Time for some more book quotes. Tell me, do you highlight passages in the books you read? Passages that move you, hit you, make you laugh? I love that feature in my Kindle app, being able to highlight stuff that strike me as I'm reading. I don't highlight in every book but I do with most books. Those passages are so fun to look back upon.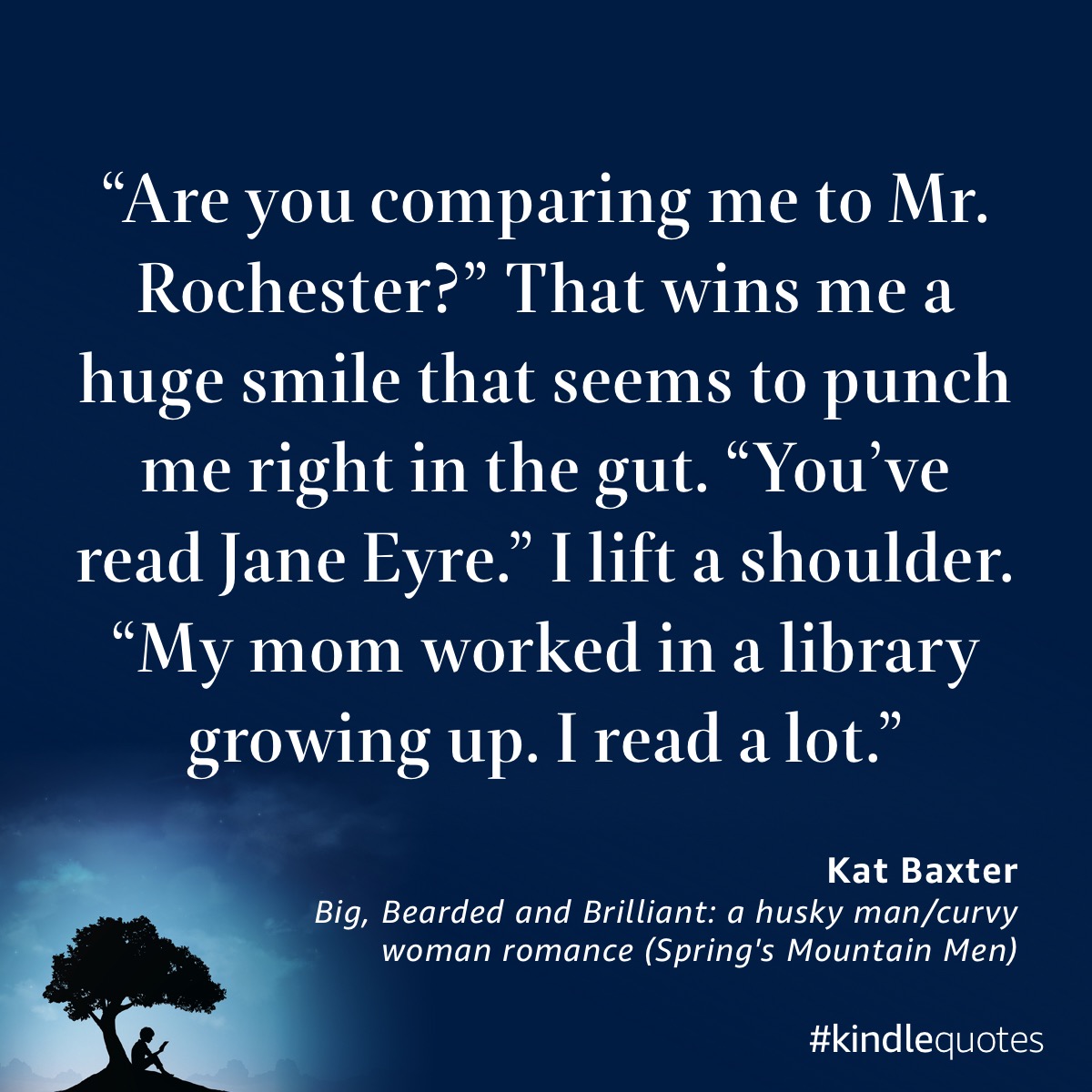 Big, Bearded and Brilliant by Kat Baxter
I love lines in books where they refer to other book or their love of reading. It gives me this warm tingly feeling and it's like I'm connecting with the character in the book.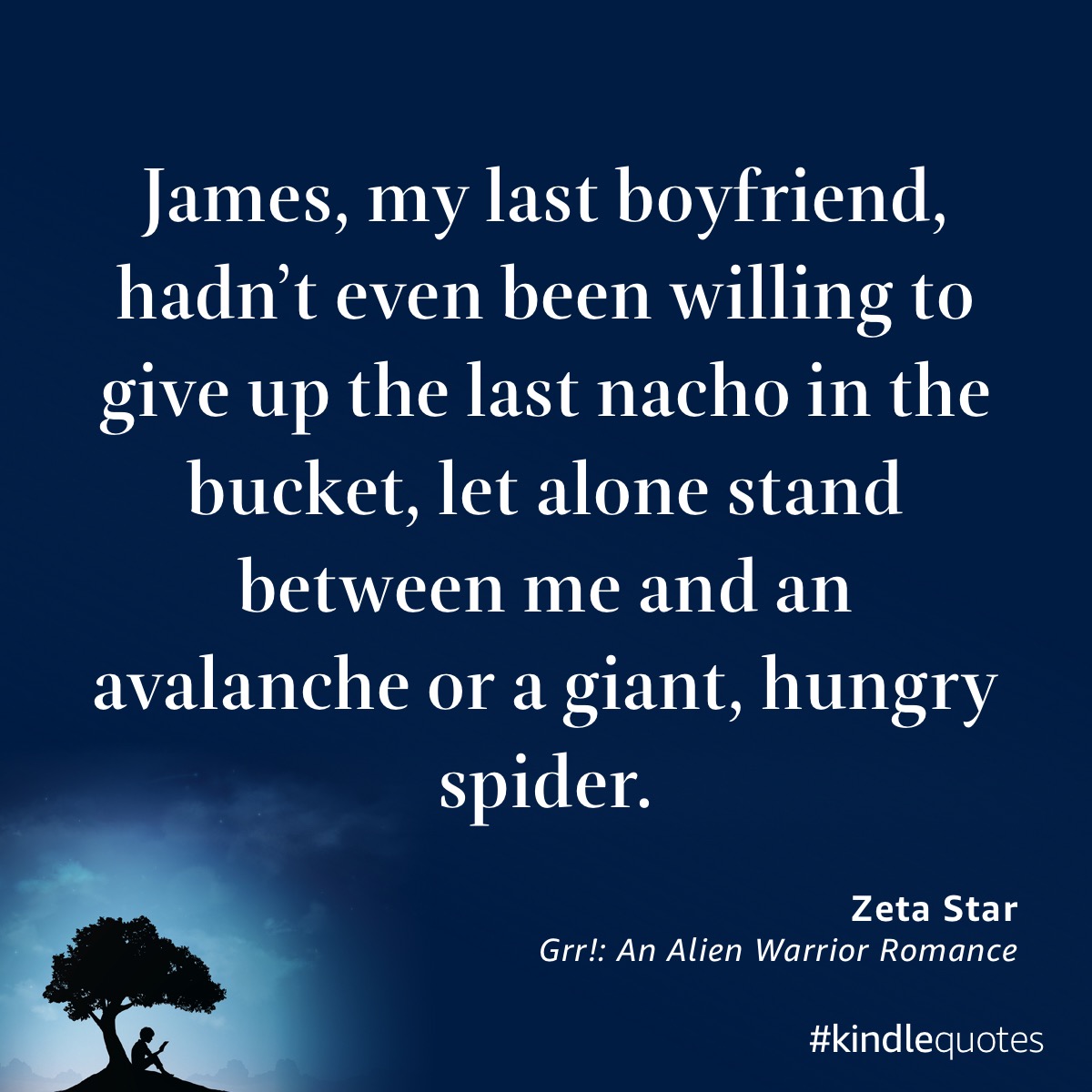 Grr! by Zeta Star
Some boyfriends are best as exes.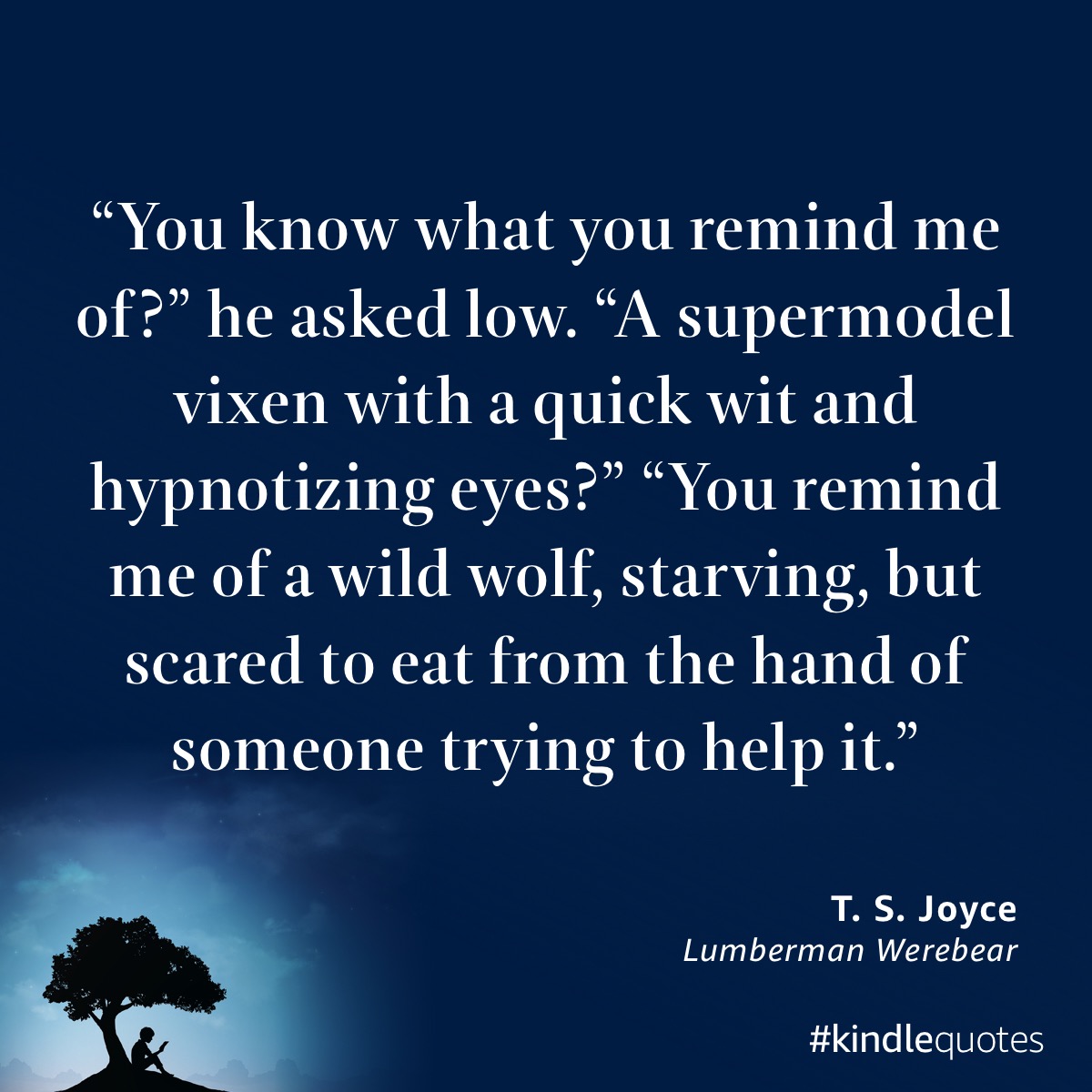 Lumberman Werebear by TS Joyce
I think I've had a quote from TS Joyce in every one of these book quote posts. It's because I love TS Joyce as a writer. Her books are so much fun.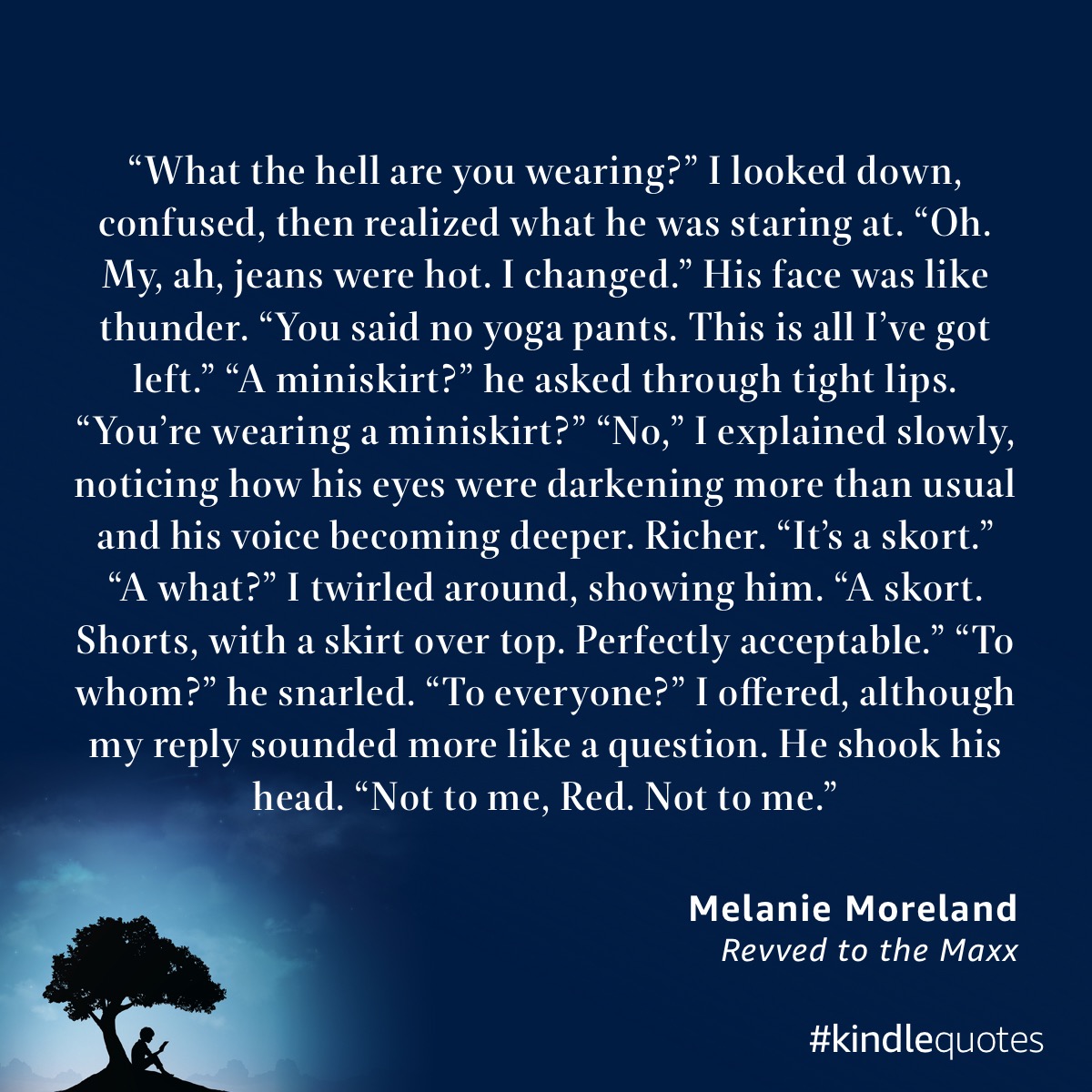 Revved To The Maxx by Melanie Moreland
I loved this book. There were so many fun and funny moments in it and the heroine was awesome. Of course, men have no clue about women's fashion.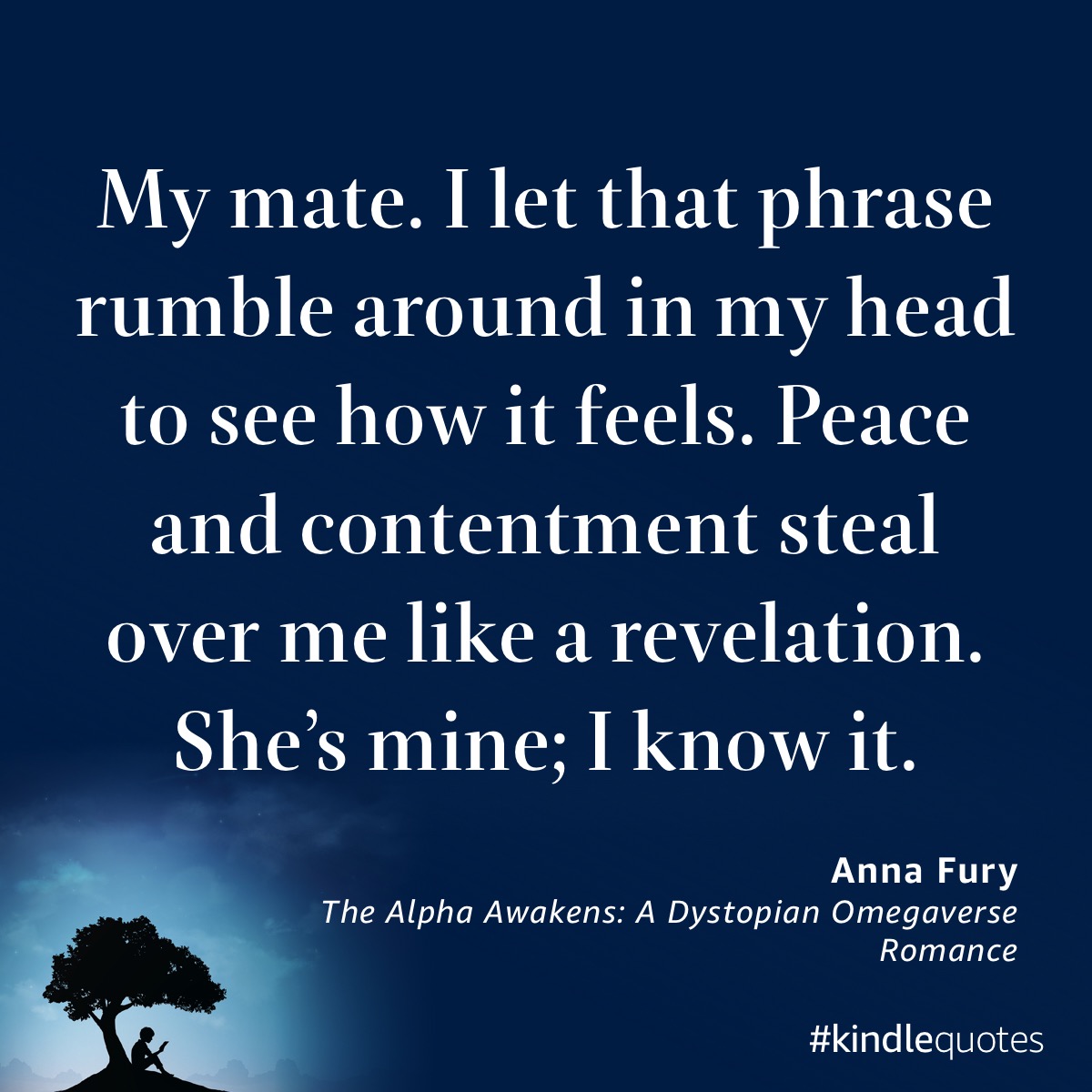 The Alpha Awakens by Anna Fury
I love stories about mates. That moment of connection and knowing that this person is your perfect match and you're meant to be together forever. I love that.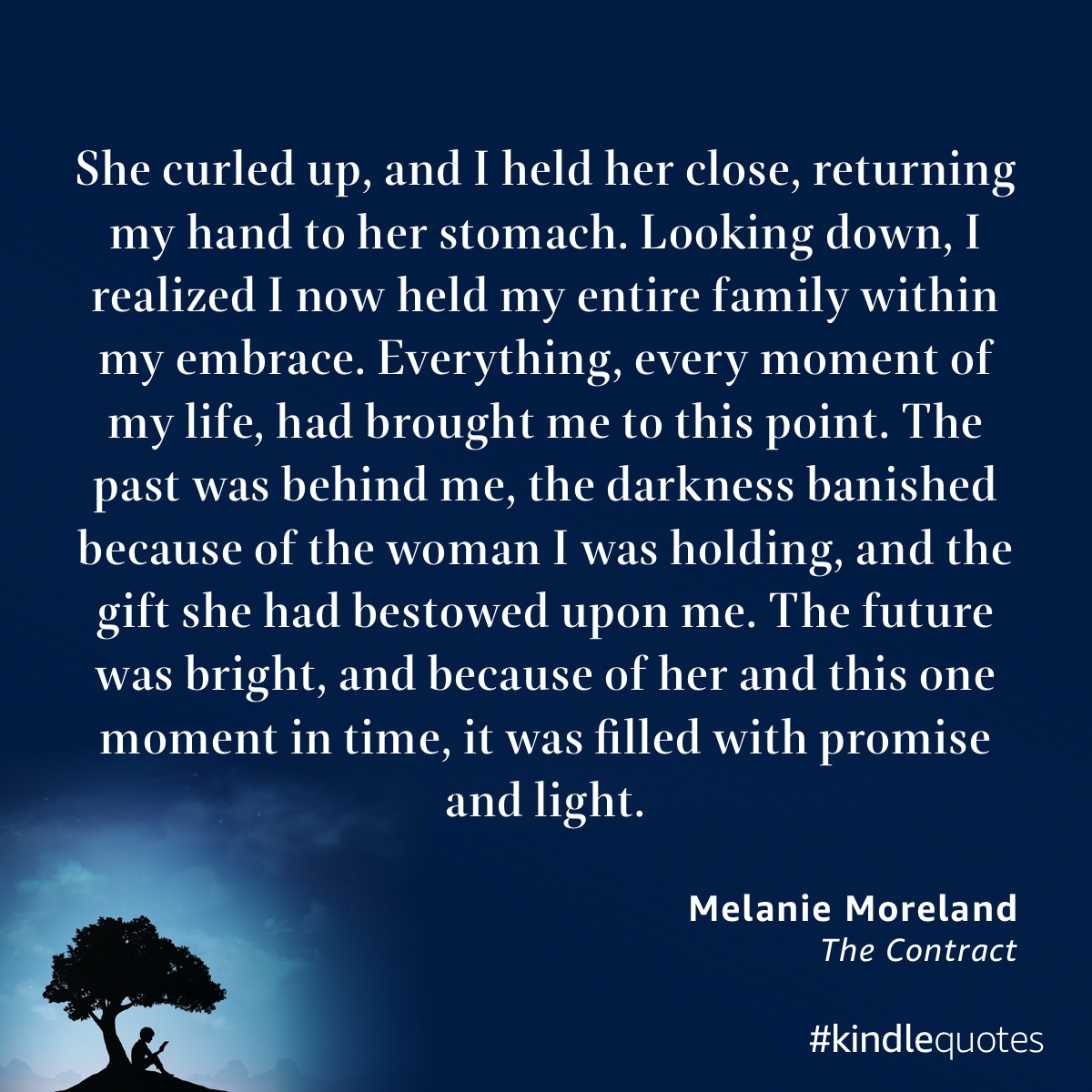 The Contract by Melanie Moreland
This quote gave me all the feels. This was an intense, emotional book and culmination of it was this. Totally worth it.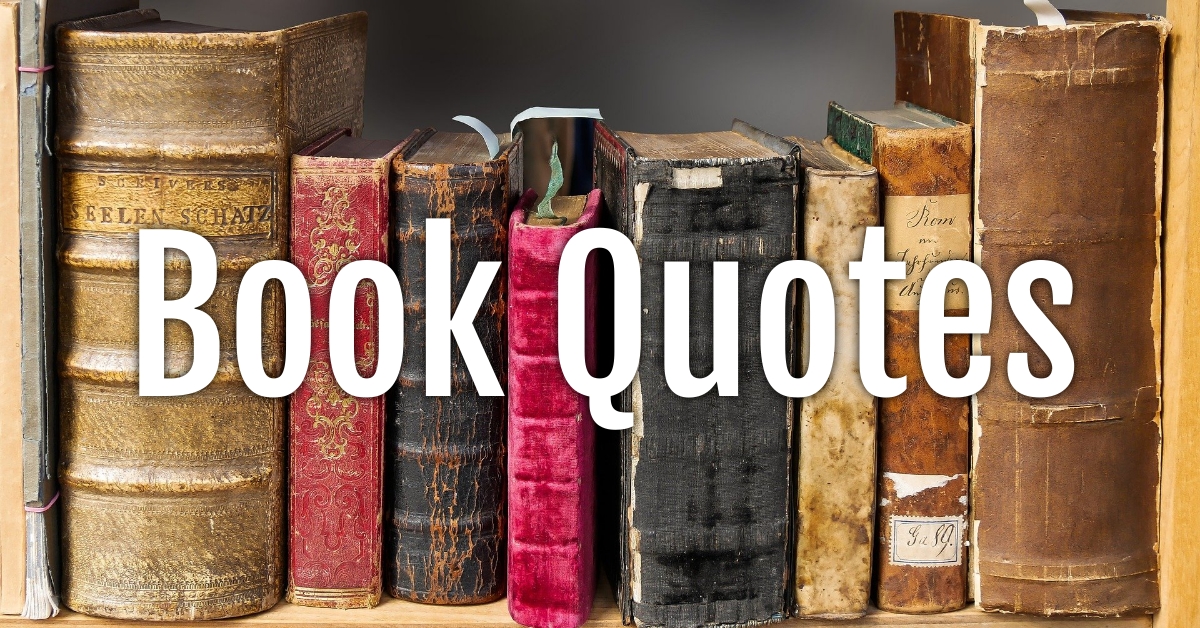 So that's it from me on the quotes. I hope you've enjoyed them and got a little peek into how my brain works while I'm reading. If you've got a particular book quote that you love, do share them with me. I've love to know what stays with you and stands out for you while you're reading.
Find Deanna around SOCIAL MEDIA: