Helen's rating:
Heat rating: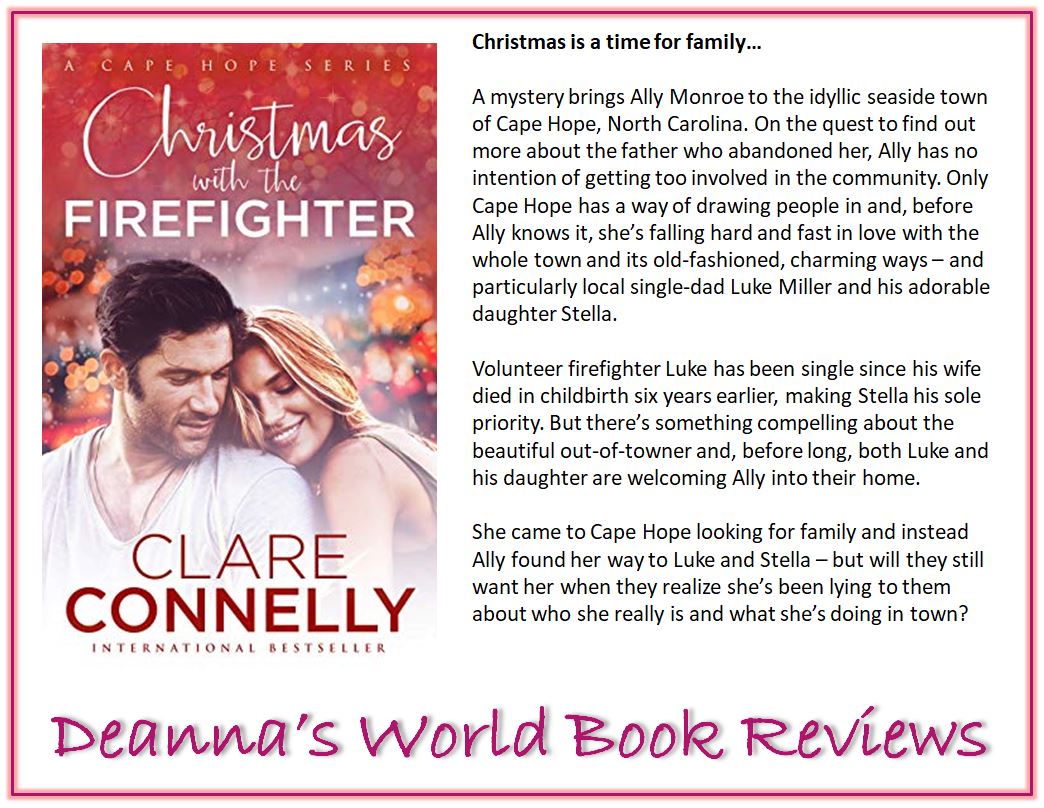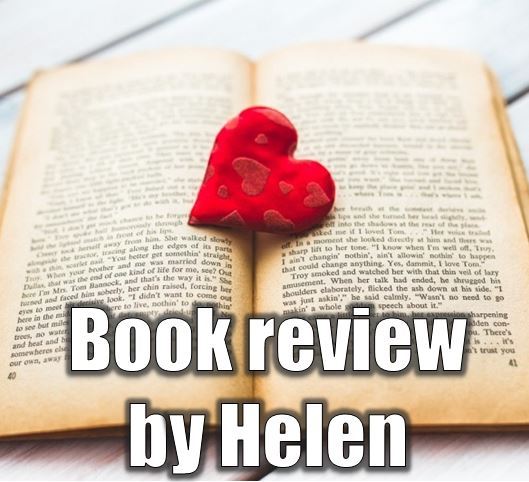 This is a beautifully written romance. It's a story of finding love when you least expect it. Luke Miller is a single dad to his six year old daughter, Stella and Ally Munroe is trying to find her dad who left her years before. Fate brings them together in the seaside town of Cape Hope but true love doesn't always run smoothly.
It has been twenty years since Ally last saw her father and with the passing of her mother and with Christmas just around the corner, Ally feels it is time to see if she can find him and work out why he left. An envelope that she discovers gives her a town to start looking in, Cape Hope, but Ally never thinks that this search will open up a whole new world for her and give her the family that she has always longed for when she meets the handsome Luke and his adorable daughter Stella.
Luke lost his wife in childbirth six years ago and it has just been him and Stella since. He puts everything he has into loving and caring for her, but a chance meeting with a beautiful tourist has him re-thinking his life. When Stella makes friends with Ally as well, and the pull between them heats up maybe a future together could happen until he discovers that Ally hasn't been completely honest with him.
This is a moving and emotional story. Luke is such a wonderful hero and deserves to find love again and Ally had been hurt so badly with her father leaving that she didn't ever think that she would be loved until Luke and Stella came along. The fun they had cooking and talking was so heart-warming. Stella is such a beautiful child and such a big part of the story, and of course, Christmas and cold weather and little snow makes this one magical and winner. This is a must read and the first in a series. Thank you, Ms Connelly. I loved this one.
View all my reviews



About the author



Clare Connelly:
Website
|
Facebook
|
Twitter
|
Goodreads
|
Amazon
About the reviewer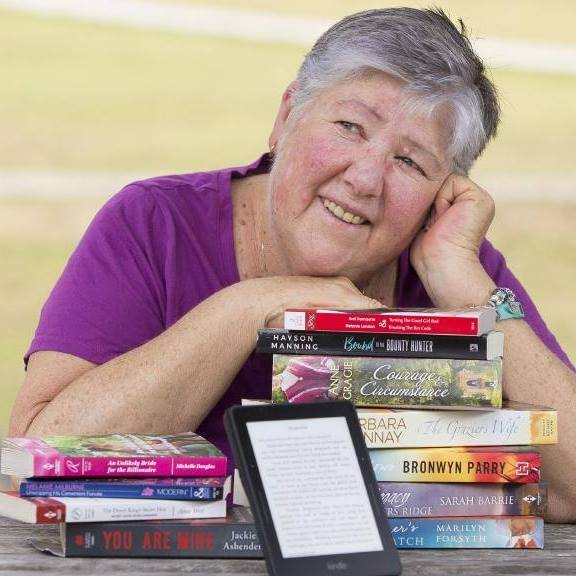 Helen Sibbritt:
Facebook
-
Twitter
-
Goodreads
Find Deanna around SOCIAL MEDIA: