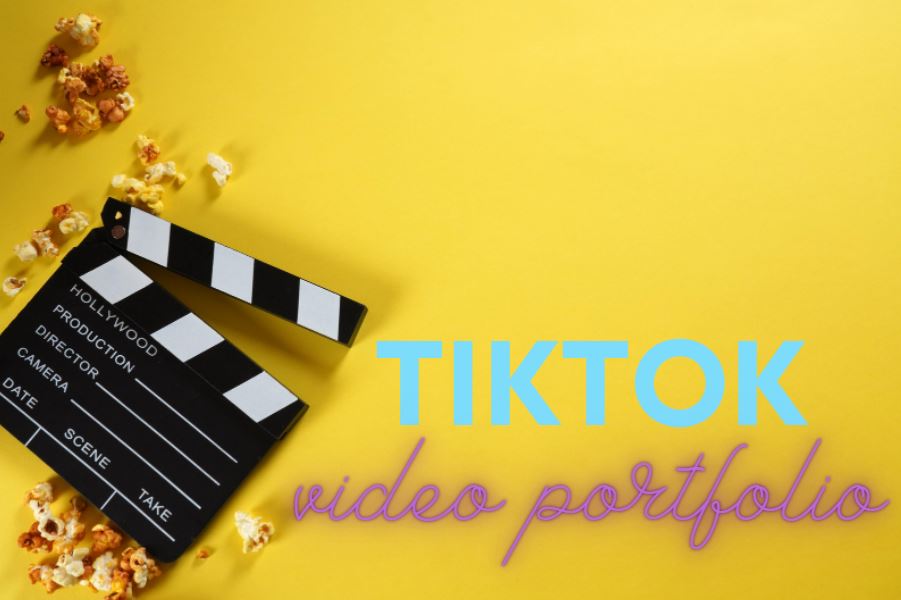 As promised, I'm continuing to update my TikTok video portfolio. Of course, I've made lots of videos on TikTok of various styles and you can always hop over to TikTok to take a look. Do check out
my TikTok account
there are lots of different videos there.
I'm including in this particular post all the videos I did for a client for one of her first series. I've shared the first video before in a previous post but this is the
full set for every book in the series
, starting with book 1:
The Stationmaster's Cottage
.
Book 2:
Jasmine Sea
Book 3:
The Secrets of Palmerston House
Book 4:
The Christmas Key
I'm thrilled that Phillipa is happy with my work for her. In fact, she's commissioned me to make another set of videos for her for an upcoming promo for on particular book. I'm looking forward to working on that. Also, many thanks to Phillipa for allowing me to showcase her videos.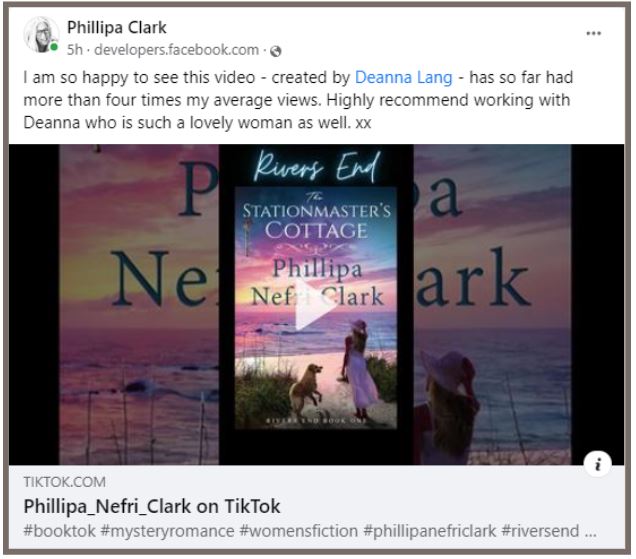 That's it for now. Just a small sample. I will include a different set of video examples next time. If you have any questions or are interested in my services, please
contact me
. I look forward to hearing from you.
Find Deanna around SOCIAL MEDIA: