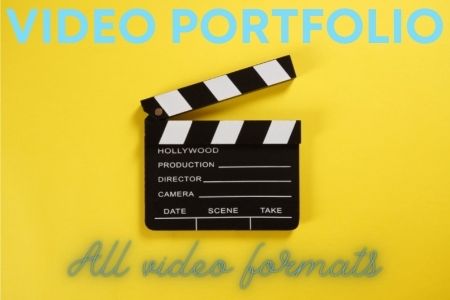 The videos have been cranking away and I'm thrilled that my clients are enjoying what I make for them. Aside from TikTok videos, I am also making videos for different social media platforms for clients who do not use TikTok. Here are some examples of videos I've made for various different platforms. Do still check out my TikTok account there are lots of different videos there. There are also videos on my YouTube channel so check that out too.
I was asked by romance author, Cathleen Ross to make her a video for her to post on social media for her new release. A Scottish highlander romance. She didn't have TikTok, but she had Facebook and Instagram. After some discussion, I agreed to make her a video for her new release for Facebook and Instagram, but also for TikTok which I would post to my Deanna's World TikTok channel. We used the same video and tweaked them for the different sizes required for each platform.
Cathleen tells me that the response to her videos have been great and she has gotten visibility and sales from them. I do not know the numbers, of course, that's Cathleen's private information, but she's very happy with her investment into the videos. I appreciate her support greatly and her word of mouth has gotten me some new clients too. I am very grateful for that. If you're interested in my services, you can find more information here.
This is the video for The Highland Earl's Revenge by Cathleen Ross made for Facebook. I love the music for this video and I keep listening to it over and over. I might be a bit biased though.
This is the same video made for Instagram. As you can see, the video is formatted in a square for Instagram rather than in landscape mode for Facebook. Cathleen kindly allowed me to post this to my YouTube channel as an example of my work to show others. I greatly appreciate it.
And finally, for Cathleen, this is the video of hers which I modified and posted to my TikTok channel. You'll notice that I used a slightly different song out of the TikTok music library for something different.
As you can see, I can pretty much make videos in any format that is required, for whatever social media platform. I love making videos and if there's anything you'd like me to create for you, contact me. Here are all my links.
Stay tuned though, I have some very cool stuff I've done for romantic suspense author, Erin Moira O'Hara and I can't wait to show it off.
That's it for now. Just a small sample. I will include a different set of video examples next time. If you have any questions or are interested in my services, please contact me. I look forward to hearing from you.
Links to find me EVERYWHERE.