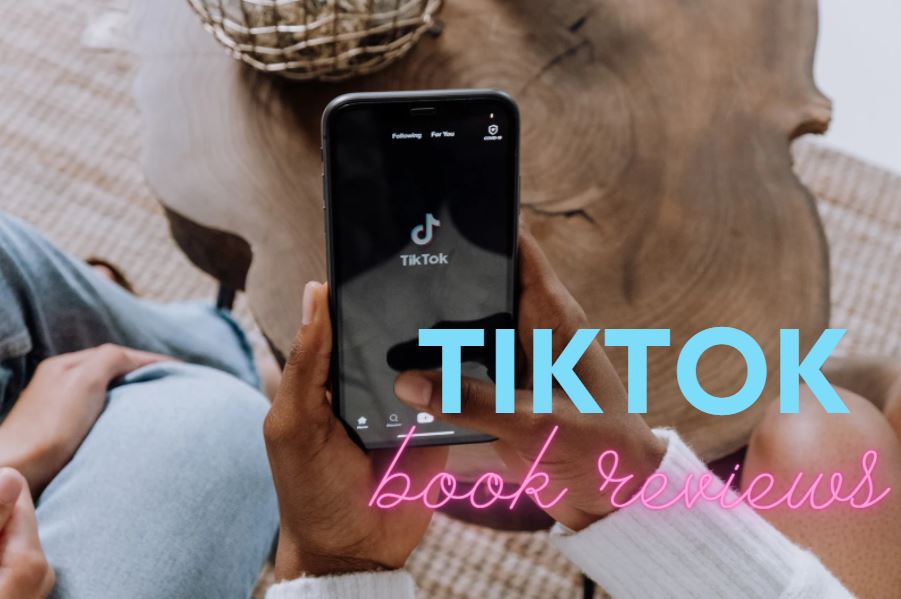 Greetings, friends! How are you? I should ask, shouldn't I? How are you liking these video book reviews? Do you want me to mix it up and throw in a few ye olde traditional text reviews too? Let me know. Can't promise anything. These are fun... for me. I hope they are fun for you too.
This next batch of book reviews are hella fun. These are some of my favorite authors and the books are just fun, fun fun. Super sweet. Super sexy. Super spicy. The first one is
The Coach by Cassie Mint
. Gah! I can't get over Joshua. I love him so much. You need to know I pretty much read everything by Ms Mint as soon as it comes out. Her books are short, but they are such comfort reads for me. They make me feel so happy when I read them.
Jessa Kane is another favorite author who has sexy, intense books. Her books are short too, but yeah, they pack a punch.
Truck Driver
is a little darker and more intense than some others of hers. It's quite a journey for her hero and heroine before they get to their happy ever after. They had to fight for each other. Totally worth it. Also, awesome music soundtrack. Steve said, does that make him Trucker Bob? Hah, not quite.
And finally for today,
Sleet Kitten by SJ Tilly
. I'm going to be honest, wasn't sure what I was going to get with this one, but a lot of people said it was sweet and lovely. Some called it their comfort read. I like sweet. I like comfort reads. Y'all, Jackson is everything. Kitten is adorable. So much love for this book. Am going to read the next ones in the series too. Bonus, the books are set in Minesotta where Steve is from so I loved all the familiar places mentioned. I was all, hey, I've been there!! My music choice is a nod to the movie, The Mighty Ducks.
Well, that's it. A little start into a new way of doing book reviews for me. I hope you enjoy them. There will be more to come. What have you read recently that you've loved?
Links to find me EVERYWHERE.