My rating: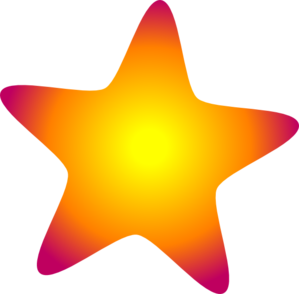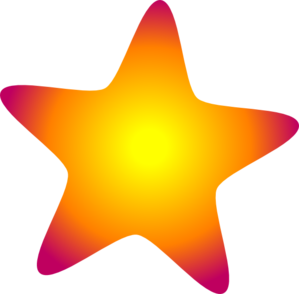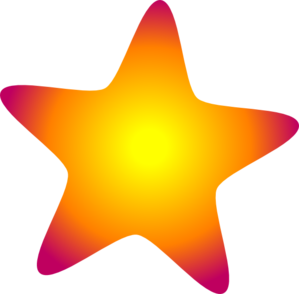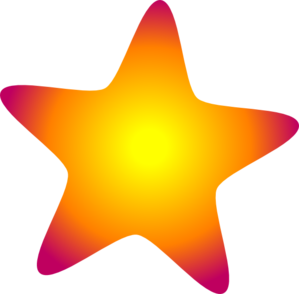 Heat rating: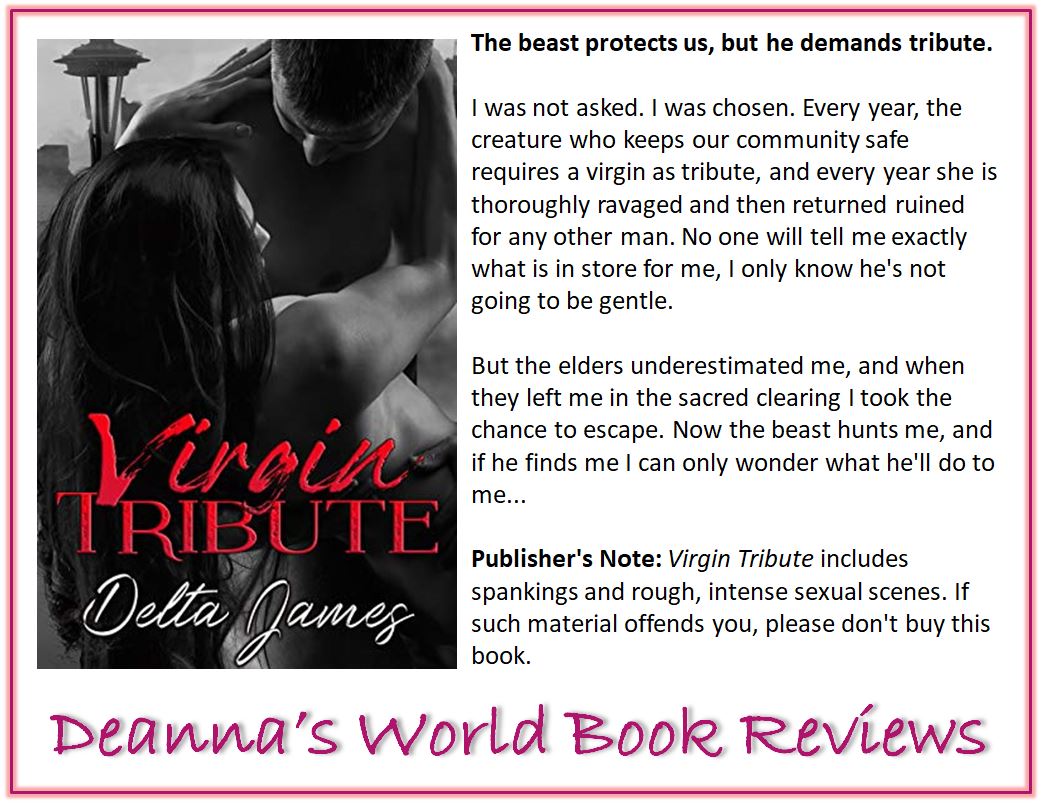 Virgin Tribute is all brutal alpha male, dominance, swift discipline, and explosive sex in the midst of a world destroyed by a mutating virus.
When I started this book, what struck me was how much I hated the heroine. Seriously, for the better part of the first half of the book, I wanted a horse to fall on Reagan and crush her to death. I only kept reading because I wanted to see how the Protector was going to tame her to his liking. At the beginning of the book, Reagan was defiant and mouthy, and utterly unlikable. She got a lot less defiant and mouthy once Drake got his hands on her, but she still remained stubborn and willful. Despite that, she's also intelligent, brave in the face of danger, and loyal, and under Drake's firm hand, much more pliable. I certainly warmed towards her a lot more by the end of the book.
He laughed out loud. "Why, yes, Chosen One, I should probably start working on bringing you into heat again so I can breed you while I have you in the throes of the rut. As I recall you are a far more obedient concubine when I keep you focused on serving my need."
As for Drake, he's something to behold. Big, bold, dangerous, extremely dominant. He's definitely of the mindset that women need a firm hand and discipline to maintain his dominance and their submission. He likes his women submissive but there's something about Reagan's feistiness that he enjoys too while he teaches her who is the master in their relationship. He also shows many moments of care and tenderness as he ensures Reagan's safety, protects her, tends to her needs and well being. What we learn as the book progresses too is he's not all brawn, protection, and raw sexual prowess. He's also highly intelligent, dedicated, intent on righting a wrong. There's so much more to Drake than just spanking, breeding, and rutting. I loved learning about Drake the man, before the apocalypse and after. I liked the man and beast he became although I suspect he'd always been a dominant man. I liked Drake a great deal and took a great deal of pleasure in seeing him discipline Reagan, overwhelming her with sexual need, and bending her to his will. It's positively barbaric but I loved every minute of it.
This is my first foray into Ms James' writing but I think I will seek out more of her books to read.
On a slightly related note, I'm thoroughly enjoying the offerings of Ms James' publisher,
Stormy Night Publications
. They seem to specialise in highly erotic stories that are darker and edgier than normal, with lots of spanking, discipline, and hot, dominant, alpha males thrown in. I've been getting their newsletters and right now, their books are striking a chord with me and my reading mood. I seem to want to read EVERYTHING they are publishing. Every book sounds great. I love they are in Kindle Unlimited too. So if you're into dark erotic romance, I highly recommend then.
ps. This book contains a lot of spanking and a lot of sex. There's a lot of focus on breeding and rutting. If these things are not to your liking, you might want to steer clear of the book and seek your entertainment elsewhere.
View all my reviews
Ab

out the author




Delta James:
Facebook
-
Goodreads
-
Amazon
Find Deanna around SOCIAL MEDIA: