Helen's rating:
Heat rating: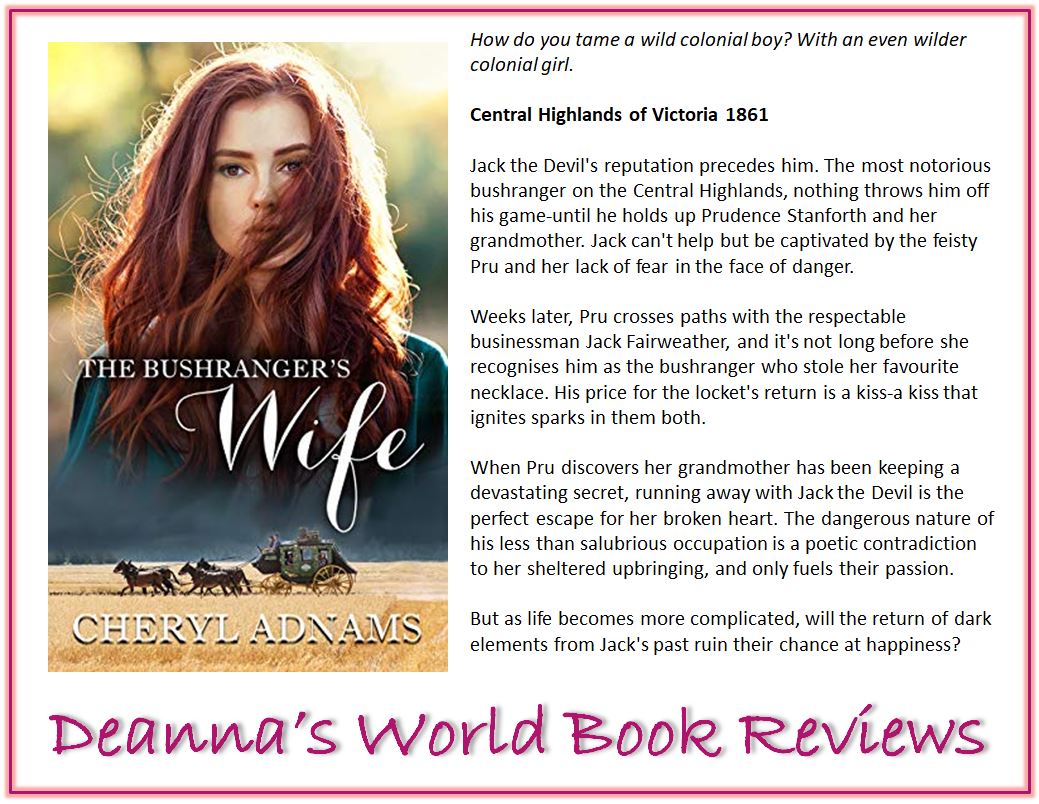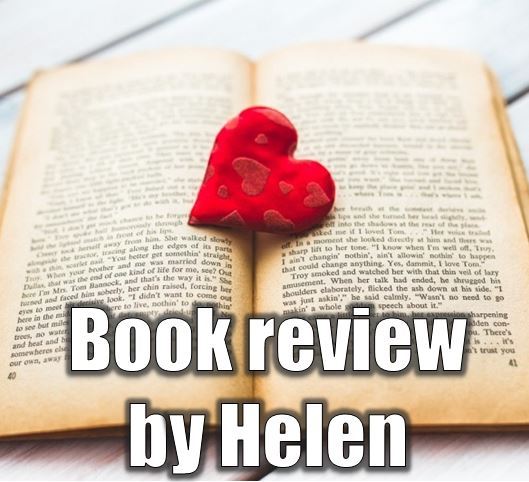 This book is set in the colonial days of Australia in Ballarat Victoria. It is a fabulous page-turner, exciting, filled with witty banter and a beautiful romance between Jack the Devil, bushranger and the lovely Prudence Stanforth. Pru is newly arrived from England and as Jack holds up Pru's carriage a connection is made that will see them forge a future.
Pru has come to live in Australia with her grandmother. As granddaughter to an Earl she has been bought up with all of the luxuries that a lady could want, but Pru needs more. She loves the thought of adventure. She loses a special locket in the holdup that has a lot of meaning to her, and when she meets respectable businessman Jack Fairweather at a race meeting she recognizes him and a kiss for her locket opens up a whole new world for Pru. A world of adventure and love when she runs from her family and into the arms of Jack.
Jack has two lives. One as bushranger and one a respectable businessman. He came to Australia for the gold rush but found his living holding up carriages. He is known as the Gentleman Bushranger, and has no intention of ever having a wife. But when he meets the lovely Prudence on a heist he is smitten good and proper. When he finds her riding through the bush very upset he takes her home, and a marriage is arranged quickly. He has totally lost his heart to this beautiful, feisty, and adventurous woman.
I loved the setting for this story. I always enjoy our colonial days and Ms Adnams's has bought the era to life with her fabulous descriptions of the time, but she has also had me falling for the cheeky gentleman bushranger, Jack. He truly is a lovable character even if he is on the wrong side of the law. He was the perfect hero for Pru. Her grandmother had never been able to take away that need for adventure from her and Jack was the man to give her that and the love that would bring joy and happiness. This is a fast-paced story with all of the feels that a fabulous romance should have. I do highly recommend this one.
View all my reviews



About the author


Cheryl Adnams:
Website
|
Facebook
|
Twitter
|
Goodreads
|
Amazon
About the reviewer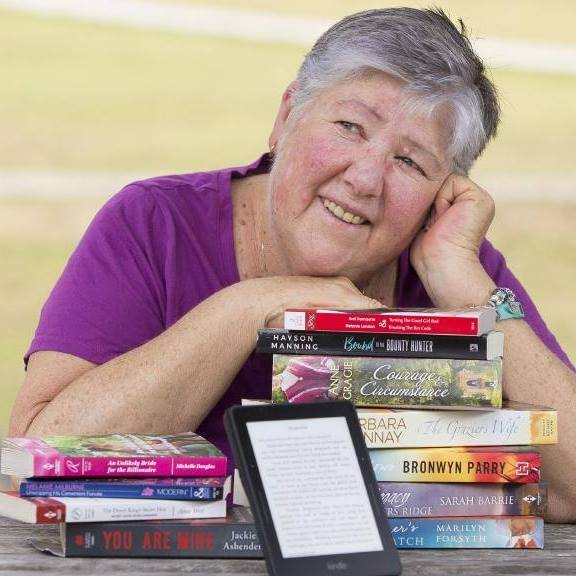 Helen Sibbritt:
Facebook
|
Twitter
|
Goodreads
Find Deanna around SOCIAL MEDIA: