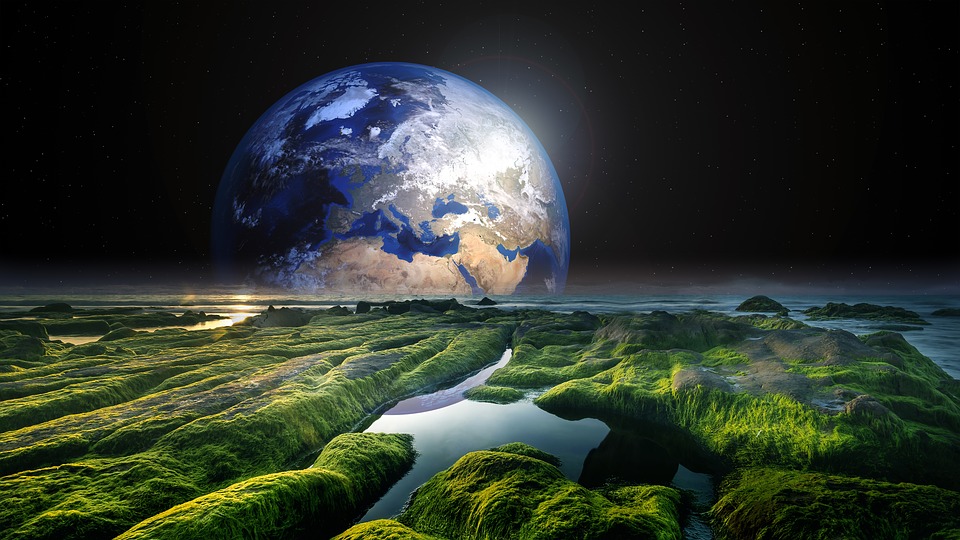 The world, as we know it, has changed. For how long? I do not know. We can no longer go to the shops at the drop of a hat, we can no longer go to the movies, theatres, plays, musicals, or opera. Restaurants and cafes are closed. Everything is either take out, delivery, pick up, or online ordering.
Why am I even talking about the obvious, you ask? Because I think books will change too. My two major forms of entertainment are books and movies. Okay, TV shows too, but I don't watch much TV.
I can't go to the cinemas anymore and most of the movies I've been anticipating, like the new James Bond movie, have been delayed to later dates towards the end of the year. Who knows if they will even go ahead when those dates rock around. I haven't seen anything about a delay in the release of the new Disney live-action Mulan, but I expect that will happen at some point too. So yeah, movies are out.
But there's streaming and Netflix, you say. Of course! There's streaming and plenty to watch there. In fact, streaming services are being heavily utilised now as many people are stuck at home and needing entertainment. I'm constantly seeing people asking for recommendations of what to watch. But what about new stuff? Some studios have halted production of shows because of the pandemic. I know for certain that The Witcher has halted production of the second season for this reason. I've not heard about others, but it wouldn't surprise me if it's happened.
This brings me to my much-loved topic. Books. Are books similarly affected? Perhaps. Perhaps not.
When I say, perhaps, I think it's because with everything going on, some authors might struggle to get words down. It's not just about being affected by the shifting landscape of our world, but also closer to home, being in lockdown, schools shutting, partners, and spouses are working from home. Parents who have never homeschooled before are suddenly faced with hours upon hours of school work and having to homeschool their kids. If their children are young, they will require even more supervision than older kids. That's time away from writing. Where they might have had peace and quiet to write for hours each day, now there are kids at home, partners at home, a full house. Routines change. Priorities change. It's going to be a juggle.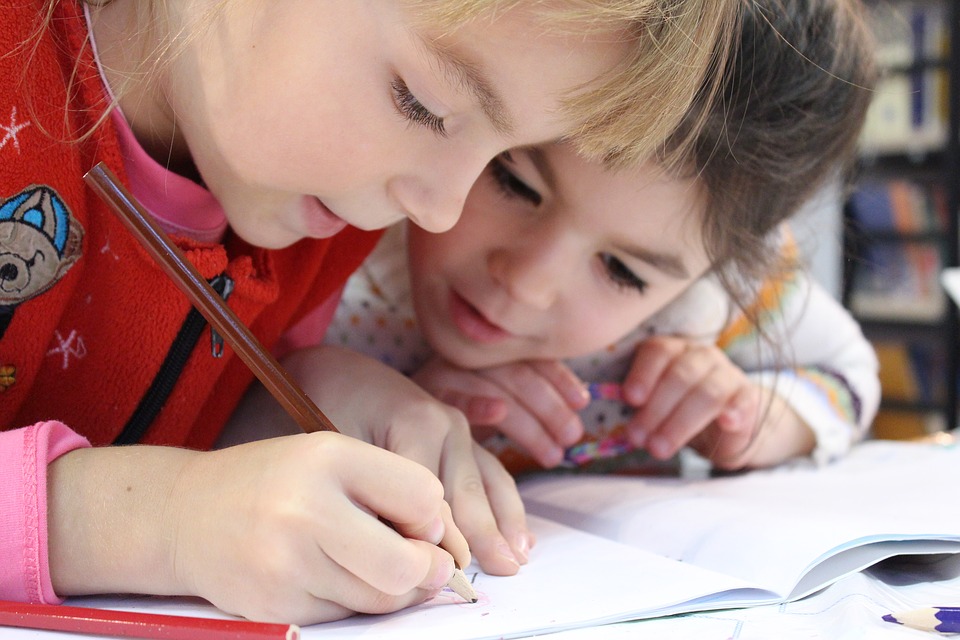 And why not? Because people still want to escape, and people still want to read. So as much as possible where authors and publishers have a release schedule, I think most of it will go ahead, assuming the books are ready in time. Of course, release events such as book launches at the local Barnes and Noble might be canceled, but the book will still be released. Readers will still be able to order and buy the books through the book stores' websites. Electronic books for those who read with eReaders. Kindle, Kobo, Nook, etc.
Now more than ever, the release of new books is more important. It's the anticipation of something new. It's the escape from reality if only for a little while. It's the feeling that some things are still normal and have not changed.
And fortunately, unlike movie releases that bank on that big box office opening weekend to make their money with thousands of people heading to the (now closed) cinemas to watch the movie, booksellers aren't closed. Some physical bookstores are accepting phone in orders with pick up and, of course, postal delivery. Thank the stars that the postal service is still working. I am so grateful for that. And with ebooks, it's just one-click to download to your eReader of choice.
I think books are going to have a resurgence in popularity, because not only will people have more time on their hands to perhaps finally read that book they've always meant to read. They may discover a love of reading because books continue to be accessible. And for those of us who have always loved reading, well, there's all the time in the world now to read, isn't there? This assumes you are in the mood and frame of mind to read and you do not have other increased responsibilities with being stuck at home. My reading mood has been a bit hit and miss, but then I've been trying to get over jet lag and sadly, we had a death (not related to the pandemic!) in the family we are also dealing with.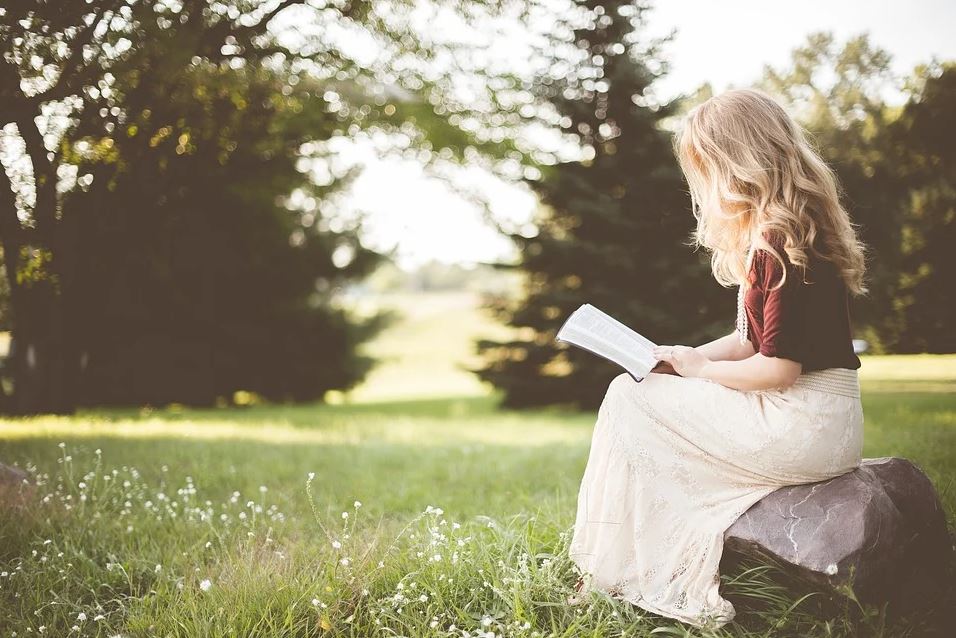 I have a girlfriend who was an avid reader for a long time. I mean, her reading prowess blows me out of the water. At one time, she was reading 500+ books a year. She's dropped off a great deal in the last couple of years because of work and life commitments and barely reading at all. She's been busy, and she's not been in the mood. She's lost her reading mojo. But with everything going on, she's started reading again, and she's picked up a few books that have interested her. While she's stuck at home, and her state has started closing all the national parks, so she can't even go hiking anymore, so she's reading again.
On a final note, a big thank you to the many authors who continue to write and who have made their books free or significantly discounted for those who are in isolation so they can have something to read. Similarly to Amazon who recently made over 400+ ebooks free for a limited time, and a few publishers who are also doing the same thing. Every single book made available to a reader is greatly appreciated.
I know many of you who visit the bloggity are avid readers. Tell me, are you reading more or less during recent times?
Find Deanna around SOCIAL MEDIA: