Helen's rating:
Heat rating: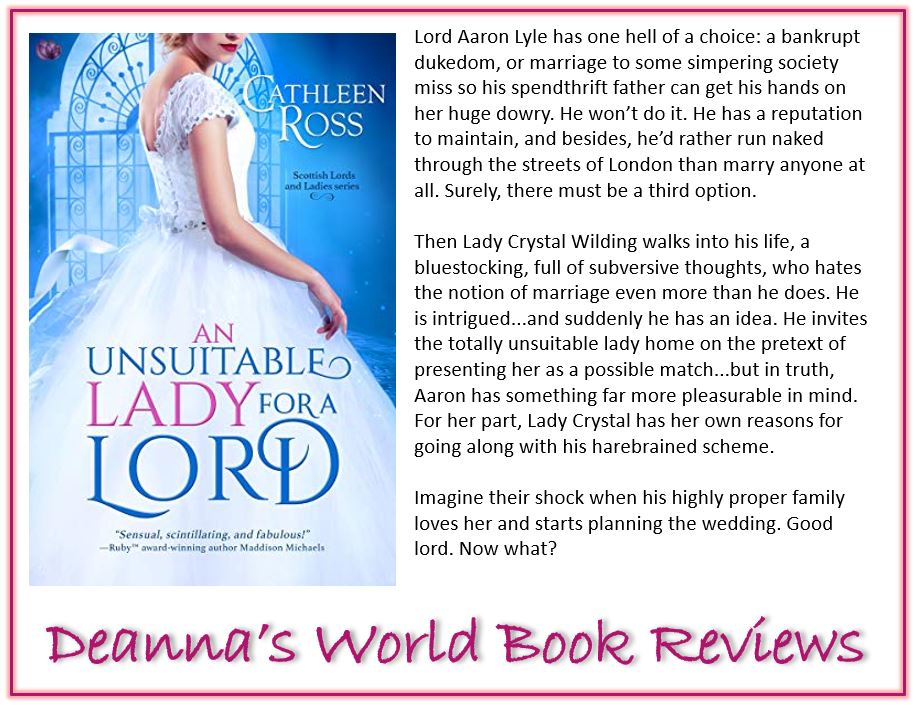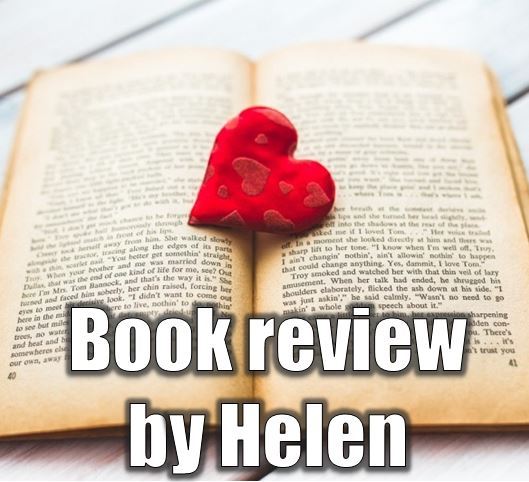 This is a Regency story with a difference. It is set in Scotland and is a journey to a beautiful HEA for the beautiful Lady Crystal Wilding and Lord Aaron Lyle. These two are drawn together in the shared belief that people should be able to choose their life partners and their belief in helping people. It also has a very sensual thread that draws them closer at every meeting.
Lord Aaron Lyle is being pressured into marriage by his father to benefit the family coffers, but Aaron is not happy with this situation. He knows that one day he needs to marry and have an heir, but he would at least like to be fond of the woman he marries. Unexpectedly, like a ray of sunshine, he discovers the beautiful Lady Crystal with her innovative ideas about marriage and life, and he knows that he must get to know her better.
Lady Crystal is determined that she will never be treated as her mother was, and now she is in a position to look after herself. She sets forth from the Highlands to Edinburgh to do what she can to teach young women to read and write and push her views about marriage and women having a choice in what they do with their lives. At one of her first meetings, she meets the handsome Lord Lyle when he comes to her rescue and even if marriage is not what she wants a desire to learn more about what happens between a man and a woman is always on her mind, and Aaron would be who she would pick to teach her.
This is a great story well written, and it shows the plight of women back in the Regency days. I loved Crystal. What strength she showed, but her caring nature is wonderful. And Aaron, what a hero! What a forward thinker of that era. I loved how he supported Crystal. The passion that flared between them was sensual and steamy. I thoroughly enjoyed this one, and I would highly recommend to anyone who loves a good regency tale. I have to mention the Dowager Duchess Sarah. What a woman! I loved her very much. Woohoo! Well done Ms Ross, this is a keeper.
View all my reviews



About the author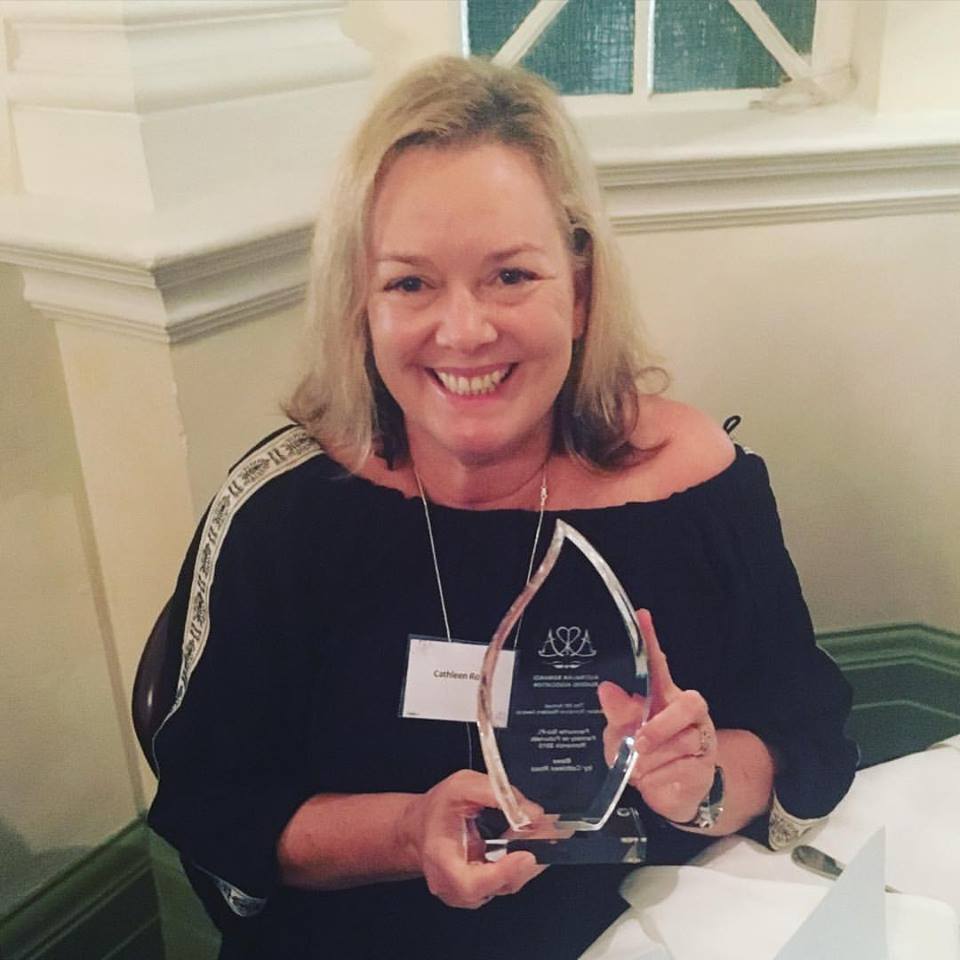 Cathleen Ross:
Website
-
Facebook
-
Twitter
-
Goodreads
-
Amazon
About the reviewer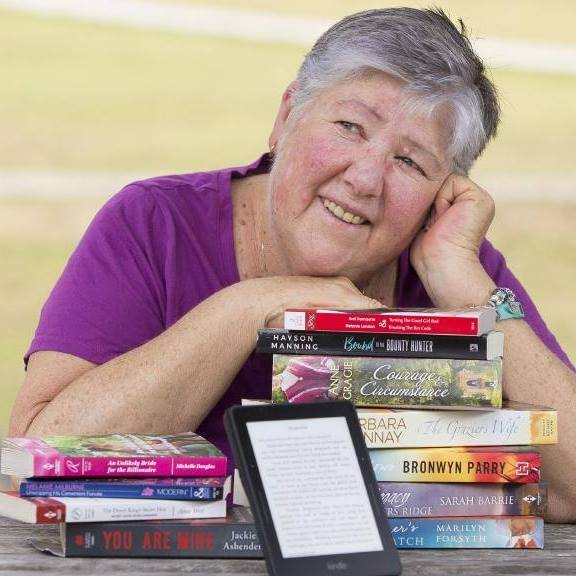 Helen Sibbritt:
Facebook
|
Twitter
|
Goodreads
Find Deanna around SOCIAL MEDIA: