Helen's rating:
Heat rating: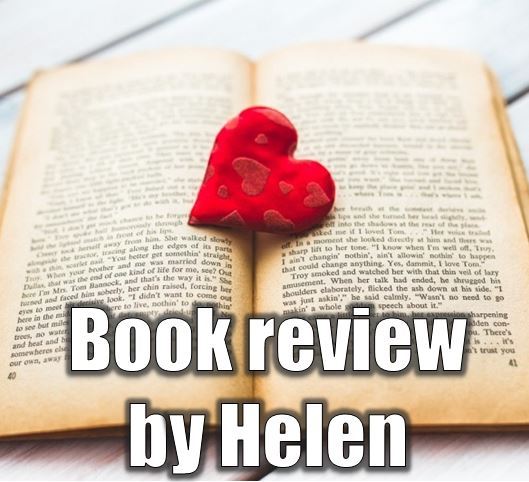 This is a fabulous debut book. It is a story set during World War 2, and it tells us about the brave and courageous Red Cross Woman and the fighter pilots and GIs in some very tough times. It also shows that love can survive. It is a story that is moving and emotional and beautiful. I highly recommend making yourself comfortable as you get to know Vivian, Jack, and the many other characters in this story.
Vivian Lambert is a strong woman with a college degree from the southern parts of the USA. When war breaks out she is determined to do her bit to help where she can. She joins the Red Cross and is sent first to England and then travels through Europe to keep the boys happy making donuts and giving out coffee. But Vivian meets Jack Nielsen before she leaves America and then meets up with him again in England and there is no denying the attraction between them.
Jack Nielsen is determined to be a fighter pilot and to make it home and work as a pilot in America after the war. Meeting the beautiful Vivian before he leaves and they spend some time together he is hopeful that they will see a lot of each other. He is thrilled when she is working at the airfield he is sent to, and their love grows stronger, but times are not easy for either of them, and Vivian is sent out on her bus around Europe.
This is a story that grabbed me from page one. Vivian is such a strong and caring heroine and Jack, well, what a hero! But times are hard for them, and there is danger everywhere. The tension at the base while Vivian is waiting to see if Jack makes it back, and then the worry, while Vivian is traveling close to enemy lines through Europe, makes this a story not to be missed. There were tears and smiles as I read this one. Thank you, Ms Eleri for a fabulous book such a beautiful HEA, and I do look forward to many more in this series.
View all my reviews



About the author


Eleri Grace:
Website
|
Facebook
|
Twitter
|
Goodreads
|
Amazon
About the reviewer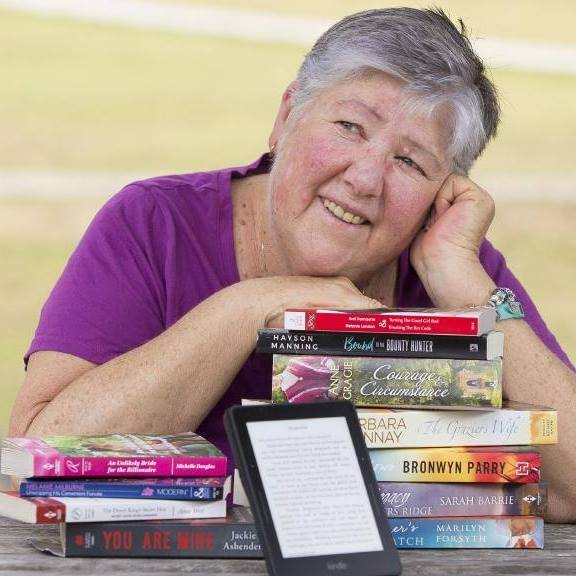 Helen Sibbritt:
Facebook
|
Twitter
|
Goodreads
Find Deanna around SOCIAL MEDIA: