Ava Manello is a new-to-me author that I'm happy to host here for a cover reveal. :-) This will also be my first cover reveal, so exciting stuff. I hope you'll take the time to check Ava out.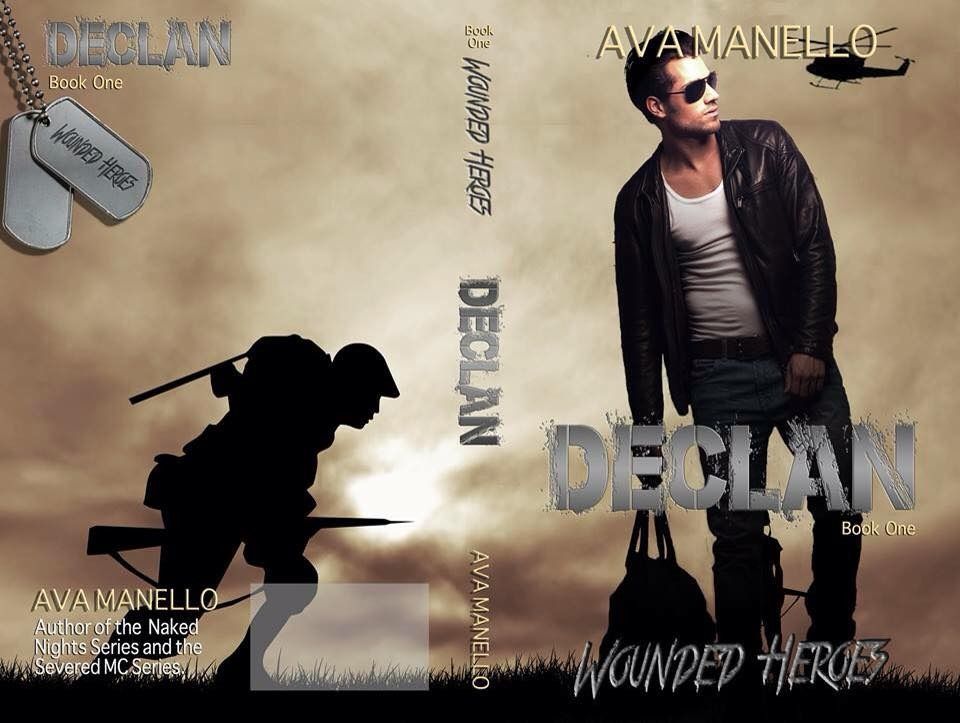 Title: Declan
Series: Wounded Heroes #1
Author: Ava Manello
Cover By: Margreet Asselbergs

Add to Goodreads
War almost destroyed them, but they survived thanks to their brother in arms Declan.
Coming home wasn't as sweet as they'd hoped, lives had moved on without them. For one it was all too much.
United by grief and angered by injustice the Wounded Heroes vow to always be there for each other.
Little do they know that's going to come sooner rather than later.
About the Author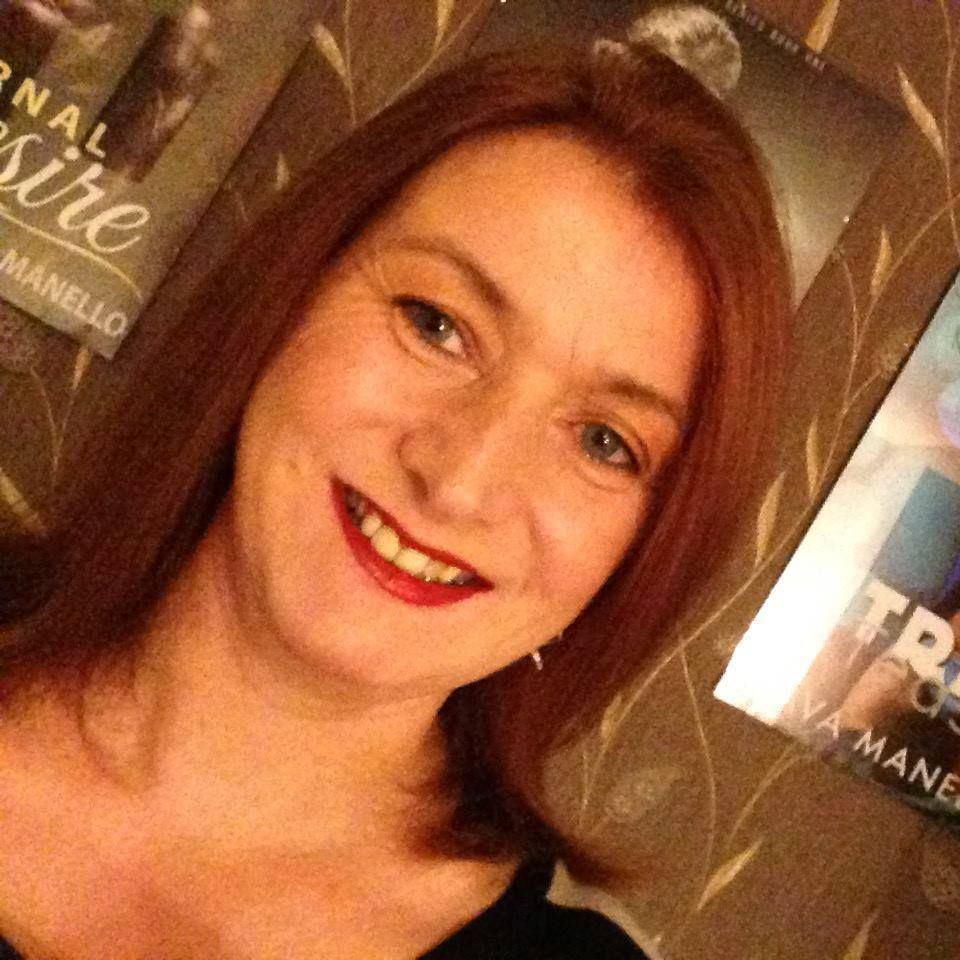 Passionate reader, blogger, publisher, and author. I love nothing more than helping other Indie authors publish their books be that reviewing, beta reading, formatting or proofreading,

I love erotic suspense that's well written and engages the reader, and I love promoting the heck out of it over on my book blog.

I'm a mother, but most of all I'm me!

Stalk Ava - Twitter - Facebook - Goodreads



Other Books by Ava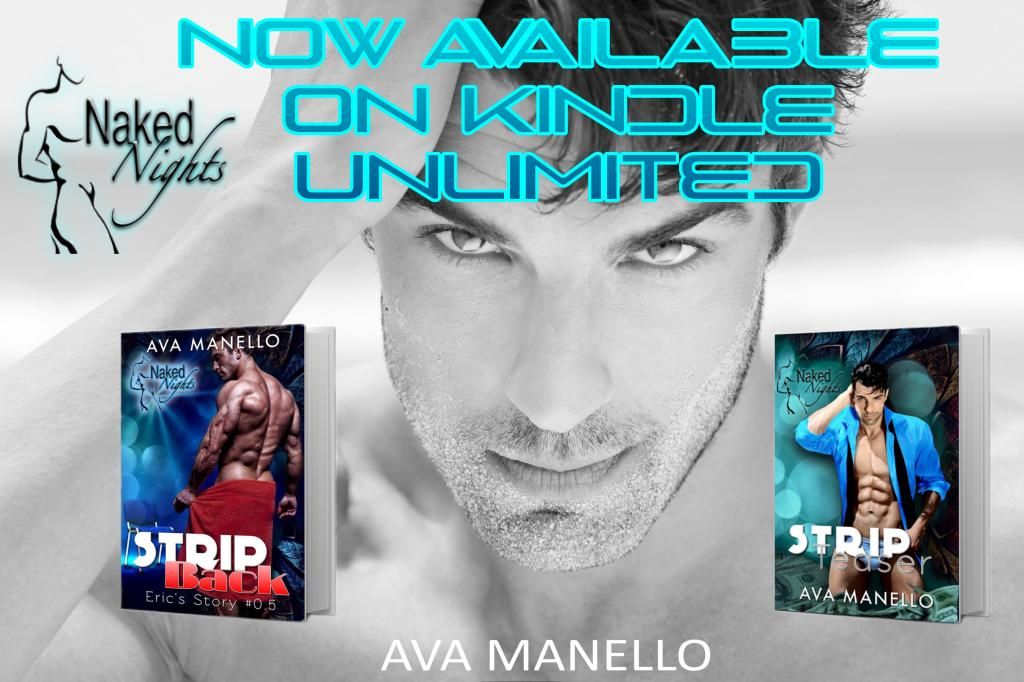 Strip Teaser (Naked Nights #1)
Purchase Link - Barnes & Noble - Kobo - Amazon UK - Amazon USA

Strip Back (Naked Nights #0.5)
Purchase Links - Amazon CA - Amazon AU - Amazon UK - Amazon USA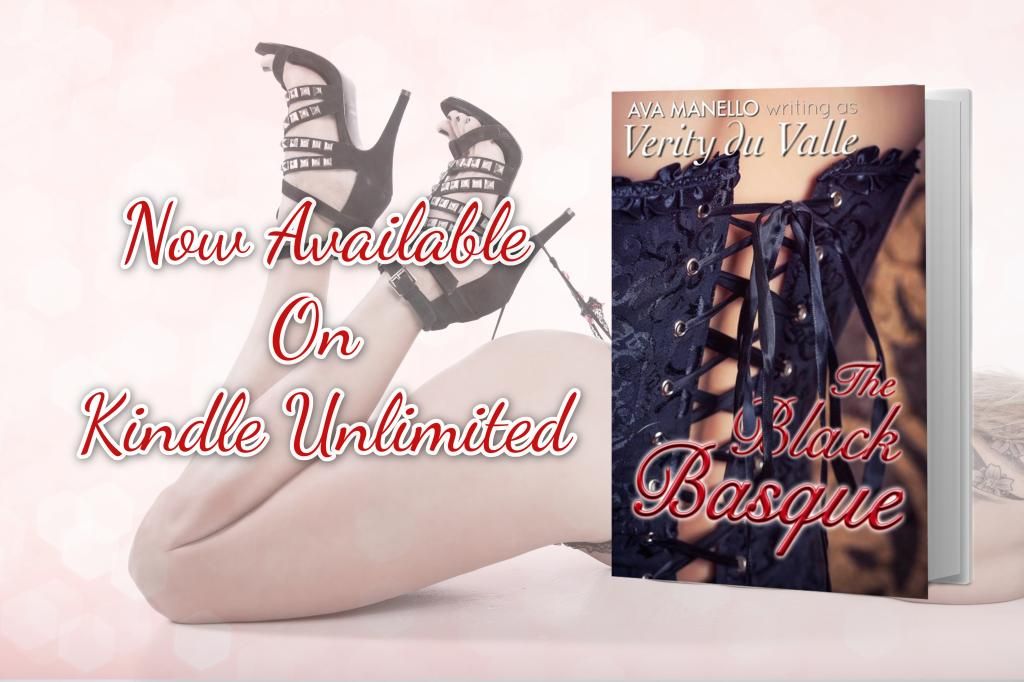 The Black Basque
Purchases Link - Amazon UK - Amazon USA




The Non Adventures of Alice the erotic author
Purchase Links - Amazon UK - Amazon USA

Severed Series


Severed Angel (Severed MC #1)
Purchase Links - Amazon UK - Amazon USA - KOBO - Barnes & Noble - iTunes

Carnal Desire (Severed MC #2)
Purchase Links - Amazon UK - Amazon USA - KOBO - Barnes & Noble - iTunes

Severed Justice (Severed MC #3)
Purchase Links - Amazon UK - Amazon USA - KOBO - Barnes & Noble - iTunes

Carnal Persuasion (Severed MC #4)
Purchase Links - Amazon UK - Amazon USA - iTunes - KOBO - Barnes & Noble