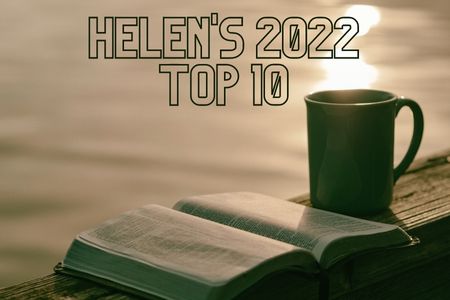 Is Thursday the new Wednesday now? Maybe? The last few posts have landed on a Thursday and it seems like Wednesday evening tends to be the day when I can sit down and put a blog post together. Maybe I'll get back to Wednesdays at some point when I continue to try to get my life back on track.
😊

Super duper late, but it would appear that it's now time for Helen's annual 2022 top 10 books. Well, top 12 at Helen has sent me 12 books, but you get what I mean. This is one of my favorite posts to do for the year, so I did not want to leave it out.

Sweet Helen, my sincere apologies for how long this has taken me to do. My schedule has been a mess with all the traveling I've been doing in the last 6 months and I feel like I'm constantly behind. Hopefully, this will change soon.

Without much further ado, here's Helen.

Favorite 10 Reads For 2022 from Helen
Hello everyone, just let me start by saying this is one of the hardest things for me to do LOL, it is like choosing your favorite child. I read a lot of books in a lot of genres and I can honestly say that I am rarely disappointed, so I am going to choose 12 books one from each month.
😊
Second Chance With his Cinderella by Kandy Shepherd
I am a big fan of a Cinderella story so when there is a book with the word Cinderella in it, I am always happy to read it (mind you I never miss a Kandy Shepherd book) and this one just blew me away with such a gorgeous story, filled with romance, it is heart-warming with the best characters, this is one to read, come along and meet Sebastian and Kitty you are sure to feeling very happy at the end, I think this just might be Kandy's best yet.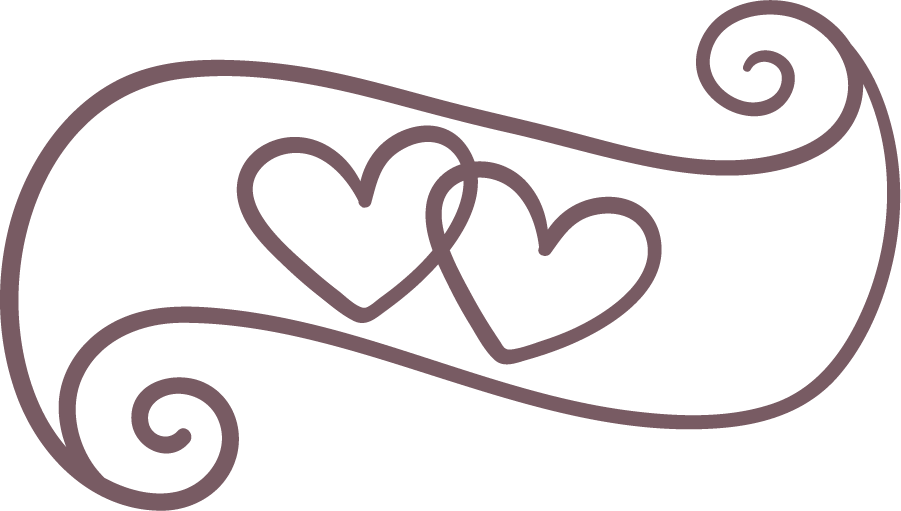 Snowy Mountains Cattleman by Alissa Callen
Second in a series and coming back to Bundilla is like coming home to family, I love falling into an Alissa Callen story she brings out the best in her characters, her stories are heart-warming and heart-felt, and real page turners and seeing cattleman Rowan find his happiness and the love of his life with City girl Grace was heavenly and beautiful, the setting is gorgeous and I do hope that you pick this one up.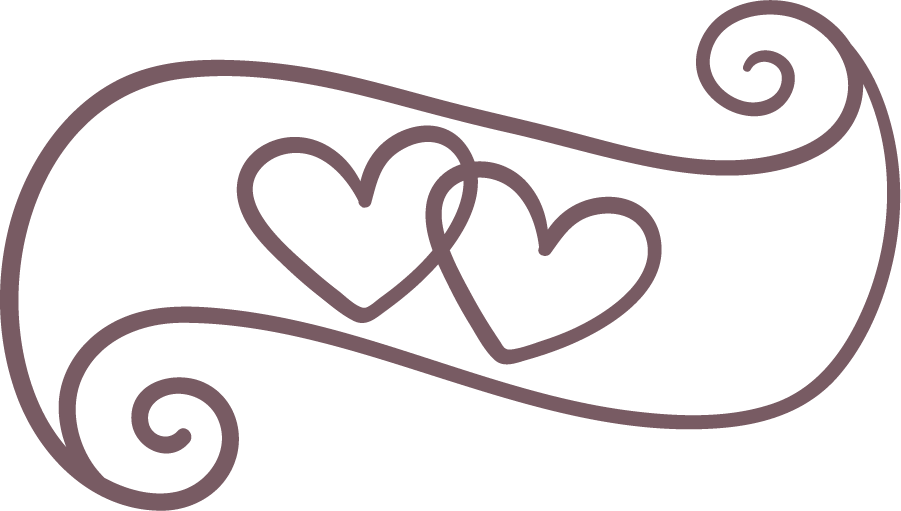 12 Weeks of June by Rania Battany
Rania Battany has written another gorgeous story, this time a duel time line and can I say wow, this author writes with such emotion and feeling she digs deep into the souls of her characters and brings them to life on the pages, it is a heart-felt and heart-warming story of love. I loved getting to know Chloe, June and Arthur, not to mention Matteo and the other characters that helped make this story so good.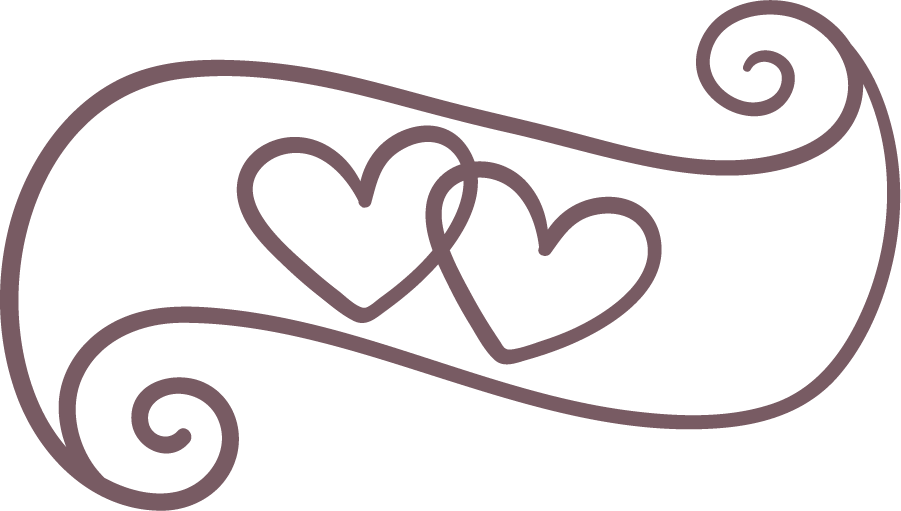 Wedding Date in Malaysia by Michelle Douglas
Michelle Douglas has once again taken me on a beautiful, magical, romantic journey and this time to a wedding in Malaysia, who doesn't love a wedding and when best man Harry meets bridesmaid Ella the warm friendship abounds but will this lead to more for these two gorgeous people? You will need to read to find out.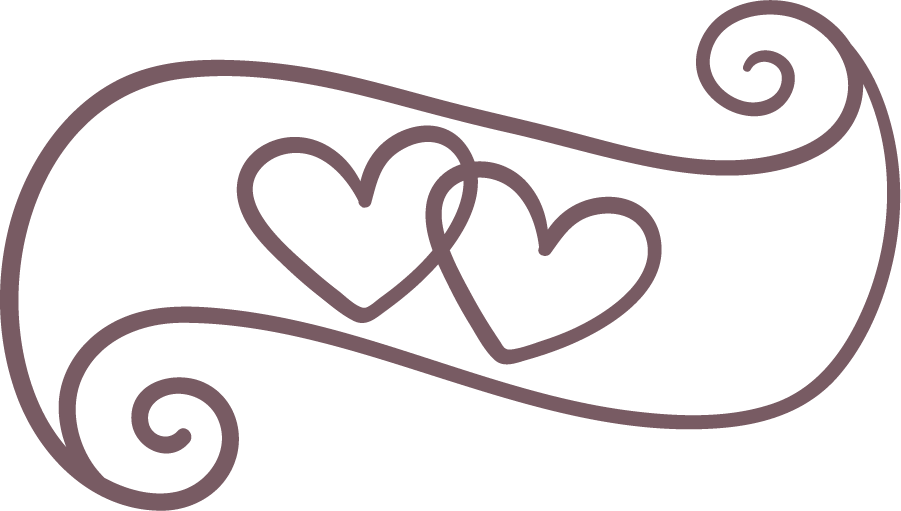 Daughters of Eve by Nina D Campbell
What an awesome debut, this book is fabulous, a real page turner, so well written anyone who enjoys a good crime story that has so much emotion in it as well then you need to get out and buy, or borrow this book and read it, I could barely put it down, getting to know Detective Emilia Hart was the best, I was cheering her on, what a woman.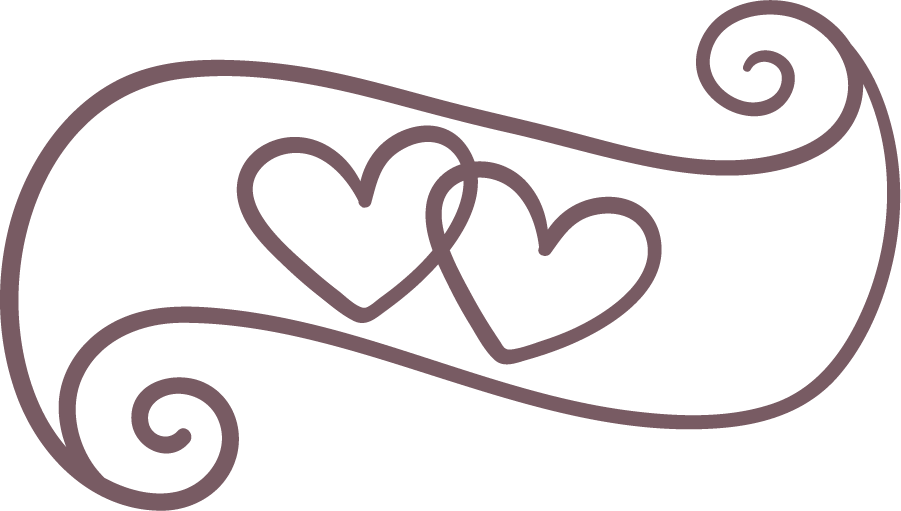 A Town Like Clarence by Stella Quinn
This is such an awesome story, it is funny, heart-warming, emotional and has the best characters, real people I loved getting to know and I loved the setting, come along for a fabulous journey to a HEA that is sure to leave you smiling.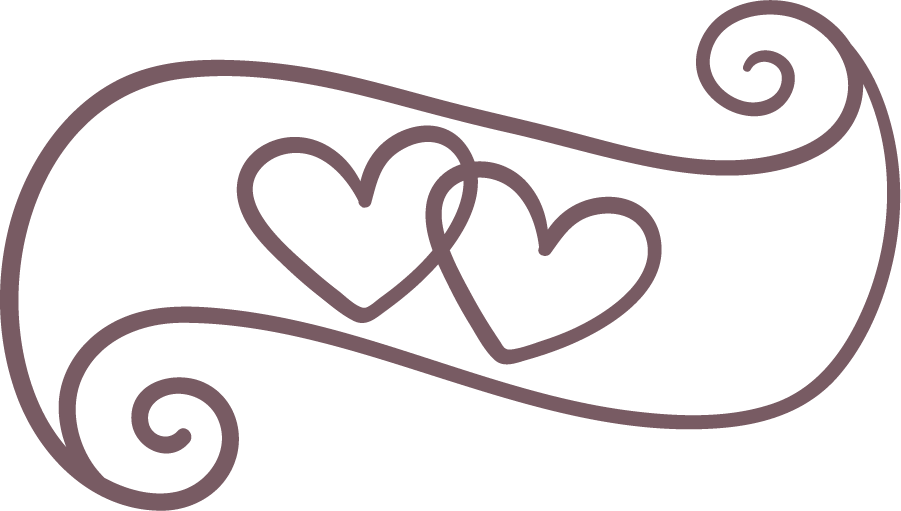 The Rake's Daughter by Anne Gracie
Anne Gracie has a special way with words and this is another book written in her special style. It is filled with wonderful characters; it is witty, filled with emotions, I melted into this story and just loved it so very much. Come along and meet Leo and Izzy, they will leave you smiling.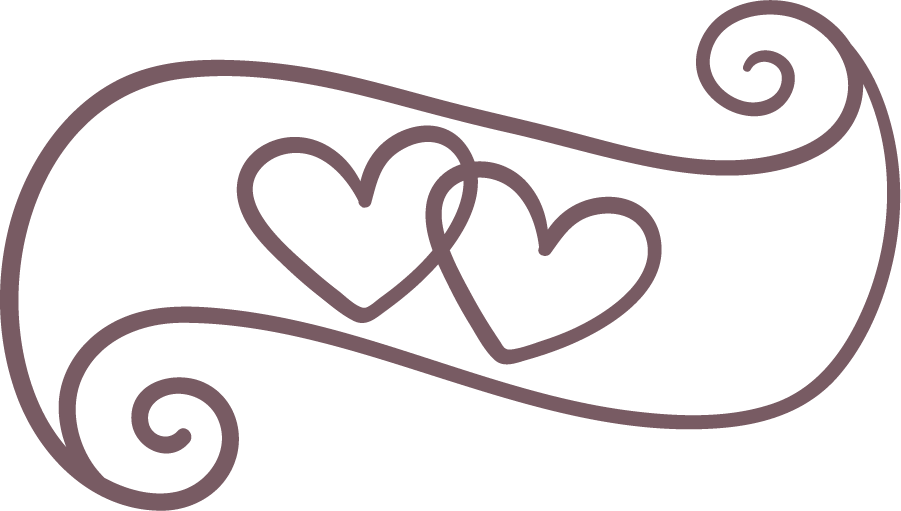 The Opal Miner's Daughter by Fiona McArthur
I know when I pick up a Fiona McArthur book I am going to be swept away with a beautiful heartfelt and heart-warming story filled with characters that are caring and show so much love and to another beautiful setting and I was not disappointed in her new book. Come along for a trip to Lightning Ridge and meet Obstetrician Riley Brand, the handsome Doctor Konrad Grey.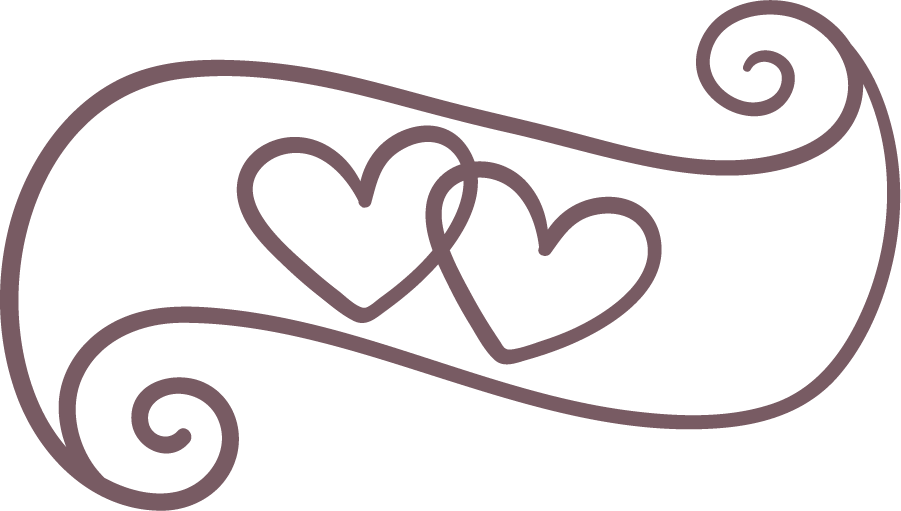 The Proxy Bride by Zoe Boccabella
This is a beautiful story set across two timelines and mostly in Stanthorpe Queensland we get to meet young Sophie and her Nonna Gia, as Gia opens up about her past and how she came to Australia, is there a reason Nonna is finally talking to Sofie, could it be something to do with what Sophie wants so badly to know, a must read story.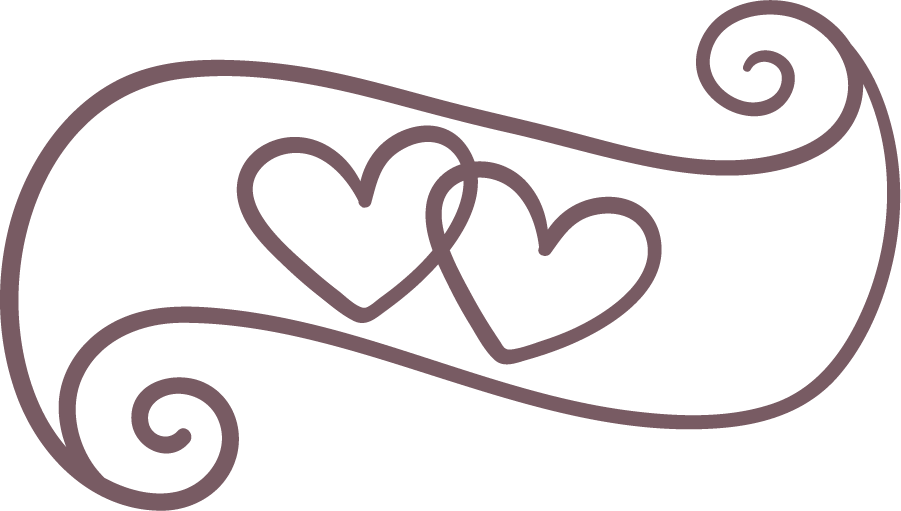 Reclaiming His Runaway by Cinderella Annie West
Firstly, let me congratulate Anne West on her 50th book, woo hoo and I have read every one of them and loved them all, for me a Cinderella troupe is my favourite and Anne West has made my day with this one, it is a gorgeous story filled with emotion and passion as Annie West truly knows how to do, come a long and meet Cesare Brunetti and Ida.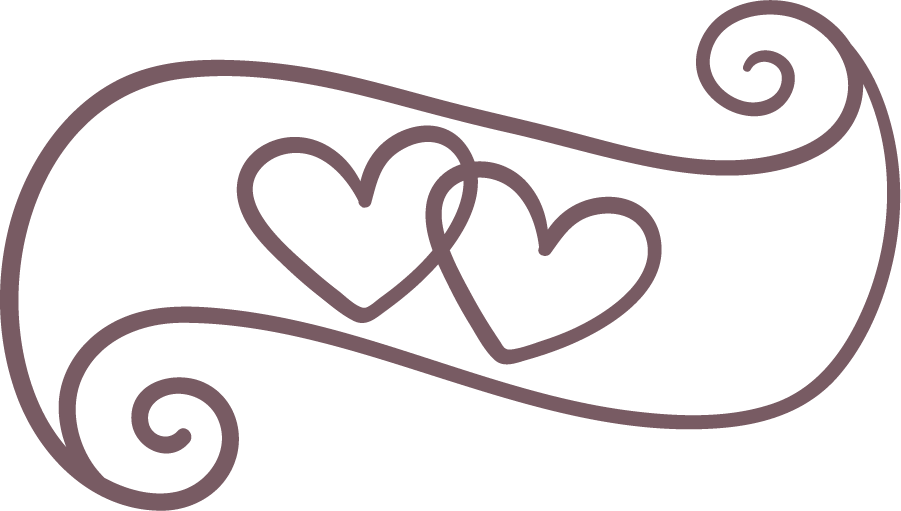 Run Beautiful Run by Mel A Rowe
Are you looking for a fast-paced, action-packed story with awesome characters, a story that takes you from Melbourne to Adelaide and then onto a cattle station in The Northern Territory, then this is one to you should read Mel A Rowe has taken me on a journey that I will remember as we get to know Maddison Farley as she keeps a deathbed promise to her uncle, don't miss this one.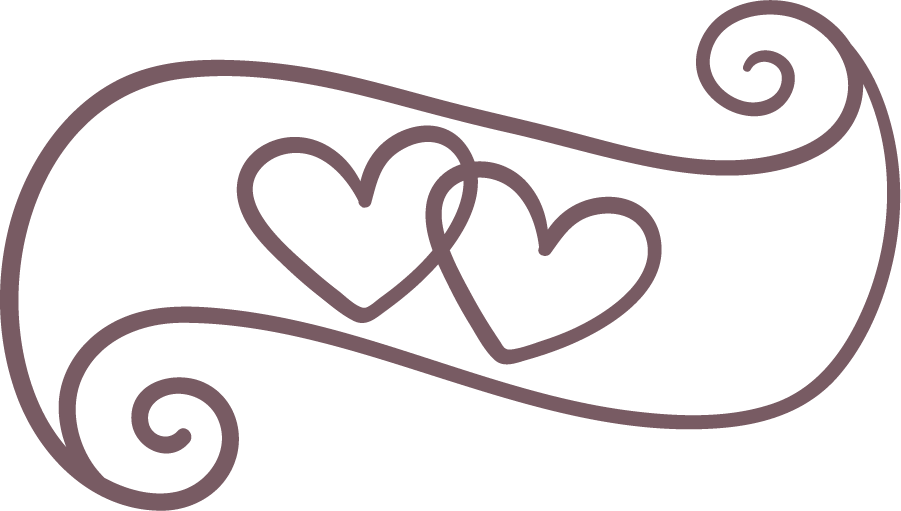 Four Christmas Kisses by Anna Campbell
Anna Campbell never disappoints, her words always take me on a magical journey back in time to Ladies and Gentlemen who know how to fall in love and this one is no exception, I loved meeting Anthea and Christopher and of course Anthea's sisters, a beautiful Christmas story that left me smiling.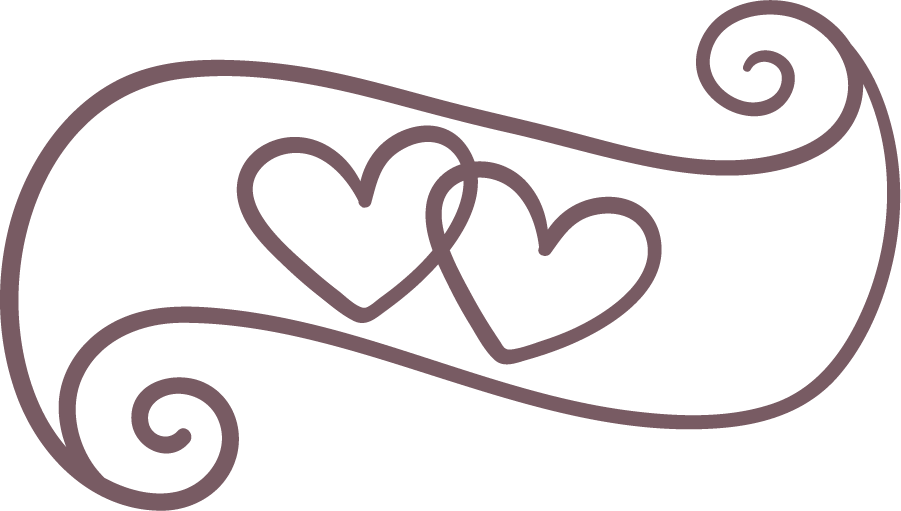 There are twelve books that I loved and would highly recommend. There are honestly many, many more that I could add to this list. I read 245 books in 2022 and if you want to check them out, I am on Goodreads so check the reviews there are many five star reads and I have to mention some more authors who I recommend you try their stories; they are awesome reads and in no particular order:
Tea Cooper, Alison Stuart, Penelope Janu, Kali Anthony, Lisa Ireland Stefanie London Phillipa Nefri Clark, Dani Collins, Darry Fraser, Liz Fielding, Annie Seaton, Pippa Roscoe, Leonie Kessall, Maya Linnell, Susan Mackie, and Leanne Lovegroveand, and the list goes on. 😊
I will stop there though otherwise this post will go on for days.
Have fun, Helen.

So those are Helen's favorite reads of 2021. What were yours?
Find Deanna around SOCIAL MEDIA: