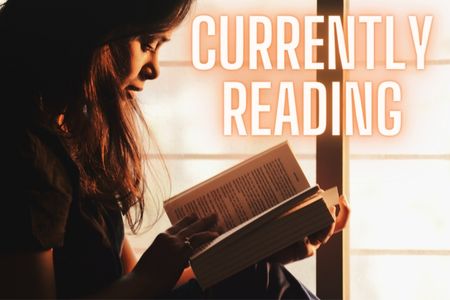 Hey!!!!! I'm home...barely. I leave again in three days for a work trip up north and I'll be gone for about a week. I get home on Valentine's Day and then I'll be staying put for a couple of months at least. There's another work trip towards the end of April. All this travel is playing havoc on my blogging schedule. You have my very sincere apologies.
A quickie because that's all I can do right now. And I'm not even on schedule. Sigh. I'll get back to it, I promise. I've been trying to catch up on some work too. I had a few things that have been queued up to do and I've just caught up today (it's Sunday) on a big chunk of something. I've got another big chunk of something else to do, but I have run out of steam today and I talked to my client and the deadline is not till the 16th, and I'm back on the 14th, so I have time. A little bit of time. Phew!

So, here's a little of what I've been reading recently.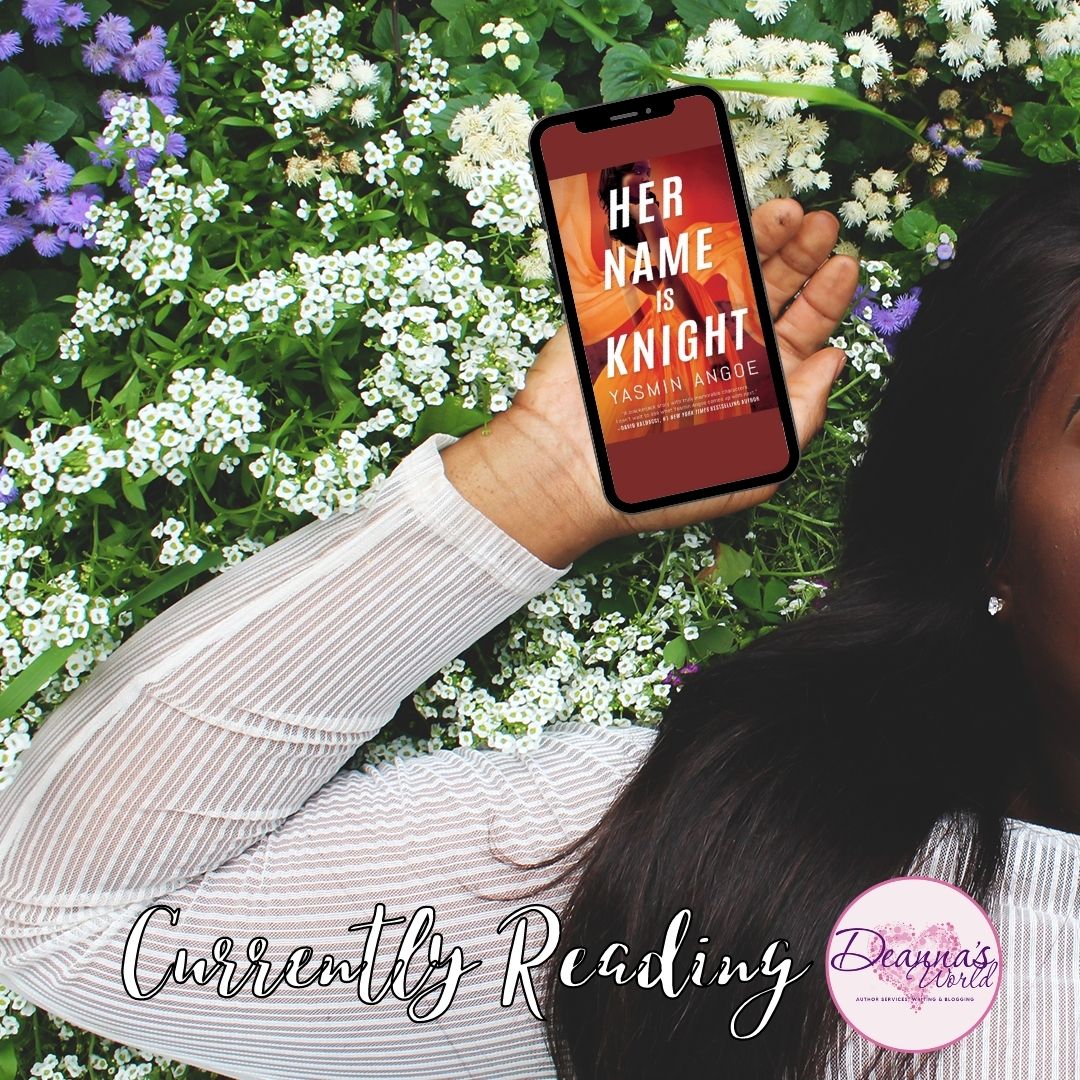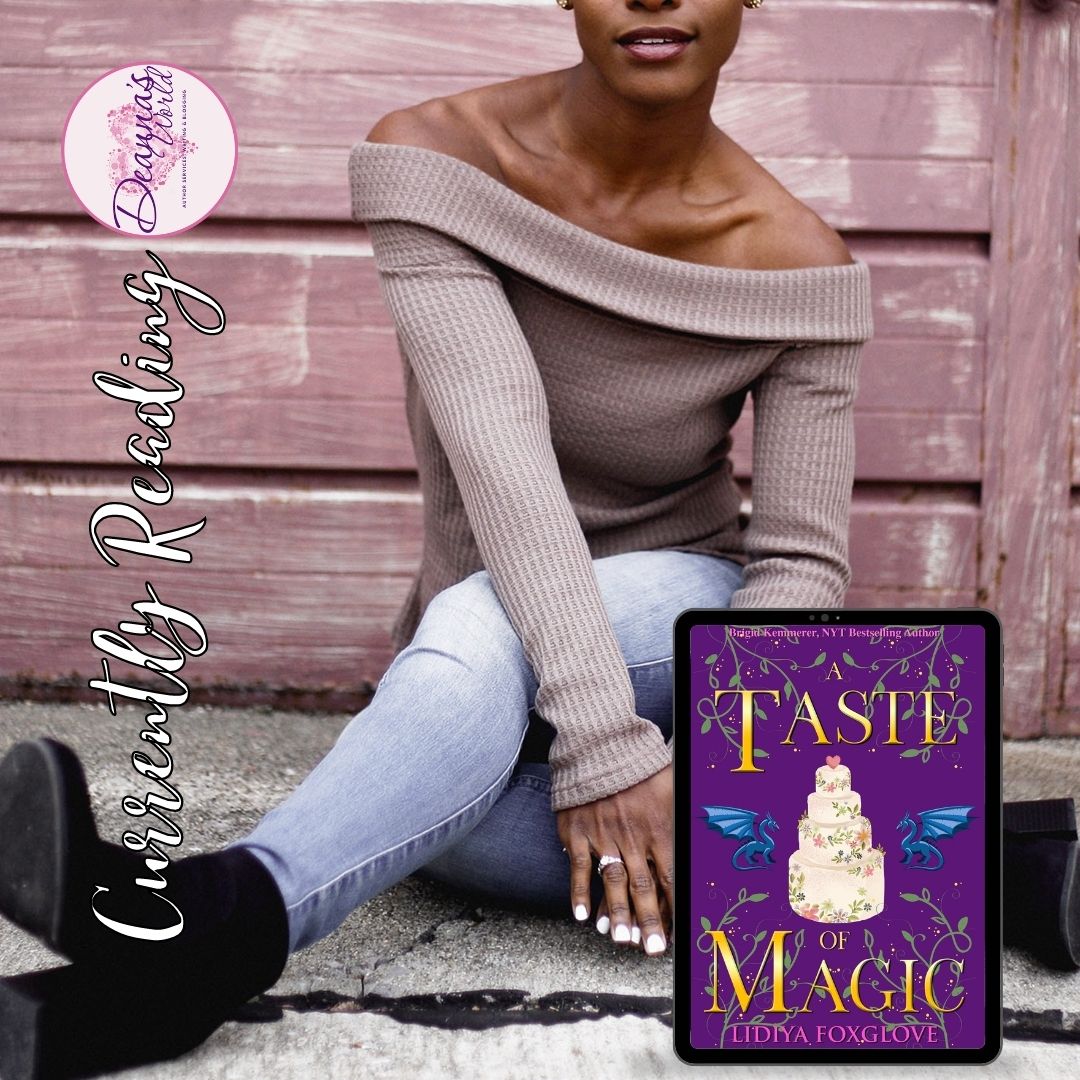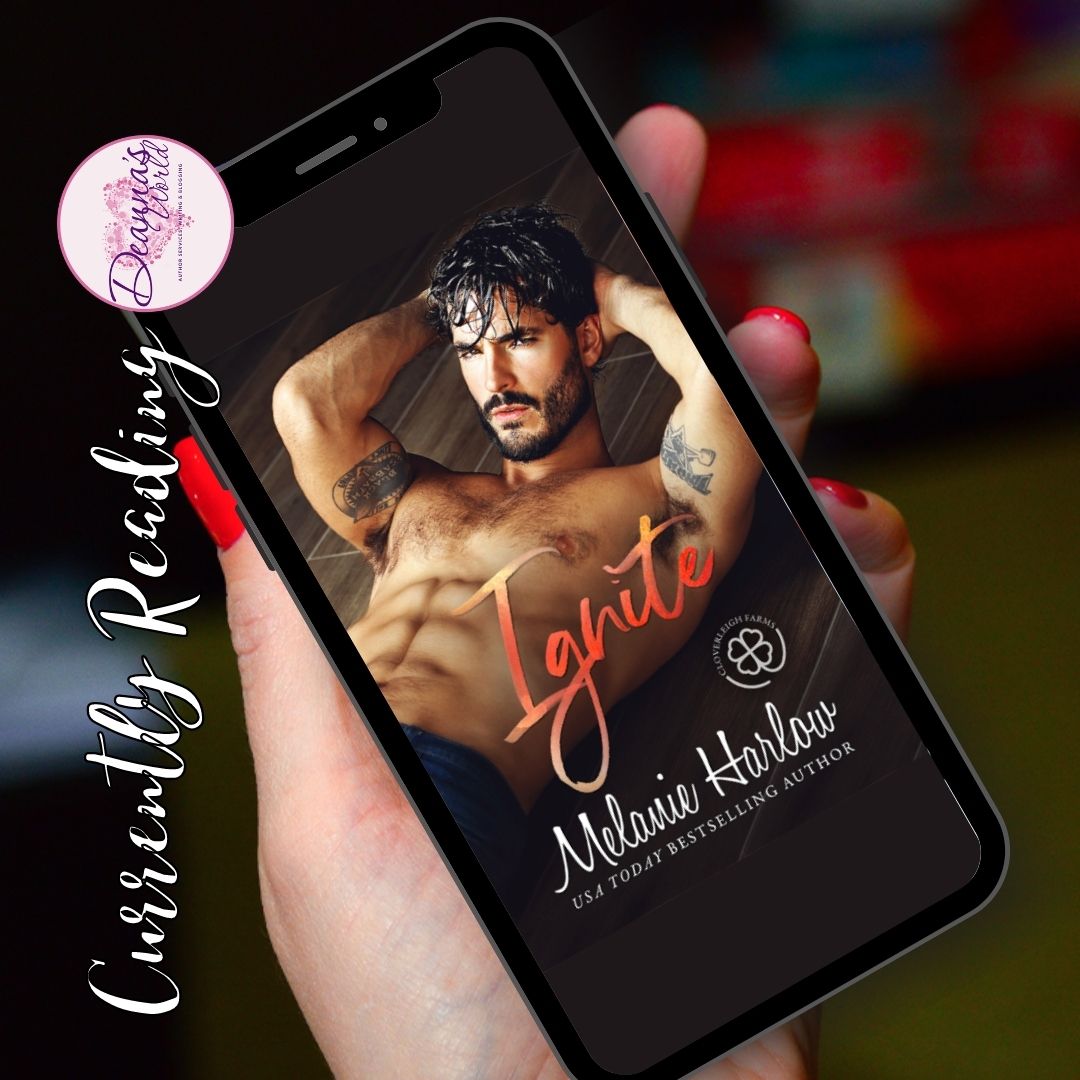 So that's it from me for now. I promise I will get back on top of things soon. Promise, promise.
Tell me, what are you reading?
Find Deanna around SOCIAL MEDIA: