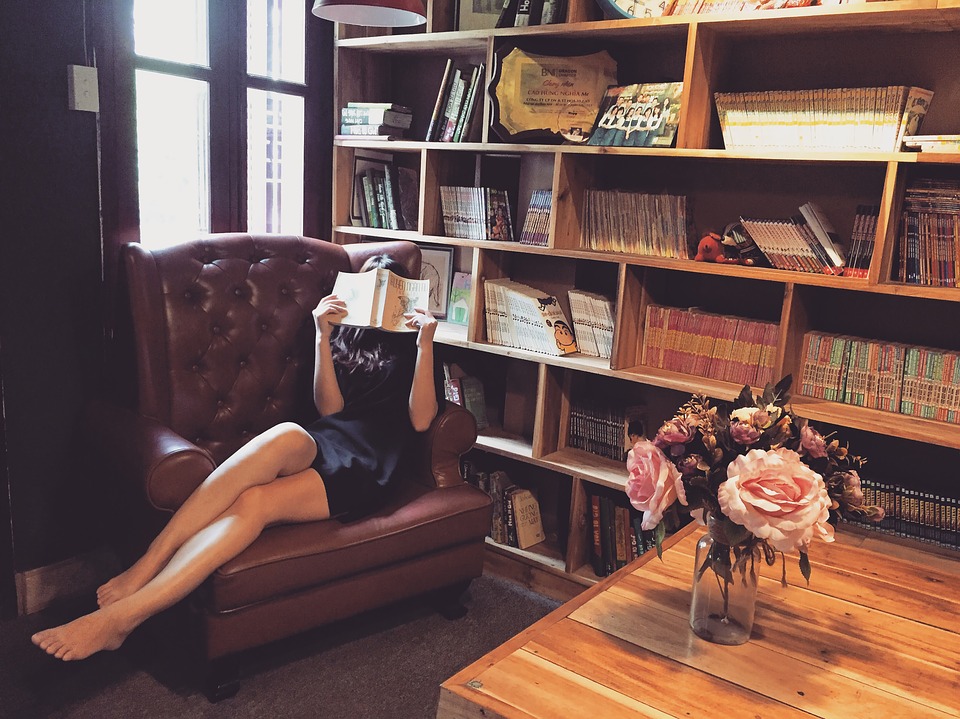 Welcome to another instalment of our Top Reads for 2020. Here's Helen with her top 10... okay, top 12. Helen had a hard time choosing her top 10 books so she settled on 12. One for each month. I think we can get behind that, right?
😊
Without further ado, let's take a look at Helen's list.
Wildflower Ridge by Maya Linnell
This was a debut story from June 2019 for Maya Linnell that I read this year. It's a rural romance and I loved it from start to finish, filled with emotion and families and such a beautiful ending and the start of a series.
Deadly Falls by Phillipa Nefri Clark
This is the start of a new series, an off-shoot from another of Ms Clark's series and it's mystery series set in a small town. There is a lovely romance running through this one and Charlotte Dean is very good at solving mysteries but seems to always put herself in danger that doesn't make her boyfriend very happy. A fabulous story that had me turning the pages.
The Paris Secret by Natasha Lester
This is a dual timeline story set in the days of World War 2 in Paris and 2012 Sydney. It takes in secrets that help with the war effort females flying planes and high fashions when some gorgeous. Dior dresses are found and more secrets are uncovered, this one is a must read.
The Highlander's English Bride by Anna Campbell
I am a huge Anna Campbell fan and this one was so very good. A marriage is made because of scandal one that got off on a very wrong footing, but when they finally got over their fiery outbursts the sparks and passion flew from the pages.
Marry in Scarlet by Anne Gracie
The fourth in a series Anne Gracie knows how to engage a reader and take them back to the Regency period. I absolutely loved George's story. She was determined to do things the way she wanted to and The Duke of Everingham didn't stand a chance. Lots of happy smiles in this story.
The Stockman's Secret by Mandy Magro
If you are looking for a gentleman cowboy then this is a story you should pick up. It's beautifully written, filled with emotion and a beautiful setting. It is a fabulous second chance romance and one that is sure to keep you turning the pages.
The Farm at Peppertree Crossing by Leonie Kelsall
A debut rural romance and a new to me author and it was a big hit. It's filled with emotion and heartbreak as Roni needs to uncover some secrets as to who she is and what she wants. Yes, this is definitely one I highly recommend.
Last Known Contact by Phillipa Nefri Clark
This is a mystery thriller with the most beautiful HEA. It is fast paced and a page turner for me with lots of twists and turns that I never saw coming.

Revelations of His Runaway Bride by Kali Anthony
Wow! What a fabulous debut! This book ticks all of the boxes for a Harlequin Modern/Presents story. It's beautifully written, filled with emotions and right amount of tension as two people Thea Lambros and Christo Callas join together in a marriage that neither of them wanted. I hope you come along for their journey to a HEA that is sure to leave you smiling.
Serenity's Song by Cathryn Hein
I love Cathryn Hein's story telling she has such a special voice that brings out fun and emotion throughout her stories and this one is a beauty of a story. It is one that I have been looking forward to for a while. Serenity had to have her own story. She is beautiful inside and out and now she has found the best hero or has she?
Xmas Dust by Mel A Rowe
I do love a good Chrissy story and even better when the heroine, the wonderful bush pilot Monet is a grouch at Christmas time and then you have Tim the farmer who this year is not celebrating anything, and a cyclone hits in The Northern Territory. It adds for lots of emotion, this is the fourth book in this series and a must read.
The Lost Letters of Playfair Street by Michelle Montebello
This is such an awesome story from start to finish over two timelines. 1929: the roaring twenties set in The Rocks Sydney as they are building The Sydney Harbour Bridge. It is a time of decadence and change and then 2020 and some letters are uncovered and there is a mystery to solve. Follow the clues and you are sure to find the answers a must read.
**
This is one thing that is very hard for me to do, I love reading and pretty much always enjoy the books I read, so choosing ten books is probably not going to happen, I have twelve on this list and truly I could add so many more.
I have had a bad year this year health-wise and there was a short time there where reading was very difficult for me, but it wasn't long before I was reading again. I have to thank all of the authors who wrote books that helped me through a bad time. I really wish I could name all of the 158 books I have read so far this year. I have travelled the world and made many book friends.
A link to the books I have read I've
kept track of on Goodreads
.
Have fun, Helen.
So those are Helen's favorite reads of 2012. What were yours?
Find Deanna around SOCIAL MEDIA: