Garden of Lies
by
Amanda Quick
Purchase link:
Amazon
My rating:
Heat rating:
The New York Times bestselling author of Otherwise Engaged and The Mystery Woman presents an all-new novel of intrigue and murder set against the backdrop of Victorian London…

The Kern Secretarial Agency provides reliable professional services to its wealthy clientele, and Anne Clifton was one of the finest women in Ursula Kern's employ. But Miss Clifton has met an untimely end—and Ursula is convinced it was not due to natural causes.

Archaeologist and adventurer Slater Roxton thinks Mrs. Kern is off her head to meddle in such dangerous business. Nevertheless, he seems sensible enough to Ursula, though she does find herself unnerved by his self-possession and unreadable green-gold eyes…

If this mysterious widowed beauty insists on stirring the pot, Slater intends to remain close by as they venture into the dark side of polite society. Together they must reveal the identity of a killer—and to achieve their goal they may need to reveal their deepest secrets to each other as well…
Amanda Quick is a favorite author of mine, in any of her writing incarnations, equally as Jayne Ann Krentz and Jayne Castle. There are so many things about her that I like when it comes to her writing and I'm going to attempt to articulate them in this review.
This is the latest book to join the Amanda Quick arsenal and it's a delightful story. Unfortunately, I started this book at the wrong time and it took me a while to get through it due to a lack of time and opportunity to read. This dampened the reading experience for me and at one point made me feel like I was not enjoying the book as much as previous books but I was wrong. It was me, not the book and fortunately, a lazy afternoon lying in bed cured me of it.
The first thing of note about any of Quick / Krentz / Castle books is that the stories are very heavily dialogue driven. It keeps the pace fast and edgy as you uncover aspects of the story through the conversations of the characters. The other thing about a dialogue driven story is the characters COMMUNICATE! They are all talking to each other, particularly the two protagonists. Misunderstandings may arise, or information might be withheld but it does not aggravate as you know, with all the communicating going on, matters will be aired and discussed in a very adult fashion.
While I'm on the topic of adultness, let me just say that the characters of Ms Quick's stories are very adult. They are mature sensible people who may have secrets and idiosyncrasies but they deal with it like the adults that they are. Issues are discussed, misunderstandings cleared up and conflict dealt with in a fashion that is both reasonable and entertaining. I'm so fed up of these new adult stories with young immature characters and unnecessary, misplaced and manufactured conflict. Give me a proper adult confrontation any day.
While it took me a while to warm up to Ursula in this story, many aspects of Ursula is very typical of Ms Quick's heroines. They are self-sufficient, level-headed creatures who are strong-willed and courageous. With Ursula, the reason it took me a while to warm up to her was because she was hiding a secret and I'm not a fan of secrets. That said, secrets have a way of coming out and Ms Quick handled the revelation of Ursula's secret very creatively. I was also immensely entertained when Ursula experienced her first paroxysm. Ms Quick managed to make a highly intense and emotional scene slightly amusing, thereby reducing some of the tension between her and Slater. I loved Slater's reaction when Ursula explained it too.
As for Slater, I adored him just as I adore most of Ms Quick's heroes. Slater has a dark, mysteriousness to him that is at once edgy and enticing. You never quite know where he stands and where he is coming from, and his unpredictable-ness makes him delightful. I loved that he is a dangerous man too with skills that are mostly hidden and only hinted at. He is intense, logical and possessing of deep passions that are as captivating as they are unnerving.
While the mystery got a little predictable as it unfolded, it did not take away from how enjoyable and well written the story was. Ms Quick doesn't disappoint.
View all my reviews
About the author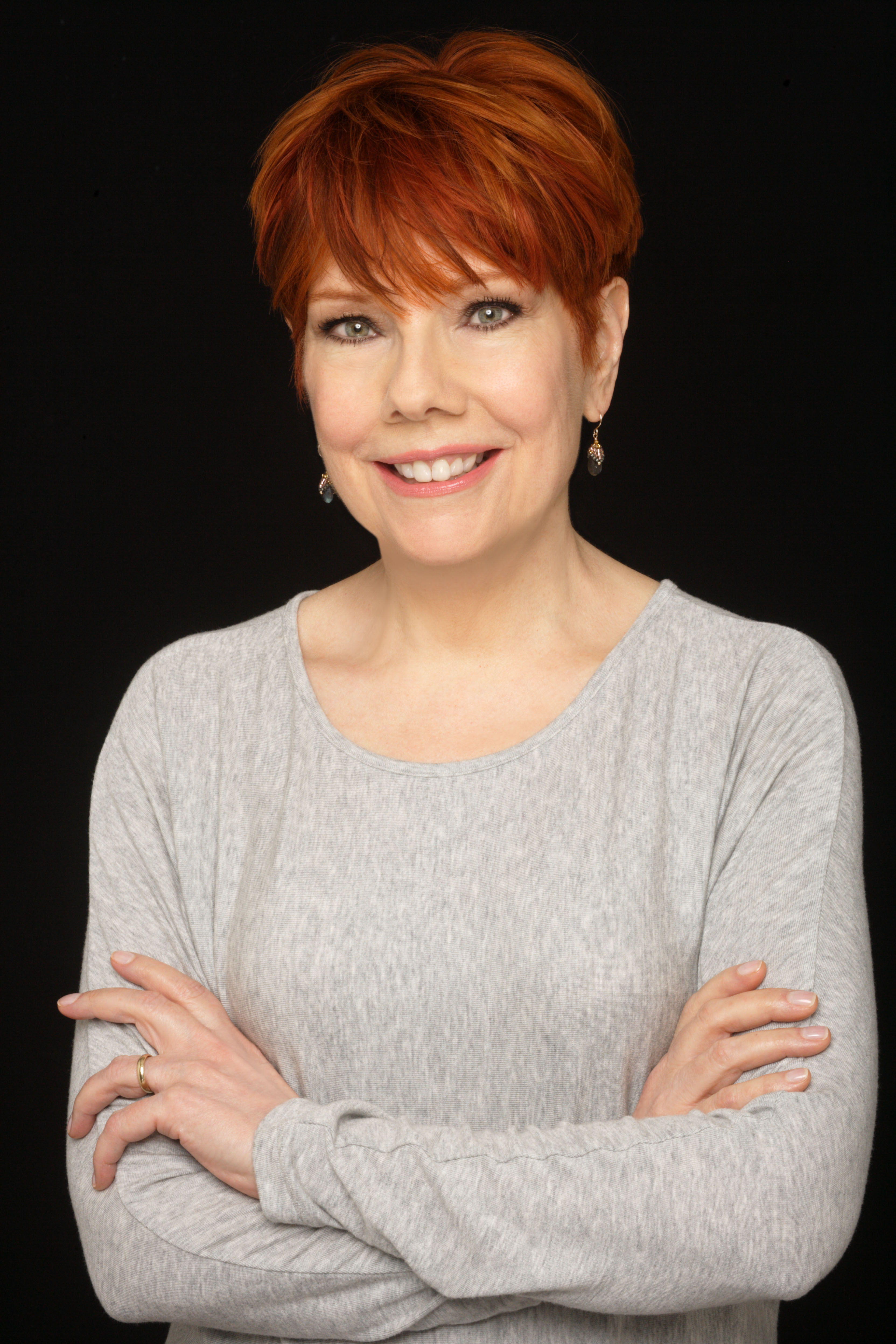 The author of a string of New York Times bestsellers, JAYNE ANN KRENTZ uses three different pen names for each of her three "worlds". As JAYNE ANN KRENTZ (her married name) she writes contemporary romantic-suspense. She uses AMANDA QUICK for her novels of historical romantic-suspense. JAYNE CASTLE (her birth name) is reserved these days for her stories of futuristic/paranormal romantic-suspense.
"I am often asked why I use a variety of pen names," she says. "The answer is that this way readers always know which of my three worlds they will be entering when they pick up one of my books."
In addition to her fiction writing, she is the editor of, and a contributor to, a non-fiction essay collection, DANGEROUS MEN AND ADVENTUROUS WOMEN: ROMANCE WRITERS ON THE APPEAL OF THE ROMANCE published by the University of Pennsylvania Press. Her commitment to her chosen genre has been strong from the very beginning of her career. Each year at the annual convention of the Romance Writers of America she participates in a special day-long workshop for librarians and speaks on the importance of the romance genre.
"The romance genre is the only genre where readers are guaranteed novels that place the heroine at the heart of the story," Jayne says. "These are books that celebrate women's heroic virtues and values: courage, honor, determination and a belief in the healing power of love."
She earned a B.A. in History from the University of California at Santa Cruz and went on to obtain a Masters degree in Library Science from San Jose State University in California. Before she began writing full time she worked as a librarian in both academic and corporate libraries.
She is married and lives with her husband, Frank, in Seattle, Washington.
Author links:
Website
-
Facebook
-
Twitter
Find Deanna around SOCIAL MEDIA: