My rating: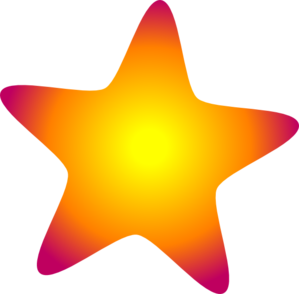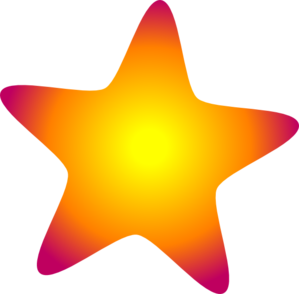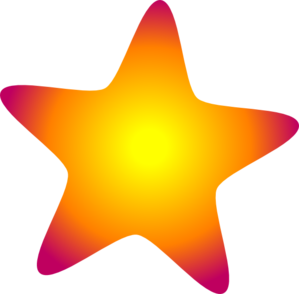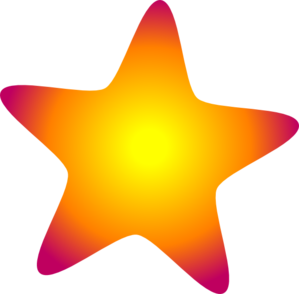 Heat rating: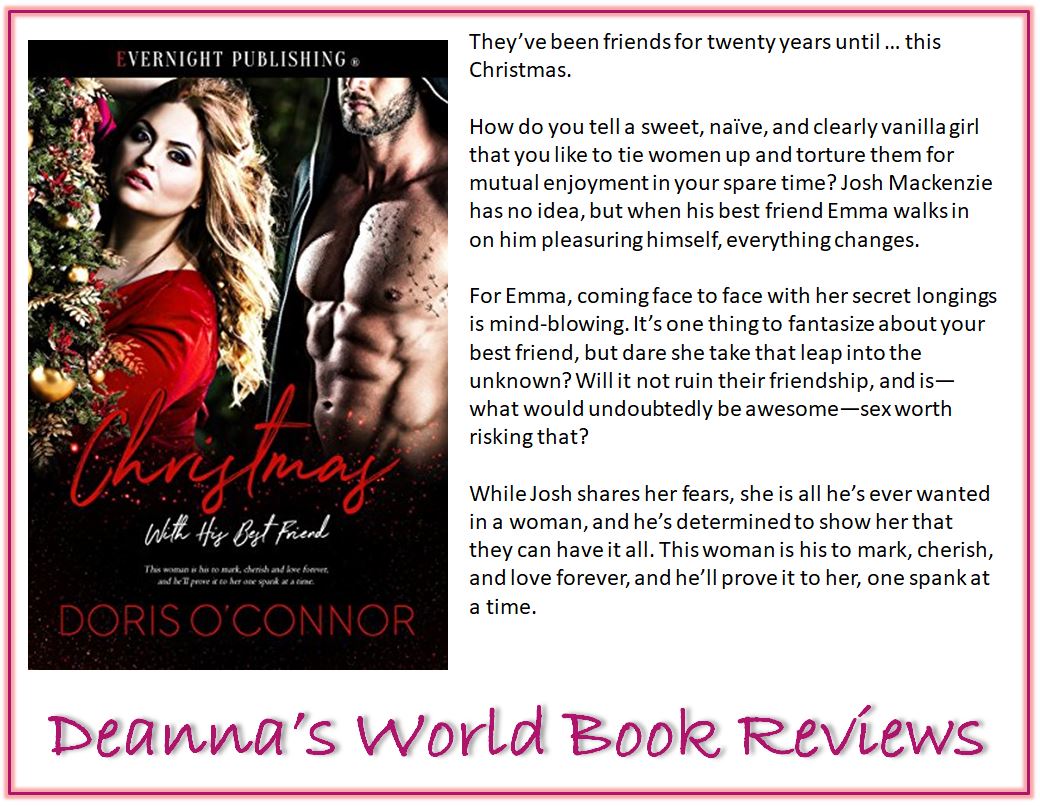 I wanted a short, sexy read, and new-to-me Doris O'Connor's Christmas With His Best Friend fit the bill perfectly. It's both sweet and sexy when best friends turn to lovers as their feelings for each other change, but with a few surprises and twists along the way.
While I enjoy a dominant hero, I'm not that big into the whole hard core BDSM stories. This one fit me perfectly since it's more BDSM-lite with a glimpse into the lifestyle and a little bit of kink as Em and Josh explore their new found relationship with each other.
And speaking of Josh, he's been hiding quite a few secrets from his best friend, Em, in order to stay close to her since he's been in love with her for a while. I loved Josh. His combination of sincerity and uncertainty when it comes to Em is touching, and add in his side of dominance, he's a delicious package. His care and concern for Em while he's revealing his feelings, his secrets, and his darker side to her is Kindle melting stuff. And not to mention when he gets going, his level of sexy is off the charts. I particularly loved when he used his Dom voice. I didn't know there was such a thing as a Dom voice. Makes me wonder what it sounds like in real life.
Em's delightful too. She's sweet, slightly innocent, but inquisitive. I like that she takes her time in understanding what Josh is offering and doesn't dive in head first without knowing the consequences of their desire for each other. I liked that she is cautious but hopeful at the same time, just as Josh is hopeful too.
Josh and Em make a sweet, if slightly kinky couple. Just my kind of couple, really.
This is not a new book by any means but one I had in my collection. I had fun with this short story. I think I will look into reading more of Ms O'Connor's stories.
View all my reviews
Ab

out the author




Doris O'Connor:
Website
-
Facebook
-
Twitter
-
Goodreads
-
Amazon
Find Deanna around SOCIAL MEDIA: