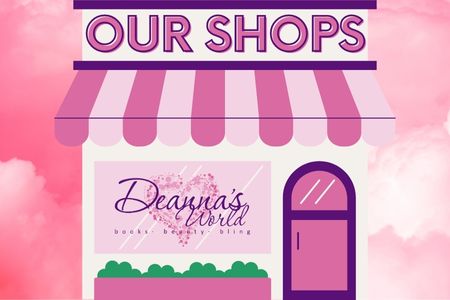 As things progress, I am adding a few more things to the website. Of course, there's always the bloggity and that will continue. You will still get all your romance bookish stuff you've come to expect. However, on top of that, with me continuing to grow my author services business and also Steve continuing his author journey, we are adding a few shops that will allow you to purchase books, merchandise, swag, and even some hot stuff. That hot stuff is my chilli sauce which has become quite popular.
Have a look around and tell us what you think. Just click the images or the links below them and it will take you to the shop sites.
Thank you for stopping by and your continued support.
Find Deanna around SOCIAL MEDIA: