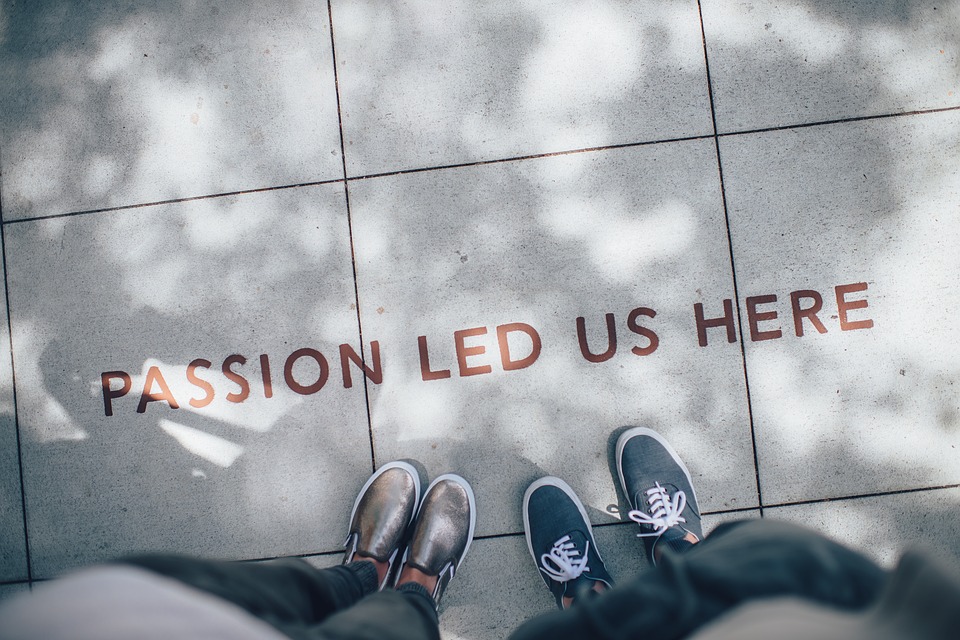 How are you enjoying the book quotes? Are they something you are enjoying? Let me know. I want to know whether to keep continuing ir or not depending on your enjoyment. I personally love it, but then I've read the books and these are bits that I've enjoyed while reading. I hope you enjoy today's offerings.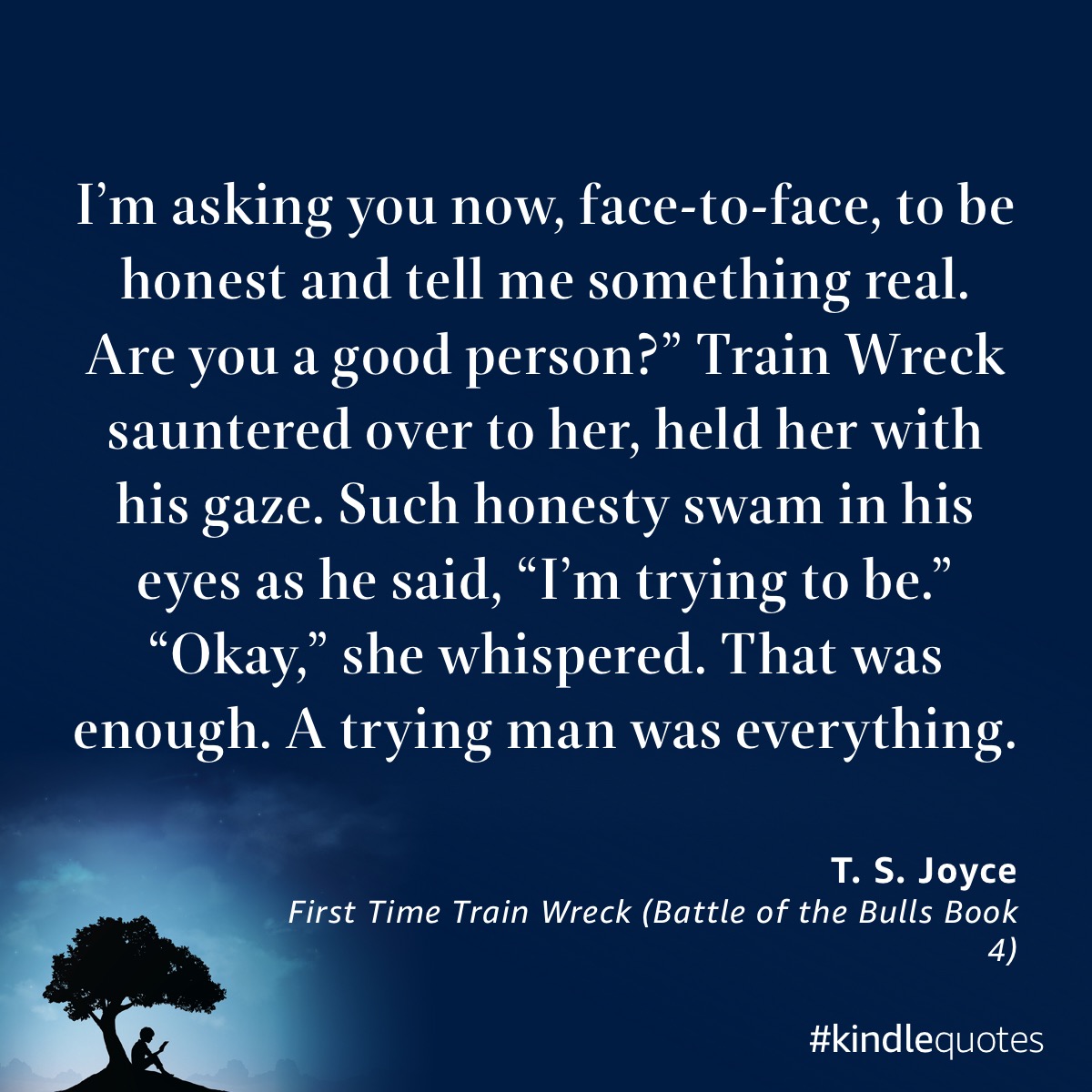 First Time Train Wreck (Battle Of The Bulls #4) by TS Joyce
I love the honesty of this exchange between Train Wreck and his lady. It's true too. A man who tries is everything.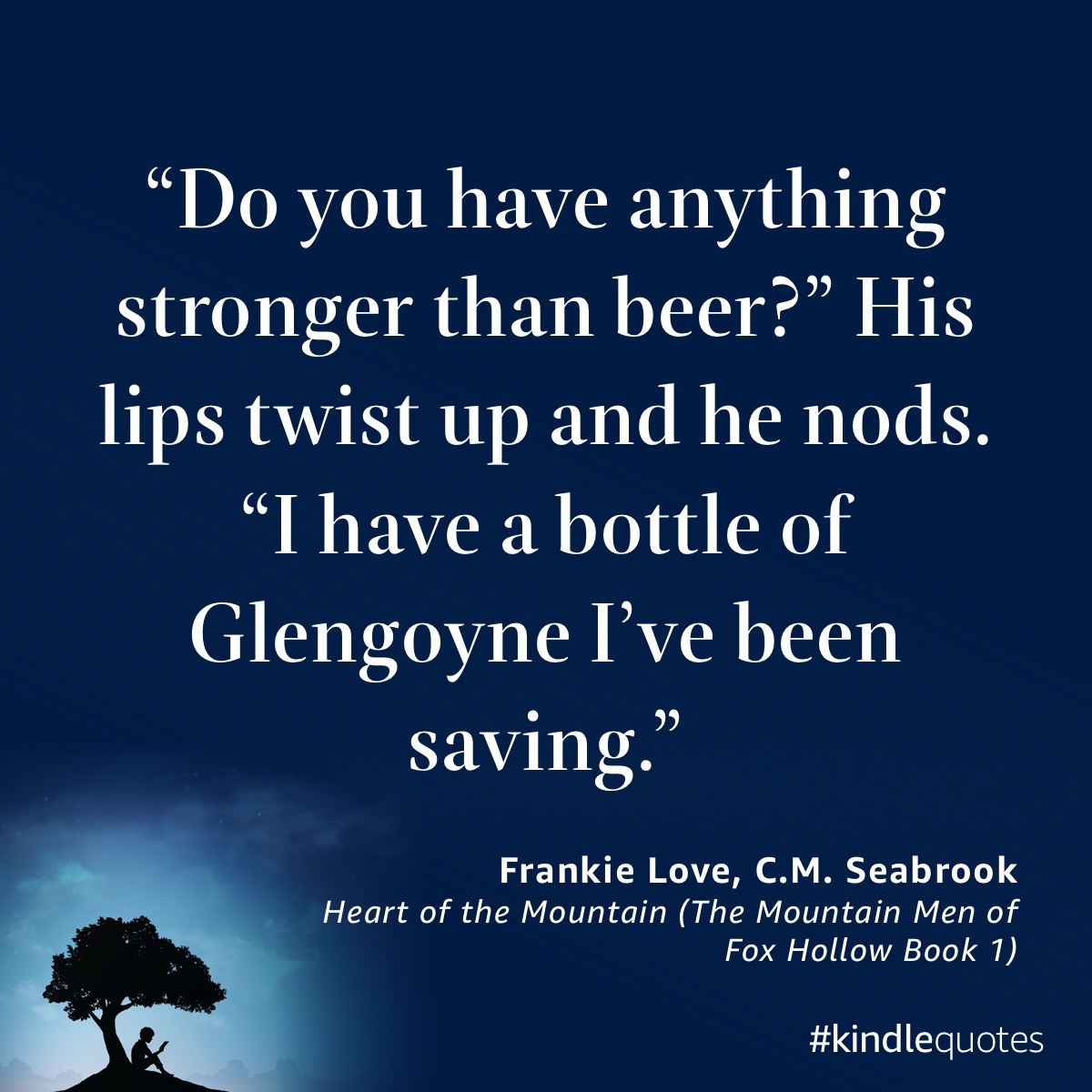 Heart Of The Mountain (The Mountain Men of Fox Hollow #1) by Frankie Love
I love when books feature whisky. The only thing that bugs me is if they don't say what whisky. I mean yes, you're drinking a Glengoyne. I know Glengoyne is a good whisky, but which one are you drinking? The 12 year old? The 15 year old? The 18 year old? I need to know. It's not that many more words to add that little detail.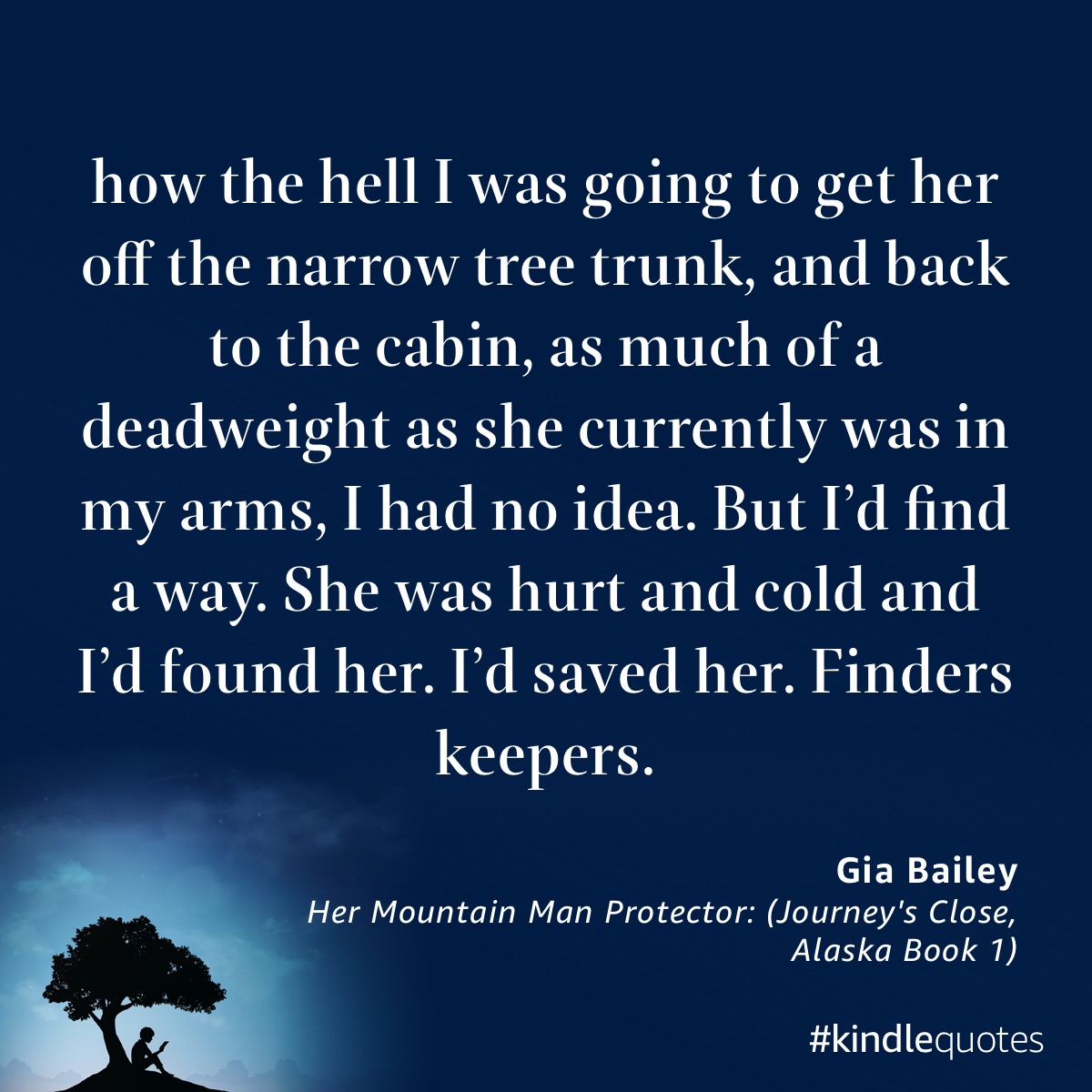 Her Mountain Man Protector (Journey's Close, Alaska #1) by Gia Bailey
Finders Keepers. Okay, I loved when I read that bit. It's early on in the book when the hero finds the heroine, hurt and unconscious. It's a very instalovey story, which I enjoy, but man, that finders keepers made me chuckle. I imagine that's what a mountain man would say.I imagine that there's some chest beating to go along with it.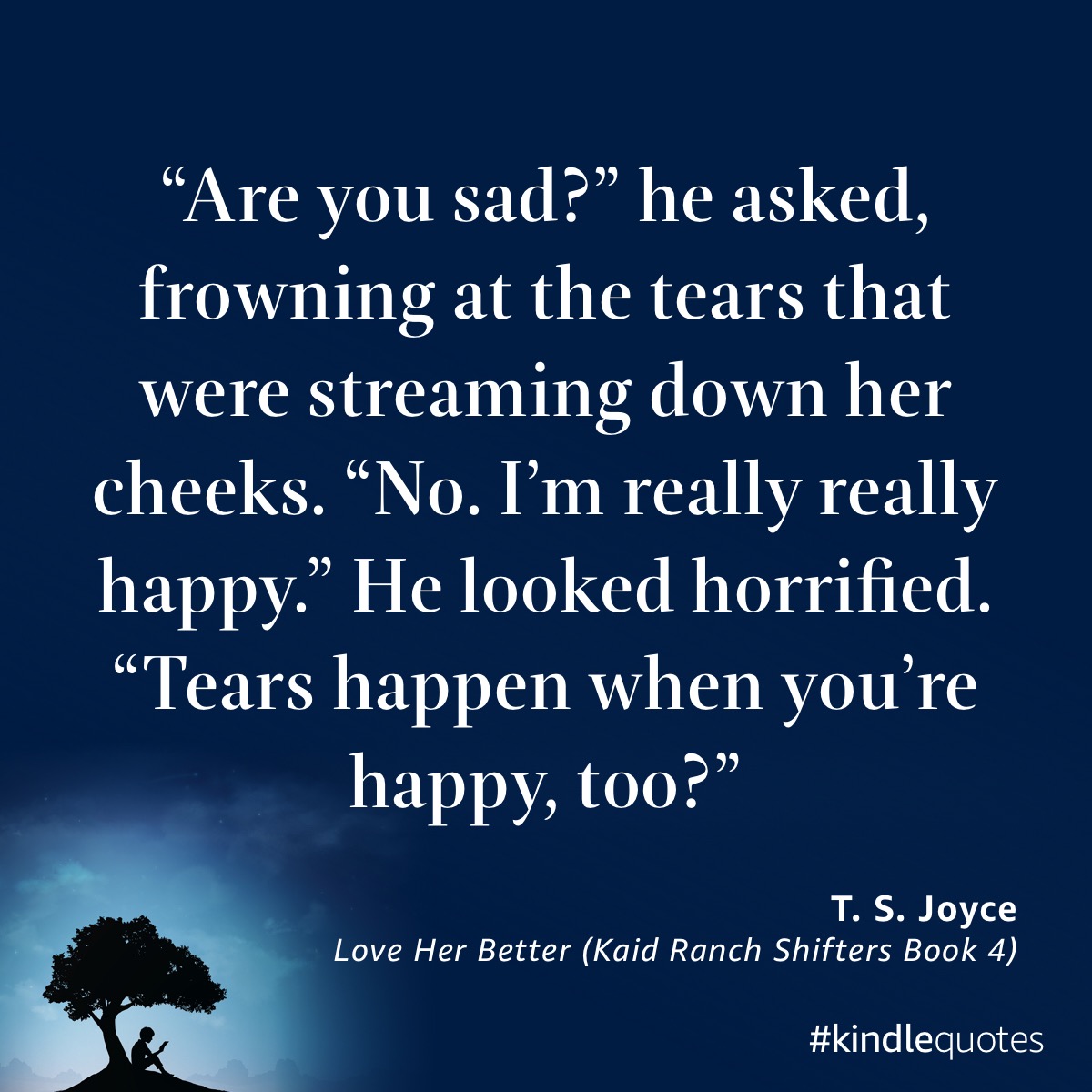 Love Her Better (Kaid Ranch Shifters #4) by TS Joyce
This made me smile. The fact that he was so horrified. I get that a lot of men are portrayed as horrified or confused when they see women's tears in romance stories, but this reaction was so classic. I loved it.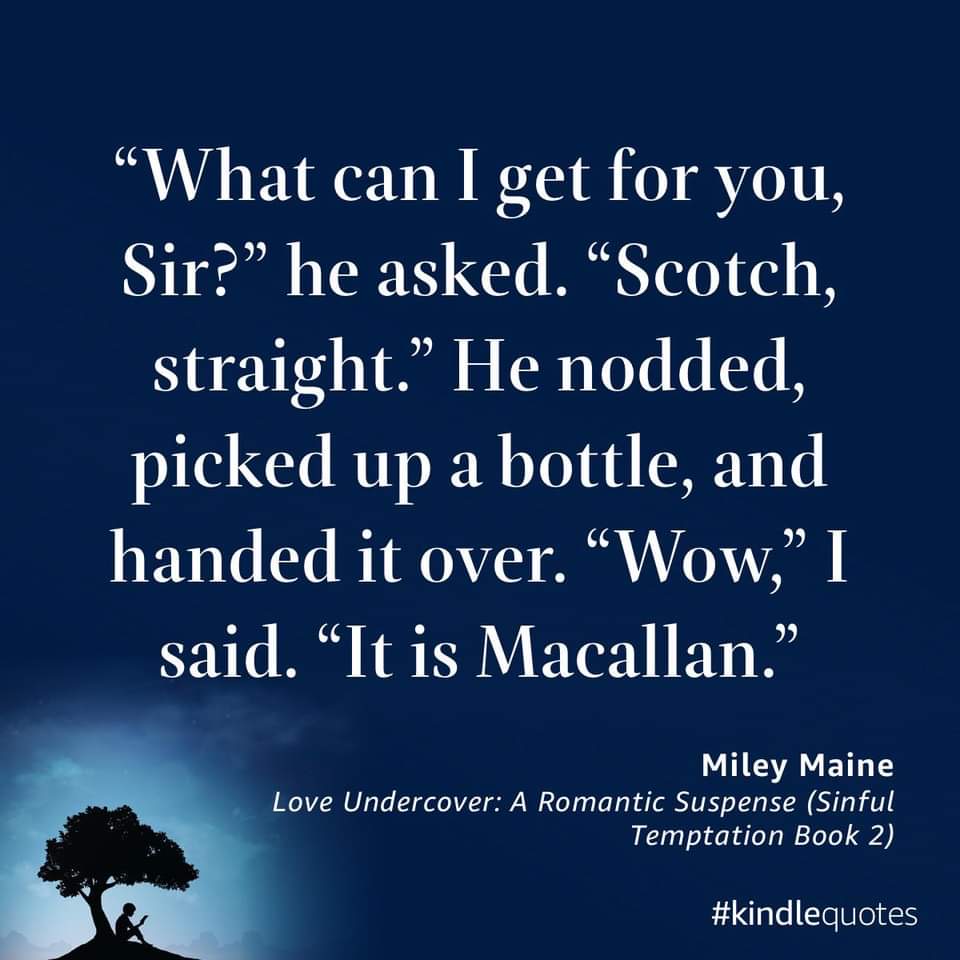 Love Undercover (Sinful Temptation #2) by Miley Maine
Another whisky quote. Well, she's going "wow" at seeing the bottle. Thank you for telling me that it's a Macallan. That's an awesome whisky, but which one is it? Maybe it's the 25 year old which is expensive and sensational?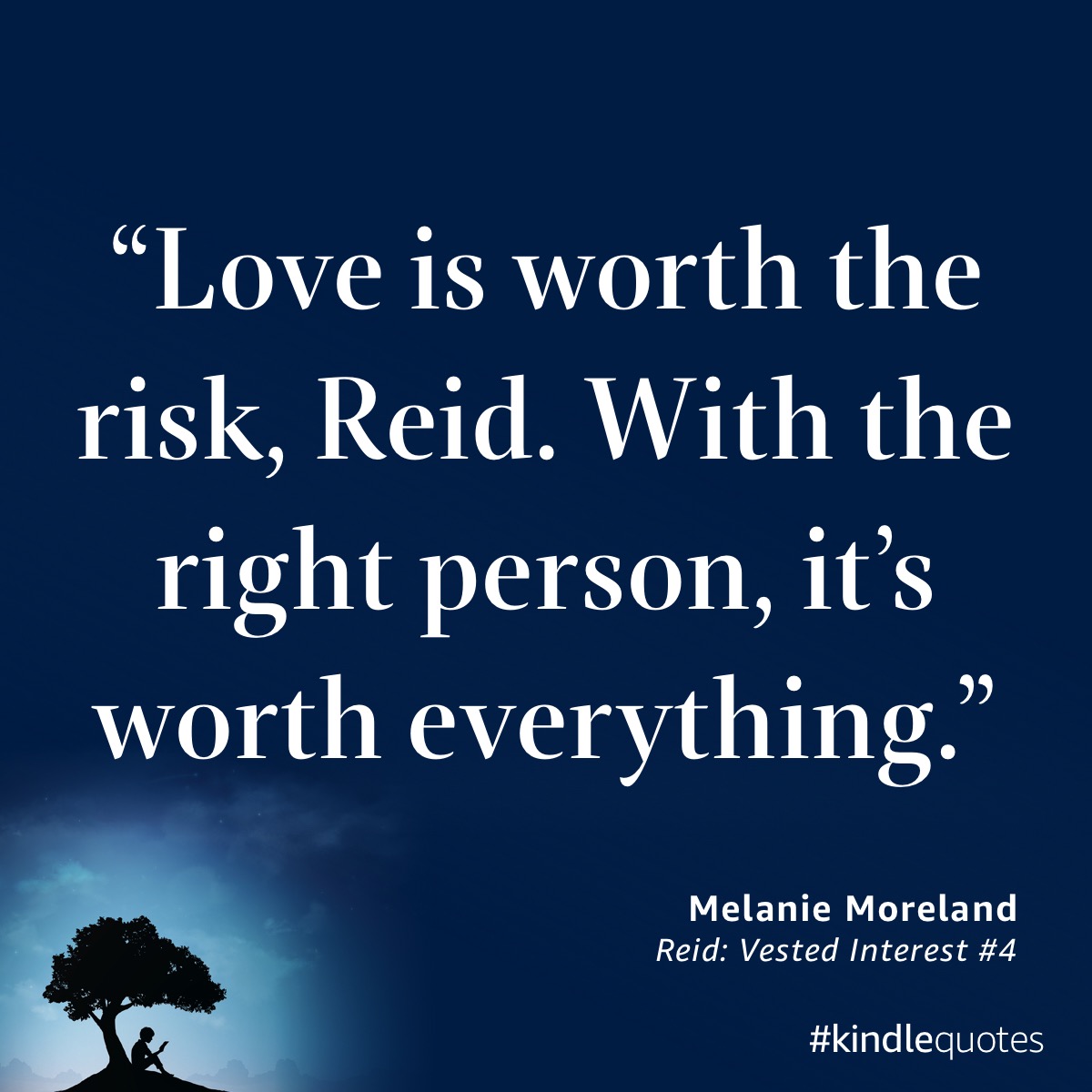 Reid (Vested Interest #4) by Melanie Moreland
Wise words. Yes, love is worth everything. Words to live by.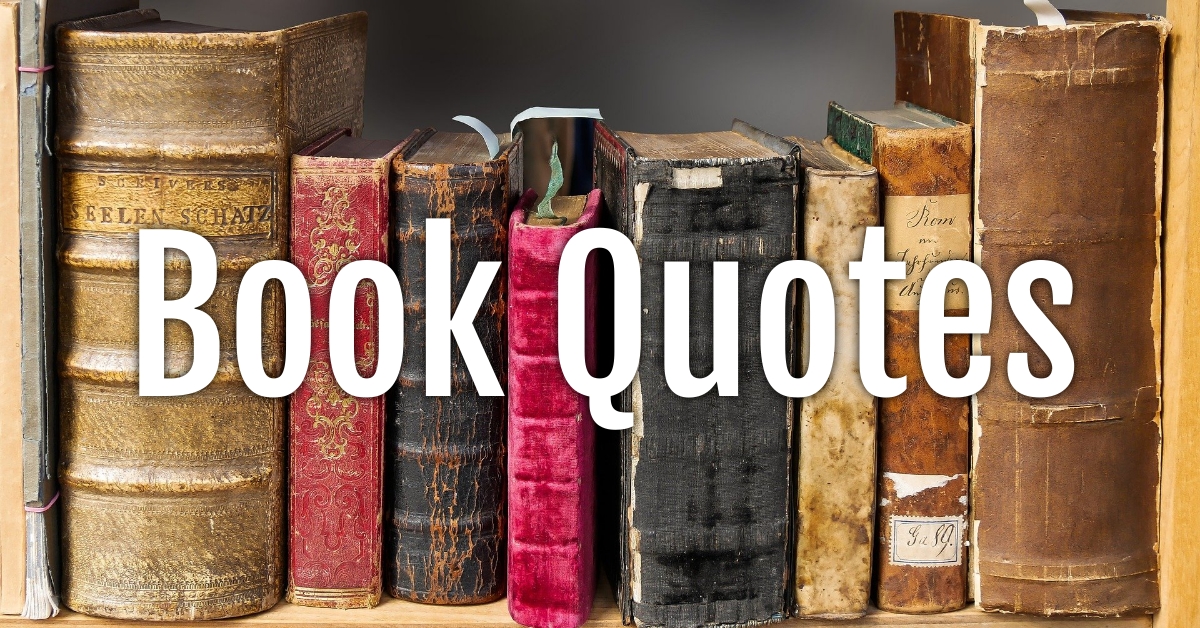 So that's it from me on the quotes. I hope you've enjoyed them and got a little peek into how my brain works while I'm reading. If you've got a particular book quote that you love, do share them with me. I've love to know what stays with you and stands out for you while you're reading.
Find Deanna around SOCIAL MEDIA: