Helen's rating:
Heat rating: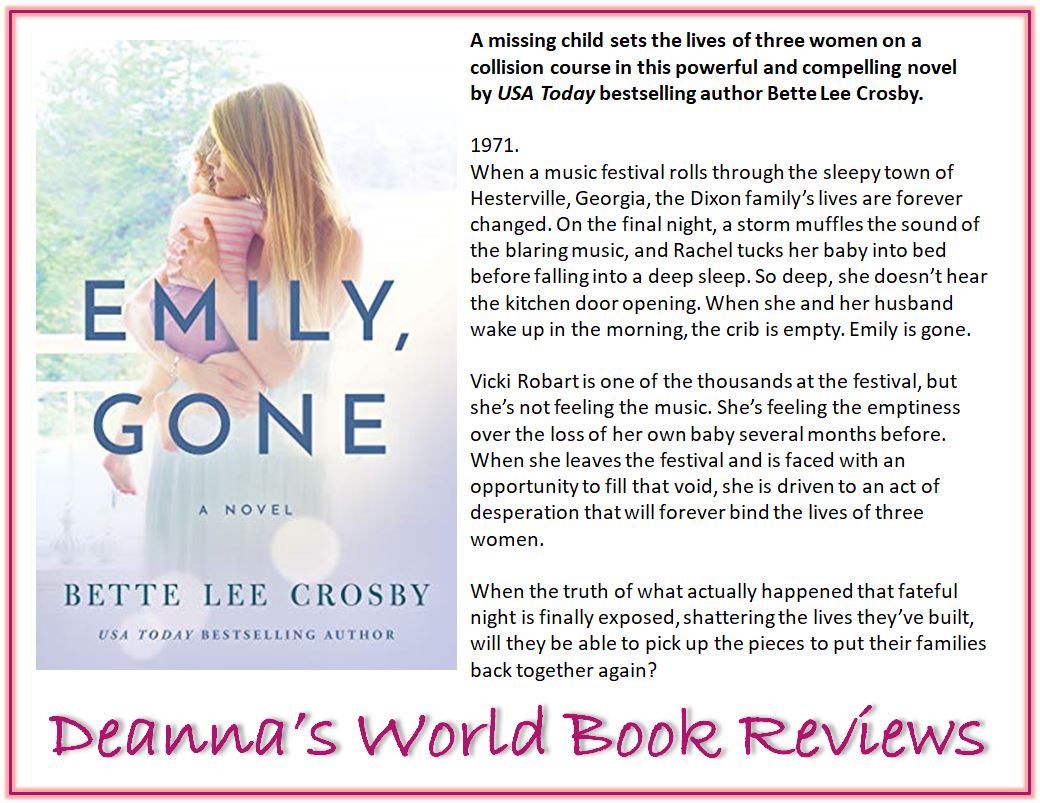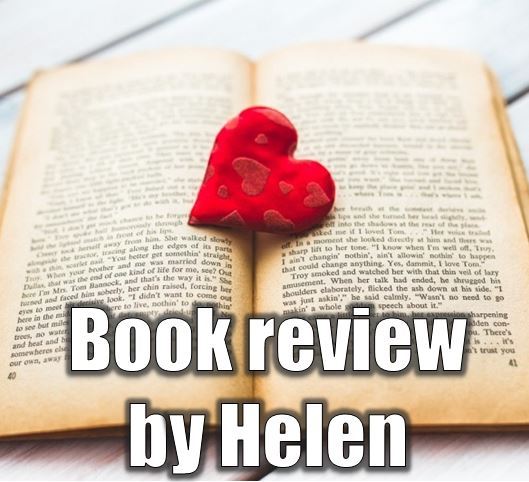 Another great read by this author. Her stories are compelling and moving with characters that are very likable. Her stories always pull me into the situations that are going on. This time we are in the south of America. It starts in 1971 with the kidnapping of a six-month-old baby girl, Emily and what the parents and the child go through is a captivating page-turner.
There is a music festival in the town of Hesterville, Georgia, and Rachel and George Dixon are having a hard time. Firstly, getting their baby Emily to sleep and getting some themselves. Finally, all three fall into a deep sleep, but when Rachel awakes in the morning, her daughter's crib is empty. The grief is overwhelming. It is so hard to explain the pain they felt.
Vicki and her partner, Murph, are having a great time at the music festival. They high on music and marijuana, but when it is time to leave Vicki is hungry and insists that Murph stops at a farmhouse even though it is the middle of the night so as she can try to get food. When she walks into the house and sees the baby bottle on the sink her heart breaks all over again for the child, she had lost not long before and takes this beautiful little girl with her, changing a lot of lives.
This was a very moving story. It shows the strength that people can pull from within as they struggle with everyday life. It shows what family and friends will do for each other, and it shows how people can forgive and show compassion. I did very much enjoy this story. Years of searching comes to an end and I am sure that fate played a big part. This is a story that I highly recommend.
View all my reviews



About the author


Bette Lee Crosby:
Website
|
Facebook
|
Twitter
|
Goodreads
|
Amazon
About the reviewer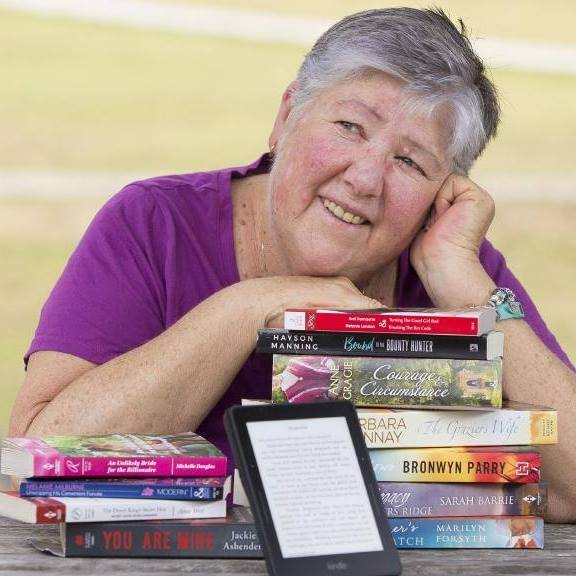 Helen Sibbritt:
Facebook
|
Twitter
|
Goodreads
Find Deanna around SOCIAL MEDIA: