My rating: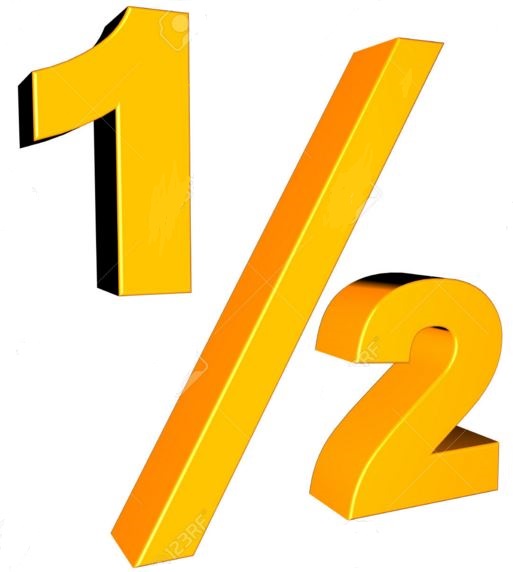 Heat rating:
Alex is the start of a new spin-off series but with all the heart, sexiness, and suspense we have come to love and expect from the Fortis Security series.
Having met Alex and the other Eidolon boys in the Fortis Security books and knowing something of his past, I was looking forward to reading his story and seeing find his happy ending. Alex is an amazing guy. He's an all round nice guy along with being totally tough and skilled at what he does. As I got to know him, I could see why his Evelyn still loved him after all the time apart. Who wouldn't love a sweetie like him? He's kind, tender, passionate, and loyal. All qualities in a man you want to bring him to meet your momma. Let's not mention the fact that he also knows about twenty or more ways to kill a man, okay?
Evelyn started off a little prickly but it's perfectly understandable considering she's running for her life and battling against her feelings for Alex. She has secrets and a past that made her into the woman she is today. Strong, competent, deadly, but underneath it all she is still the sweet girl Alex fell in love with all those years ago. It was good to see Evelyn let down her shields and open herself up to Alex and their love.
This is a great start to a new series. The cameo from the Fortis team was a great addition to the story. It's a familiar moment in the story that I enjoyed. I'm looking forward to other books in this series.
View all my reviews
A
b

out the author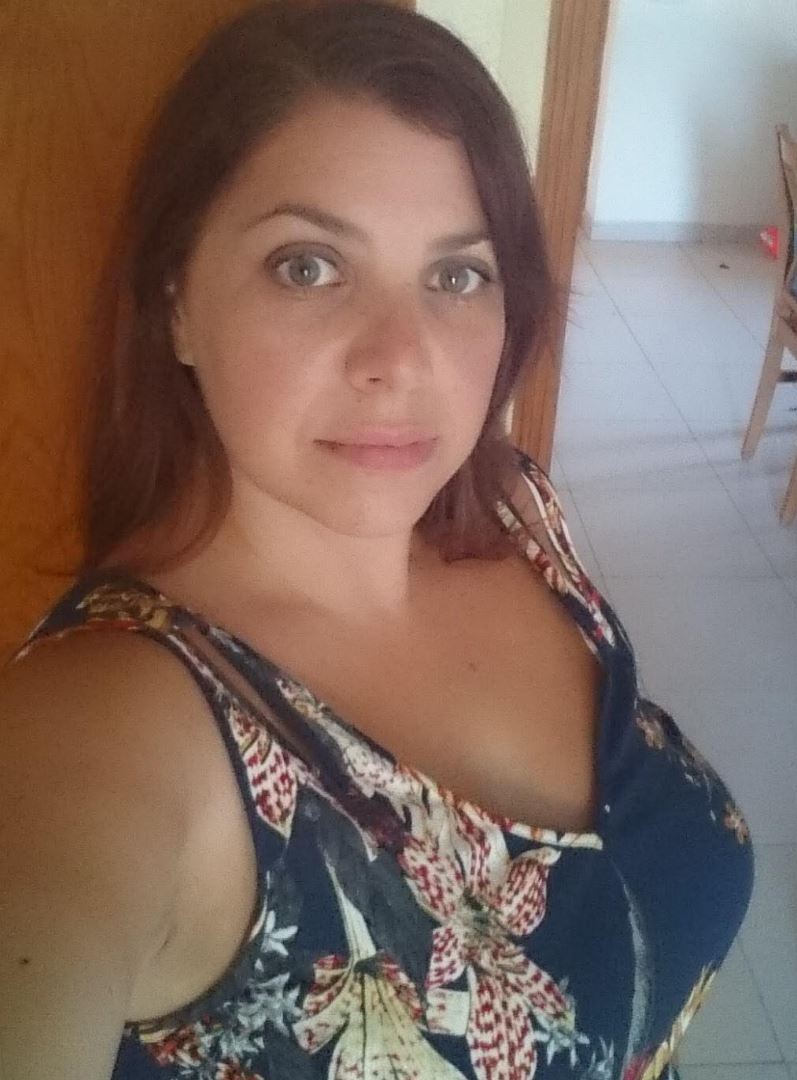 Maddie Wade:
Website
-
Facebook
-
Goodreads
-
Amazon
Find Deanna around SOCIAL MEDIA: