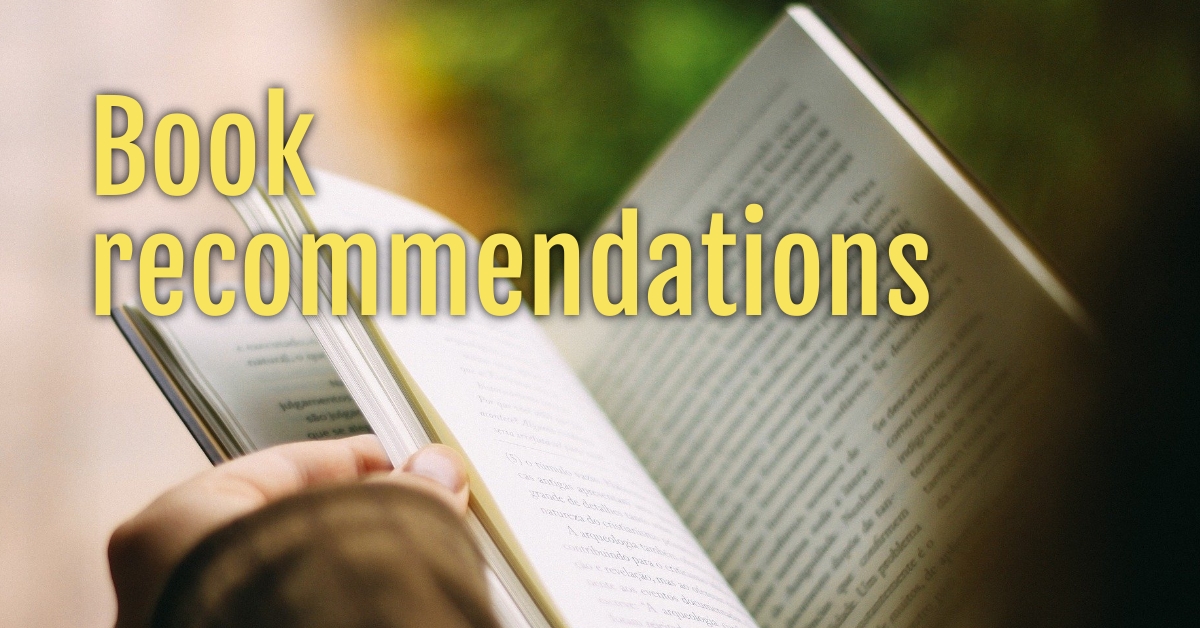 I feel like I need to put some kind of disclaimer in that these book recommendations come from other readers in book groups I'm in and they are not necessarily books I would recommend. A lot of times, I have not read those books being recommended, but boy, some of those requests are so zany that I'm very tickled by them or my jaw drops to the floor reading what other people want to read. These might not be for everyone, but hey, if you're open to sugeestions, you might find a new favorite book.
Here are the book recommendations, pinched from a few of the book groups I'm in, in no particular order: (some of these are mind boggling!!)
Looking for recs where H expects monogomy from the h and for her to be faithful whilst they're together ... but he wants to still see other women .........
*
Twisted Hearts by Cora Reilly
*
Reaper's Property (Reapers MC #1) by Joanna Wylde
*
Undeniable (Undeniable #1) by Madeline Sheehan
JP where H is in love with h, who is with someone else. H does something to sabotage the relationship or something
*
Bad Things by R K Lilley
*
Collide by Gail McHugh
*
The Girl In The Painting by Max Monroe
Looking for books where the H has some sort of rule or hang-up when it comes to getting it on. Maybe he only does it from behind, or with his clothes on, or with his partner tied up so she can't touch him, or maybe he doesn't kiss on the mouth... it doesn't really matter what the rule is. And *of course*, he breaks that rule with the h. 😍 It's a whole *thing*... something that makes her an exception. Something that she's aware of the significance, and it bring them closer. *sigh* 🥰
Even better? It's a well-known hang-up amongst his previous hookups, and they find out that he's made an exception and get jealous.... 😈
Even better than that?? He tries to push the h away by making her think he allowed someone else to be with him that way (even if he didn't really). 😬😅
I want it to be significant plot point that both deepens their intimacy and connection, but also is a source of angst. 💔🖤
*
Clarity by Nicole Dykes
*
Den of Vipers by K A Knight
*
Keeping Her by Angela Snyder
Looking for a book where the H & h meet for first time at their wedding. Would love the H to not be happy and rude to the h at first and then realise what a idiot he is and grovel to h. Or something along those lines.
Many thanks
*
The Kiss Thief by LJ Shen
*
Kiss An Angel by Susan Elizabeth Phillips
*
Arranged by R K Lilley
I need some recommendations. I'm tired of reading books (or about books) where H punishes h or foreces her to do sth sexually, something that could be qualified as sexual assault, but it's all good bc the h enjoys it. Books like The Bet I think it was called (don't remember the author (could be
this
or
this
, not sure), I've only read the blurb and some reviews) or
Bought by Loki Renard
(also haven't read it, only the blurb and reviews). I want some normal h that doesn't ridiculously get turned on when she is sexually assaulted and the H needs to do some serious grovel for his deeds.
Does a book like this exist please??
*
Archer's Voice by Mia Sheridan
*
Player by E Cleveland
*
Fake Fiancee by Ilsa Madden-Mills
That's it for today for book recommendations. I hope you enjoyed them and perhaps found a book to interest you and add to your TBR.
And finally, here are some common abbreviations used in the requests:
| | |
| --- | --- |
| H | Hero |
| h | Heroine |
| MF | Male/female romance |
| MM | Male/male (gay) romance |
| FF | Female/female (lesbian) romance |
| MMF | Male/male/female menage romance |
| MFM | Male/female/male menage romance |
| RH | Reverse harem (one woman, three or more men) |
| OTT | Over the top |
| J/P | Jealous possessive (usually referring to the hero) |
| HEA | Happy ever after |
Find Deanna around SOCIAL MEDIA: