Helen's rating:
Heat rating: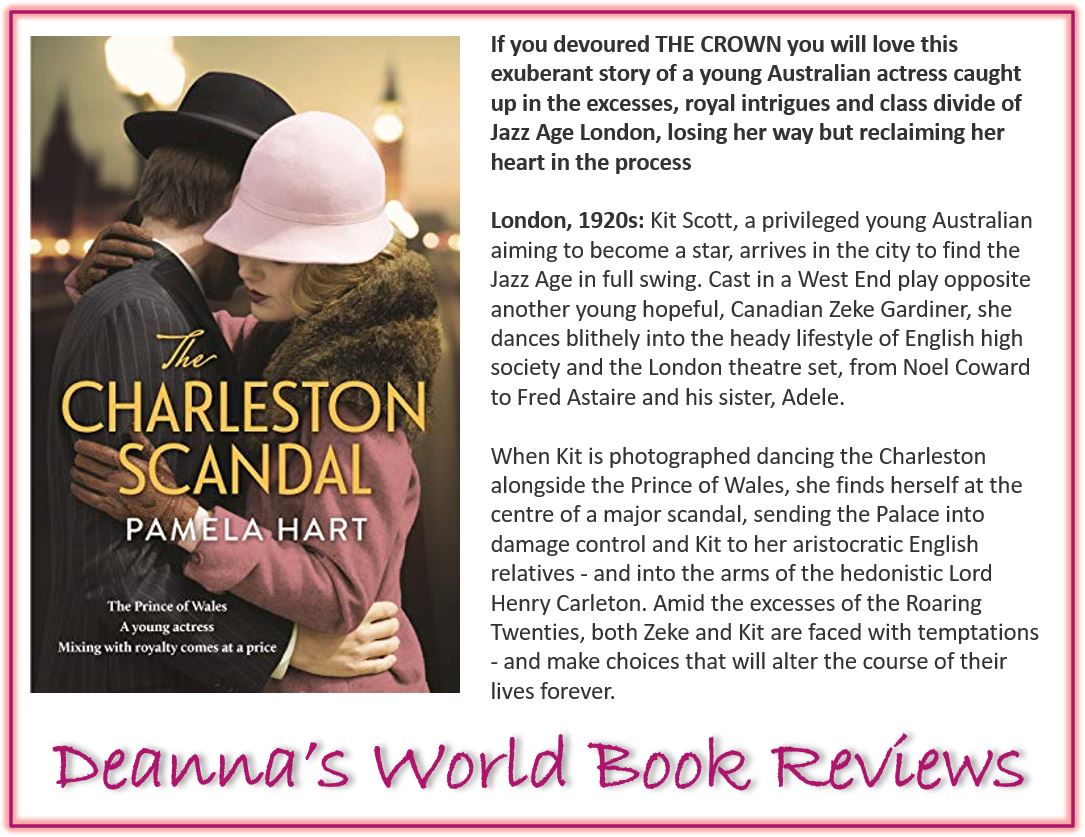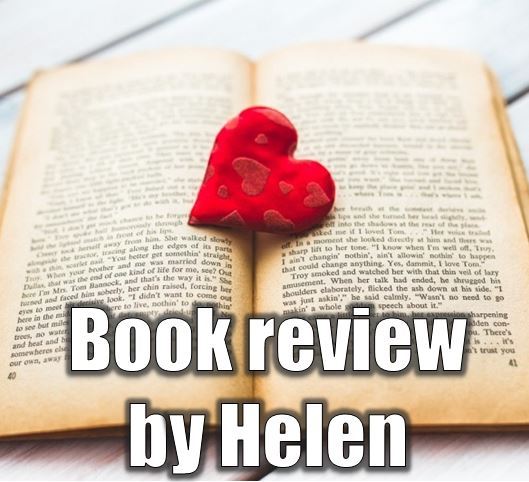 What a beautifully written story! It takes us back to the 1920s when times are changing, and young Australian Kit Scott arrives in London to try and make a name for herself on the stage. Dancing, singing, and acting have meant so much to Kit, even if her family would prefer she stay in Sydney and form a good marriage. I do hope that you pick this one up and get lost in the story like I did, and meet some famous and fabulous characters along the way.
Kit is thrilled to be in London and even more thrilled that she is chosen to be the second lead in the new musical starting in the West End. Her partner is Canadian Zeke Gardiner and they go together really well and are dancing up a storm, the two colonials. The play is a hit and Kit is out partying with the other actors, she is mixing with Fred Astaire and his sister Adele, Noel Coward and the likes of The Prince of Wales, when a photo of Kit and The Prince doing the Charleston makes the rounds of the press. A scandal begins and the palace steps in. It is not long before she finds herself out and about with Lord Henry Carleton.
Zeke and Kit become very good friends. They get on famously and both are doing their best to stay friends, but there are a lot of feelings between these two. However, Kit is spending more and more time with Lord Henry and Zeke worries about what she is letting herself in for. Kit has such a fabulous nature and sees the good in everyone, but she can see that changes are happening and there are changes that should be happening. Kit is struggling to make the right choices, she has been borught up a lady and there are ways that are just so natural for her, but she sees other people struggling to get the respect they deserve, and she is battling with right and what she sees as wrong.
This story was filled with so much fun and laughter and dancing and singing. I am sure my feet were tapping while reading. I felt so much like I was a part of the story with the fun these actors could have on the town. There are so many wonderful characters, Perry and Val, then the support that the Cowards gave to Zeke. All in all, this is a fabulous story. One that had me turning the pages. It must have been hard at times back then with the changes taking place, and the choices that people were starting to have. Lots of emotions throughout. I felt for Kit. There are lots of happy and sad times. Thank you, Ms Hart for another awesome read. This is one that I highly recommend.
View all my reviews



About the author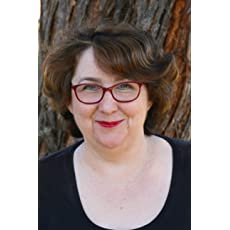 Pamela Hart:
Website
-
Facebook
-
Twitter
-
Goodreads
-
Amazon
About the reviewer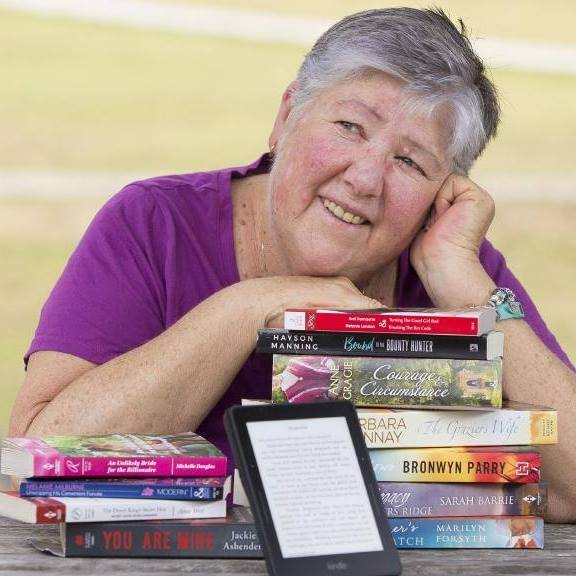 Helen Sibbritt:
Facebook
|
Twitter
|
Goodreads
Find Deanna around SOCIAL MEDIA: