My rating: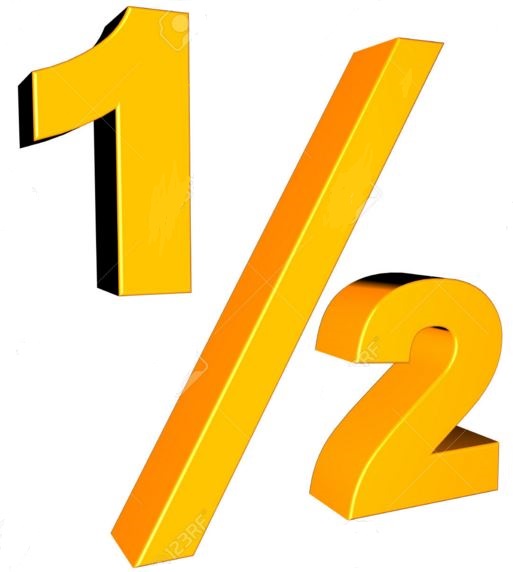 Heat rating: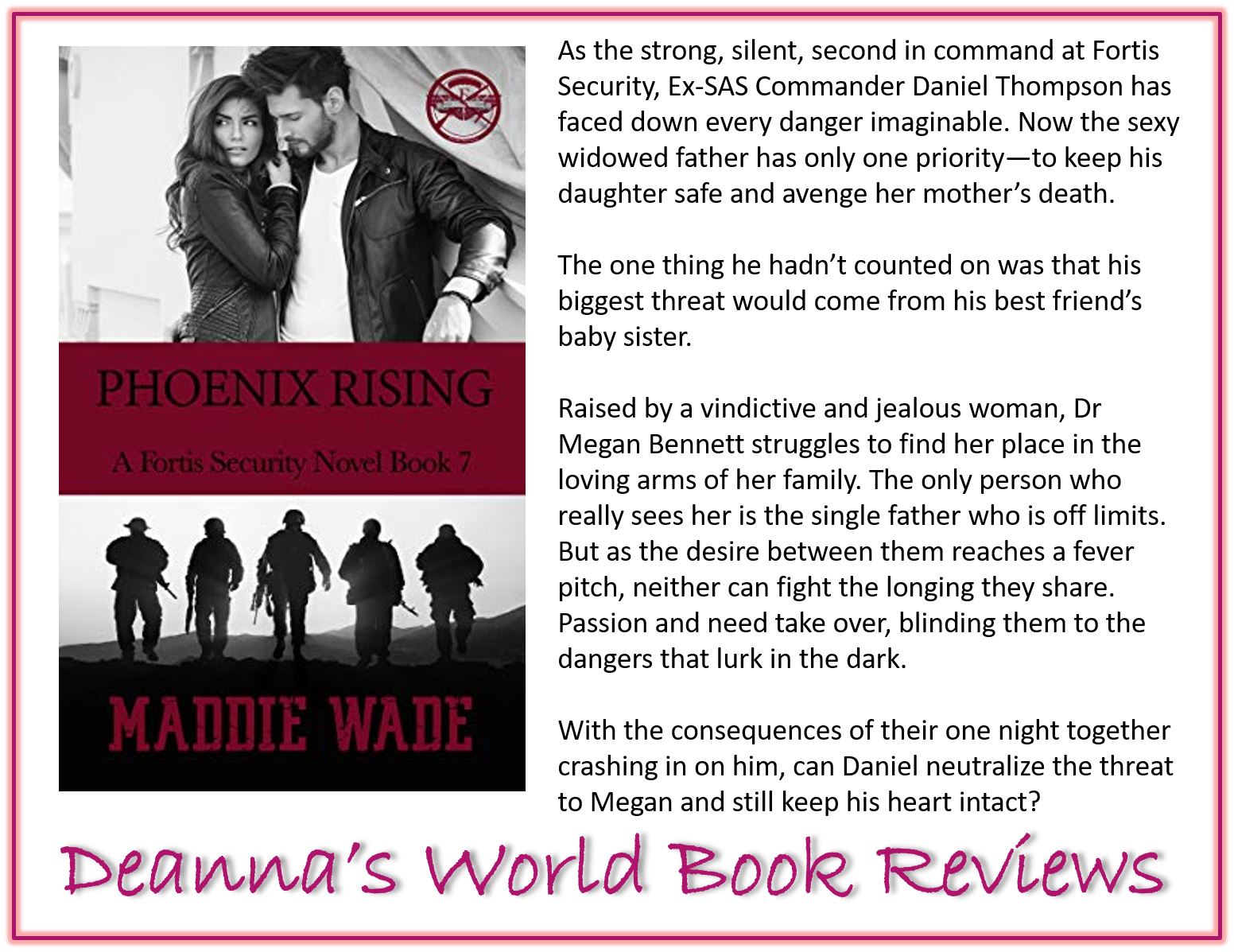 Phoenix Rising was my most anticipated Fortis story because I fell madly in love with Daniel in the previous book. This book is edgy, sexy, and packed with action as the Fortis guys continue to battle the madness that is the Divine Watchers.
I've been so excited for this book simply because I could not wait for more of Daniel. In
Arctic Fire
, I discovered a badasx Daniel who was dark, dominant, yet, tender, protective, and loving. I wanted to sink into him and roll around in him. While Daniel was Zack's second-in-command, he never really took centre stage. He was the widower whose wife had died a tragic death and a single dad. He managed to juggle caring for his young daughter and his responsibilities at Fortis, and with the support and care of his Fortis buddies, he managed to survive. I loved that Megan confused him. I loved that he struggled with his feelings for her as he dealt with his guilt over moving on from his wife's death. I loved that he cared what it meant to his daughter that he was bringing another woman into their lives. But most of all, I loved that he had a dark side which made him mysterious, demanding, and a bit of an asshole. I wanted to wrap myself in that aspect of him.
I honestly didn't know how I would feel about Megan. When she was rescued from the clutches of the Divine Watchers I felt like she was very much a victim. Innocent, isolated, sheltered. But the Megan we get to know here is coming into her own. She's intelligent, sassy, and sweet. She knows what she wants and what she deserves in life, particularly from the man she loves. She won't settle for second best and she knows she doesn't deserve to play second fiddle to anyone. I liked that she voiced her desires and her opinions, and she didn't let Daniel walk all over her or tuck her away to the side. I also liked that she was brave enough to do something that put her in danger and yet was willing to deal with that danger for the betterment of others. She could have stayed pampered and protected, but didn't.
I like that Ms Wade gives us a glimpse into the character for the next book and I think Will's book is going to be full of surprises. He has hidden depths to him and lots of secrets. I can't wait to find out more about him.
Thanks for continuing to write an engaging series with characters who become like friends and family. I feel like I've grown to know and love them all. Looking forward to the next book.
View all my reviews
A
b

out the author




Maddie Wade:
Website
-
Facebook
-
Goodreads
-
Amazon
Find Deanna around SOCIAL MEDIA: