Wedding Date With The Army Doc
by
Lynne Marshall
Purchase link:
Amazon
Helen's rating:
Heat rating: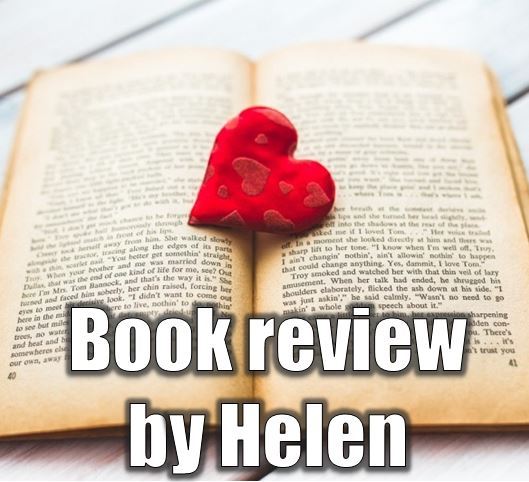 This is such a good story. It is moving and emotional as Ms Marshall takes on a subject that can be controversial but she has managed to do it so well. Truly, this is a story that had me turning the pages.
In this story, we meet Pathologist Charlotte Johnson. She is very pretty. She is a caring and hard working person. She is also single and aims to stay that way after her fiancé walked out on her after she had an operation. She thought a lot about the operation and decided that it was the best thing to save her life but it is also a major life changing operation. Even after everything, Charlotte stays positive. You see she lost her mum when she was young to breast cancer and that pushed her into the job that she loves and her decision. But when she meets Dr Jackson Hilstead, Charlotte's life is about to change and in such a beautiful way.
Dr Jackson Hilstead has moved to California and left everything behind in Charlestown to start a new life. He is divorced and getting over PTSD after being badly injured in Afghanistan. Jackson has a prosthesis and the couple of woman he has gotten close to since moving shy away. He also has two sons and having already had children and marriage is not what he wants but he is drawn to the beautiful pathologist Charlotte. This could be what he needs to bring out the best in him again and make him happy.
This really is a must read story. It is beautifully written. The caring and loving Charlotte and Jackson are so drawn to each other but with scars from their past it takes a bit of time for them to take the plunge to find true love. Charlotte's decision to have the surgery is handled so well I shed some tears but was smiling throughout. The scenery is fabulous as well. I highly recommend this story. I loved it. It is part of a small series Summer Brides but can be read as a standalone. However, I am looking forward to the other one in this series.
View all my reviews



About the author


Lynne Marshall:
Website
|
Facebook
|
Amazon
|
Goodreads
About the reviewer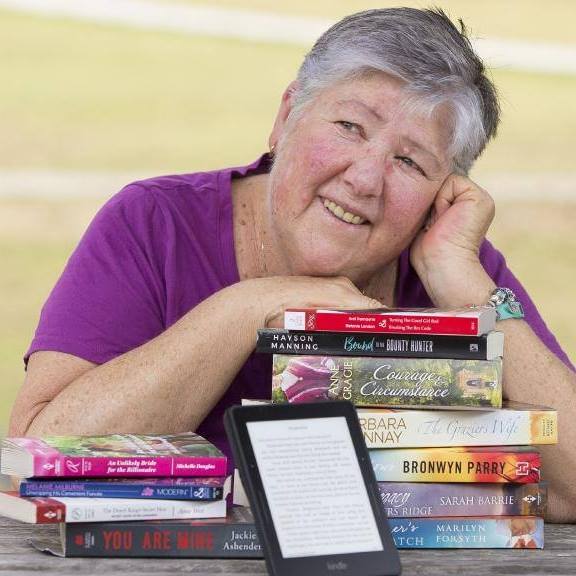 Helen Sibbritt:
Facebook
-
Goodreads
Find Deanna around SOCIAL MEDIA: