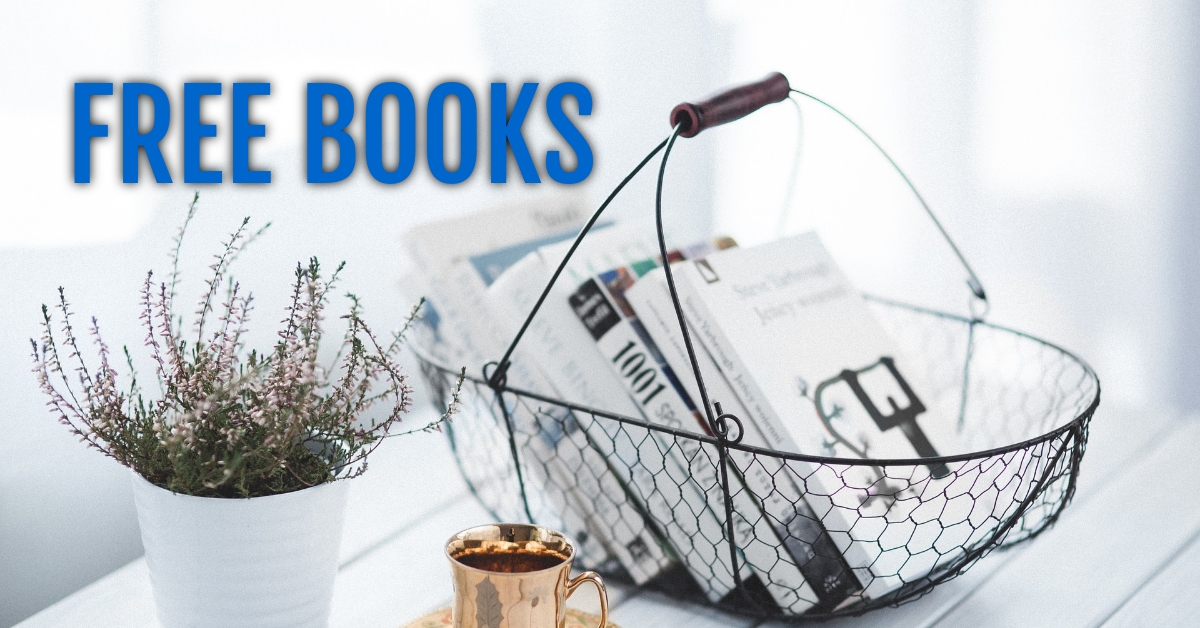 Greetings fellow bloggity readers,
I'm still slowly on the mend and I've got a big post coming soon with Helen's books read that goes back all the way to December 2022. Gasp!! Anyway, that's going to take a while to put together, so in the meantime, how about some freebies?
** IMPORTANT NOTE **
Books are free at the time of putting this post together. Prices of books can change at any time for any reason.
My apologies if any of them are no longer free.
That's it for today. Do any of these pique your interest? Are you going to one-click on any of them?
Enjoy your reading.
Find Deanna around SOCIAL MEDIA: