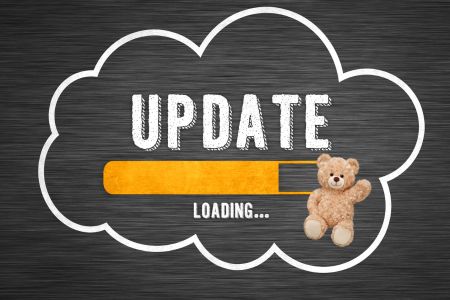 Hello, bloggity readers. First of all, I want to say thank you for sticking with me while I've been on a
medical hiatus
and things have not been as regular. I wanted to take today to provide you with a quick update, but if you're not sure what's been happening with me,
you can catch up on the deets here
.
It's been over two months since the whole medical thing started and I'm happy to say that I'm well on my way to recovering. I had a follow-up appointment with my wonderful surgeon and things are going well. There's still some more recovery to go and he reminded me it was a BIG surgery, so it will take time. He emphasized the BIG with hand gestures. My surgeon is awesome, by the way, and I'm so grateful to him. I did hug him and thank him. All his staff too.
On the recovery front, it's going slow, but well. Looking at me, you'd never know I'm in recovery mode, but my energy and stamina is not what it used to be, and I still can't lift anything heavier than 2kg. That's 4.4lbs for my US friends. I can lift a half-filled kettle, but not the pots and pans that are filled with water. Those are heavy. Definitely no lifting the Dutch oven. Also no core exercises or sit-ups for another three months. Sometimes I forget. Like when I got caught by Steve climbing onto a chair to get to a high shelf in the cupboard for my winter boots. Oops! He also dobbed me into Dr Olly. Ugh!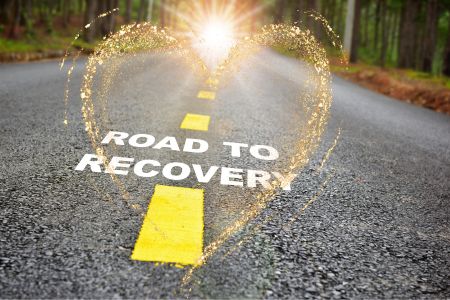 Stamina and energy-wise, I'm up and down. My max is about 4 to 5 goods hours out of bed. And then I'm done. I can work from my laptop lying in bed, but it's harder at my desk and I'm pretty wiped after a few hour sitting and working at the desk. And I have good days and bad days. If I push it for a couple of days, then I'm useless for a few days as my body recovers and I'm in bed for the duration. Today is a good day. I'm out of bed, we went out for some errands, and had lunch at our favorite local pub. Now I'm catching up on some blogging and work. I'll be heading to bed soon.
I'm trying to catch up on the blog posts and to start posting more regularly again. That's going to be slow going. It takes me a long time to put a post together. I used to stick quite consistently to a schedule. I think posting every Wednesday. At the moment, I'm just posting when I can, depending on my energy and abilities. It'll go up when it goes up, but I will always post to social media so you know when there's something new. And if you like,
you can also subscribe to the newsletter
and you'll get an email each time there's a new post. Don't worry, you won't get spammed. You will only get an email if there's something new.
Sign up here
.
If you haven't caught it,
the last post was some freebies
. You might find something you like there. Who doesn't love a free book? There have been some great ones lately.
That's it from me. Stay well, and thank you again for hanging in there with me.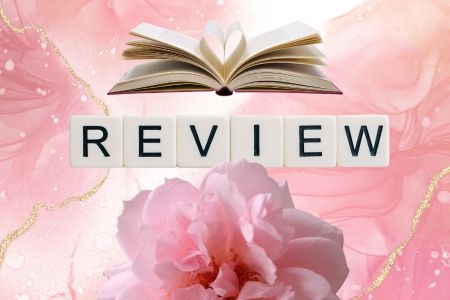 Oh, one more thing. For everyone who has kindly sent me emails asking for book reviews. That's on hold for the moment. My energy levels and concentration are not what they used to be and it's hard committing to review deadlines. The reading has been hit or miss, and it all depends on how mushy my brain is for the day. I hate to disappoint anyone, so I'm not taking new books to review right now. If your book is in Kindle Unlimited, I'll make a note to check it out at some point. I will let everyone know when I'm officially reviewing again. Most of my available energy is spent on work deadlines (there are still bills to pay), feeding Steve, a few errands, and recovering. A large chunk of it is recovering, if I'm being realistic. I still can't shower standing up, so that's an indication of how things are. Hoo boy, if you've never recovered from major surgery before, be very grateful. I will never take being able to shower standing up for granted again.
Be well. Much love.
Find Deanna around SOCIAL MEDIA: