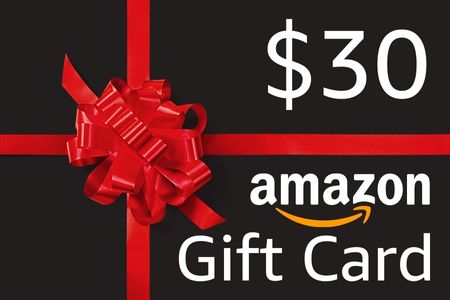 Hello. Today's post is going to be a short one. It's only to let you know that an author I work with is running a giveaway and she's generously gifting a $30 Amazon gift card to the lucky winner. This is her way of giving back to the reader and author community.
Susan has been a long time friend and author colleague and she's wonderfully engaging, hardworking, and generous. It's been such a pleasure to work with her over the year and I'm happy to support her with what she does. She does the same for me and most recently Steve with
his new book
. Subtle bump of the book there. 😉😉😉
Anyway, full disclosure, this is a newsletter builder giveaway, so you do have to sign-up for a bunch of newsletters to enter the giveaway. Of course, there's nothing to stop you from unsubscribing after the giveaway ends, but do hang around, there's some fun stuff and great authors in there. No, I'm not biased at all because Steve is on there even though his sign-up is at the very end. Scroll, scroll!! Hint, hint. 🤪🤪🤪
Sooo... here's the giveaway details.
All the best with your entries. Catch you soon with another post.
Find Deanna around SOCIAL MEDIA: