I know I don't often post more than once or twice a week but I thoroughly enjoyed this book that's recently released and I wanted to share the book love. So, a bonus book review. :-) I hope you enjoy it.
My rating: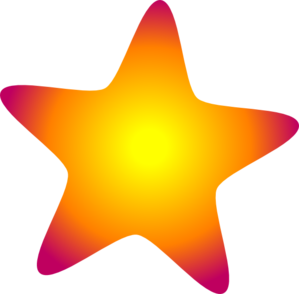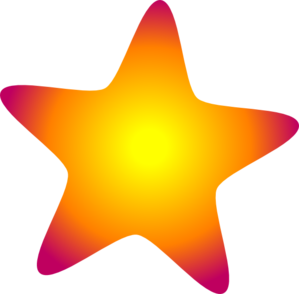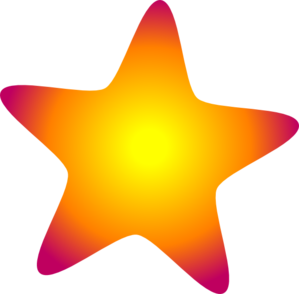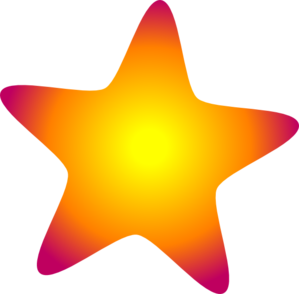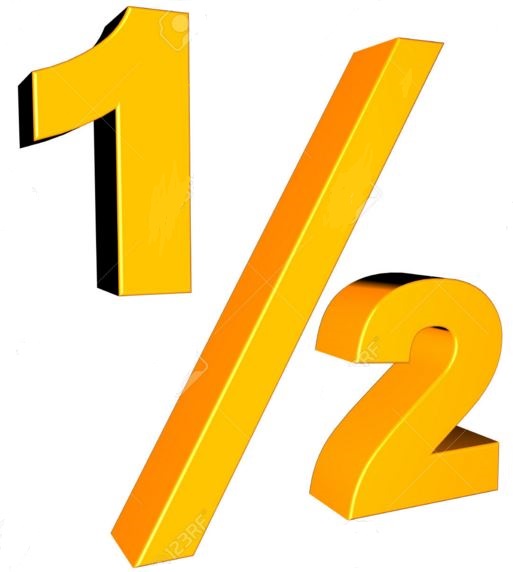 Heat rating:
Ainslie Paton is magic with words. One Night With The Sexiest Man Alive is sweet, sexy, witty, filled to clever banter, and unflinching romanticism.
When I saw that Ms Paton had written a book that was supposedly filled with fun, tropey goodness that was lighthearted and bright, I hopped right on it. I am all for some pure, unadulterated escapism. This book holds all of Ms Paton's signature lyrical, poetic writing filled with beautiful metaphors and brilliant wit. The verbal zingers between Haydn and Teela are priceless.
Haydn has been voted Sexiest Man Alive five times. It's not a title he's fond of because people only see the title and not the man beneath it, and you really want to see the man underneath. Haydn is aware of his magnetism and his fame, he has people and processes in place to deal with all of that. But more than that, he's also a man with a social conscience, a man who wants to give back because of the success he's been lucky enough to gain, and a man who is genuinely kind, sincere, caring, and romantic. Beneath all the trappings of fame and fortune, and all the ways he shields and protects himself from the people who will try to use him, he's also a man who is craving connection and meaning, but not knowing that's what's missing in his life. Until Teela.
I like Teela a lot. She's competent, ambitious, direct, no-nonsense, and refreshingly Australian. She doesn't take any bull*** and she doesn't give any either. She's passionate, considerate, and discreet. And obviously, a breath of fresh air into Haydn's jaded life. With Teela, Haydn can be himself. He can be the man he's meant to be and not the public persona he has to feed the world. There's no pretending for either of them while they are together even though they are all too aware of what their stolen weekend means and that it will end. Teela made Haydn long for more than casual hookups and friends with benefits and she did it all by simply being herself. Their connection is heartwarming and real. Ms Paton makes me believe it's possible to fall in love over a weekend.
The only thing I wish Ms Paton had done was give me an epilogue. I want to see Haydn and Teela again after a few years together, to see how everything has worked out for them when they've settled into a relationship and perhaps even a routine and rhythm in their lives. The story doesn't seem complete without one. It was more of a happy for now rather than a happy ever after.
I'm glad Ms Paton is writing this fun, clever series. I can't wait for the next book.
View all my reviews
Ab

out the author




Ainslie Paton:
Website
-
Facebook
-
Twitter
-
Goodreads
-
Google+
-
Youtube
-
Amazon
Find Deanna around SOCIAL MEDIA: