A while ago I wrote about how my
reading tastes have changed
over the many years of reading as I ventured from reading predominantly historical romance to paranormal, romantic suspense, sci-fi, etc. Recently, my reading habits have changed. I don't know that my tastes have changed so much as my being time poor has made me focus my reading to seek out what I know I will enjoy and love.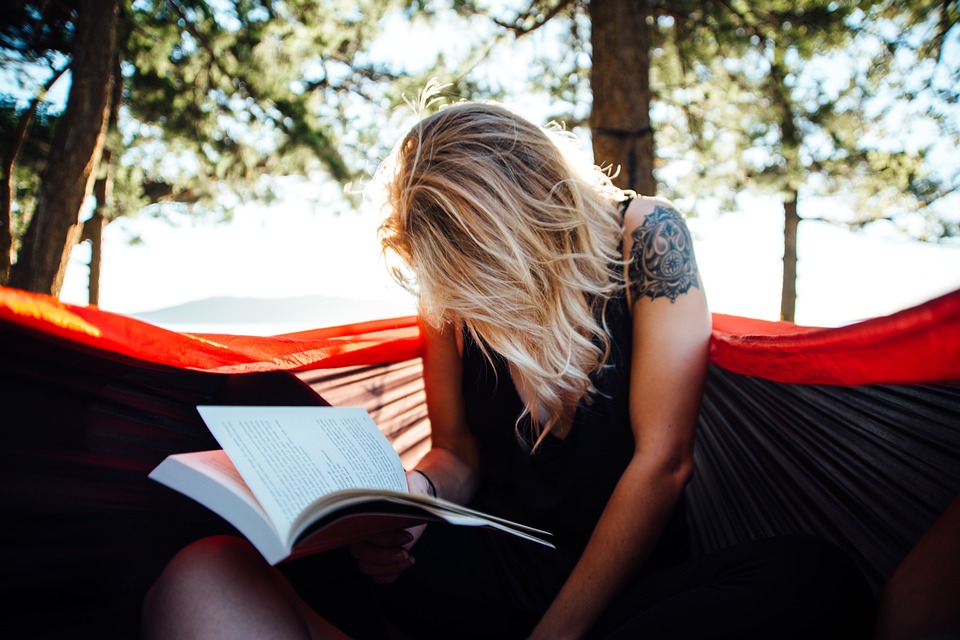 If you've been following the blog for the last few months, you will know that about six months ago I went back to full-time corporate work. I am told this is a temporary situation and that I can revert back to my old life once the project is over. Famous last words, I'm sure, but we shall see. And you know what's the biggest casualty of the work? My reading time.
Because my reading time is now so limited I am more intent on making sure that whatever book I pick up to read will be good for me. I'm limited to a few hours on the weekend to read and most weekends tend to be busy too with catching up on errands, shopping, and spending time with Steve. I can now usually manage perhaps one book over the weekend. Sometimes none.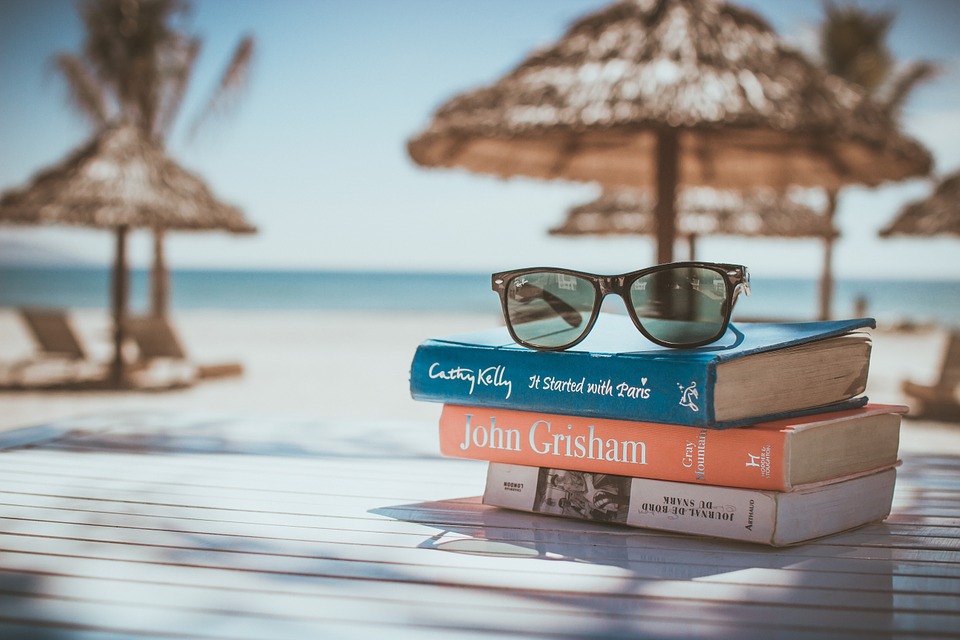 So what have I been reading?
Well, mostly favorite authors and their new releases. These are my tried-and-true authors that I have been reading for years and years, and I know they put out consistently good books time and time again. And the occasional new-to-me author if they come highly recommended.
You'll have seen some repeat authors the last few months on my
What Deanna Read
posts. One author who features prominently is Serena Akeroyd and it's an effort to keep up with her because she cranks out one or two books a month! And most of those books are long ones!! I'm talking 300 to 400+ page books.
Lily Harlem and her wonderful erotic romances. She's recently started a new shared world series called Planet Athion with two other authors and I've read all of those. Fortunately, those books are short quick reads.
Maddie Wade's romantic suspense series Fortis Security, which also introduced me to Deadly Alliance, a co-write with India Kells which was fantastic. Maddie is also a very prolific writer and she cranks out a book a month.
Aside from them, I'm still loving and reading my two favorite sci-fi authors, Cara Bristol, and Anna Hackett though admittedly, I'm a little behind on their books because again, they are very prolific and crank out lots of books.
And yes, I know I've mentioned authors who all seem to have a consistently high output but rest assured they are still of a high quality and very enjoyable reads.
Those are the authors that I read consistently. Other than them, other authors I continue to read though they do not publish as often which gives me a little more breathing room between books include Juliette Cross, Rhenna Morgan, Jayne Ann Krentz (in all her incarnations), Nalini Singh and Julie Rowe.
There will be the odd occasion where a book or author catches my attention and if the time is right, I'll give it a shot but that tends to be rare. These days I am less likely to take a chance and pick up something I see in passing because I'm less willing to take a risk on something that might not necessarily resonate with me.
Tell me, what are you like with your reading? Do you stick to old favorites or are you always seeking out new and exciting reads?
Find Deanna around SOCIAL MEDIA: