Helen's rating:
Heat rating: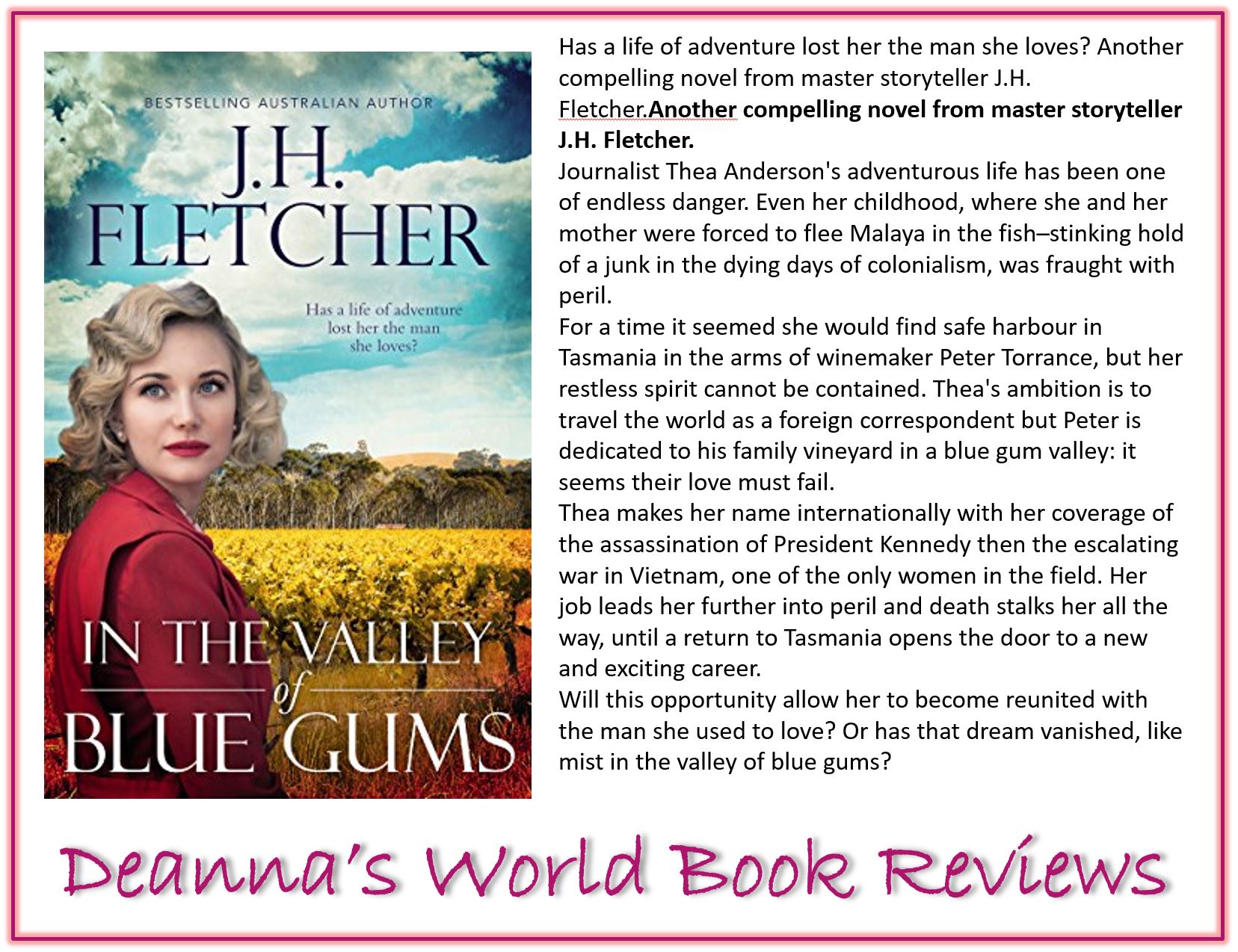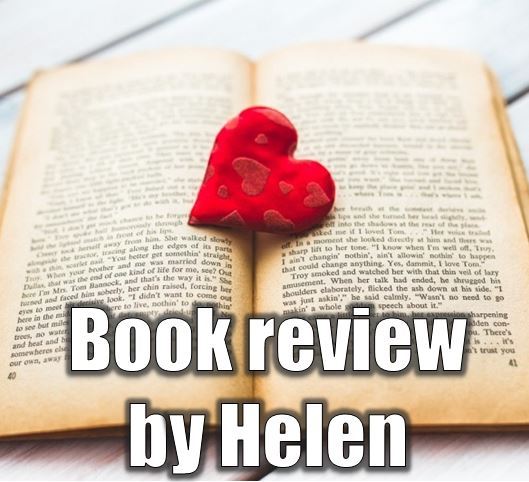 J H Fletcher is a new-to-me author. I had read a lot about this book, and it had great reviews so I thought I might like this one. And wow, can I say what a book this is! One that grabbed me from the start and pulled me into a dual timeline traveling from early days Malaya to war-torn Vietnam, and tragedy in America, then a beautiful vineyard in Tasmania. This is a book I highly recommend.
We get to know a young Thea Anderson when she is living in Malaya with her parents on a tiny farm. She is a bright child and eager to learn but life can be hard at times and fleeing the country with Japanese soldiers after her, and her mother is something that will stay with her forever. As the years go by, Thea studies to become a journalist and takes up a position with a big newspaper in Australia. She becomes a foreign correspondent, firstly covering the assassination of President Kennedy in The United States, then spends some very dangerous years in Vietnam during the war. She makes a name for herself with the Americans and gets herself into some dangerous situations to cover stories that she knows needs to be highlighted.
Eventually, Thea returns to the man she loves in Tasmania, Peter Torrance, marries him and starts writing books that bring to life the world she lived in while working as a correspondent. Life settles down for her a little, she becomes a mother and continues to write. I loved getting to know Thea and her family. Mr Fletcher has brought these characters to life on the pages. I felt like I was with Thea every step of her journey. I loved her strength and the courage she showed throughout everything that happened to her.
This is a fast-paced story that is beautifully written. The descriptions are fabulous, and the characters so real and alive. This is a story that should not be missed. It is so poignant that it had me turning the pages. It is one that will stay with me for a long time to come.
View all my reviews



About the author


J H Fletcher:
Goodreads
|
Amazon
About the reviewer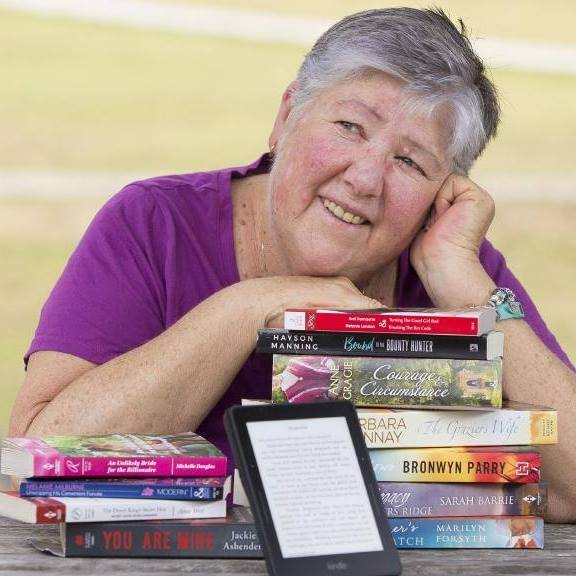 Helen Sibbritt:
Facebook
|
Twitter
|
Goodreads
Find Deanna around SOCIAL MEDIA: