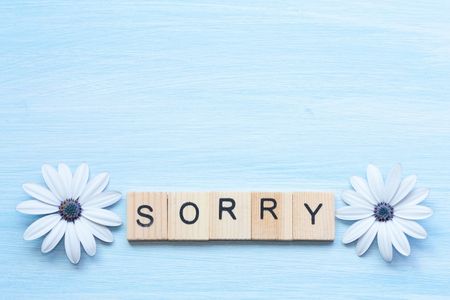 Gang, sincere apologies but regular programming and posts are on break until we are back on deck as Steve has kindly decided to share his germs with me and we are both down for the count. Sharing is caring, right? I shall resume and get back to regular posts as soon as I am well again.
I wanted to let you know that there will be a
What Deanna Read
for July coming as soon as I am back on deck. I'm not feeling too poorly but I've got work deadlines and I need to prioritise my energy right now.
Also,
Steve's book
releases next week and I'm way behind on release day promo. Argh! I had all these plans to make countdown graphics, etc., but no, I'm behind on that too.
Right now, I'm waiting for lunch to finish cooking, then eat, and bed. I think I could use a nap.
Hope everyone is well and enjoying a good book. I'll be back on deck soon.
xoxo, Deanna.
Find Deanna around SOCIAL MEDIA: