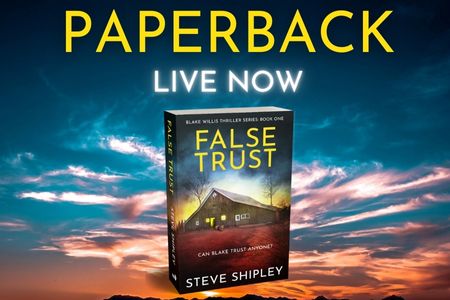 Y'all, I'm so sorry. I meant to post something yesterday as scheduled for my regular Wednesday post, but dang it, time ran away with me as is often the case, and well, here I am. It's tomorrow!! I've got exciting stuff today, though. Steve's paperback for False Trust is live (a bit of an oopsie actually), but here we are, and I wanted to share.
Okay, so I've been consumed with work and with helping Steve finalize publishing his debut crime thriller, plus promo, etc. It's like having three full-time jobs, y'all. I'm exhausted. But, here we are.
The paperback is live even though the release date isn't till August 9th, 2022. The
eBook is up for preorder on Amazon
, but Amazon doesn't allow preorders for paperbacks and hardcovers so, oops!
The paperback is live early
. The good news is people can
buy it early
, and also ARC readers can leave reviews.
It's also on
Goodreads
too. Finally!!
Here's a bit about the book and links.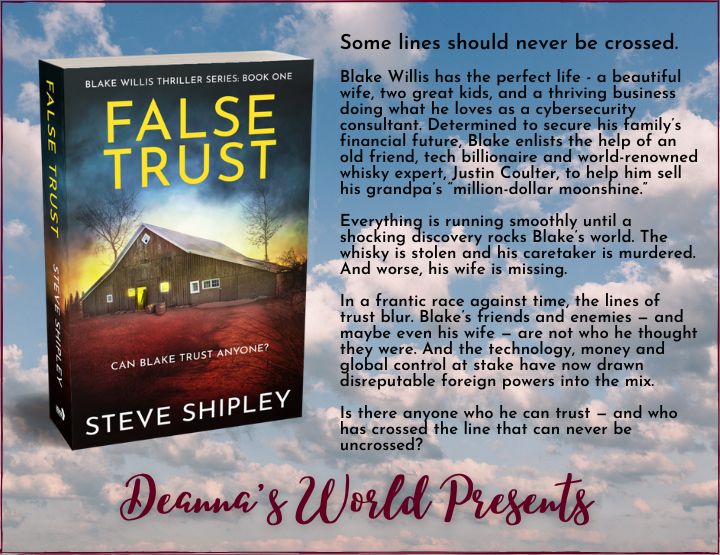 The book will be in Kindle Unlimited when the eBook is released and available everywhere on Amazon for the paperback and hardcover versions. I don't think the hardcover version is available yet, though. Here are a few links. These are universal links, so they will take you to your Amazon store for your country.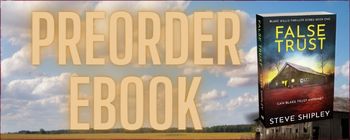 There's still time to join Steve's ARC team too if you're interested in reading and reviewing the book early. Details below, just clicky-clicky the buttons.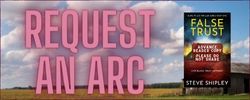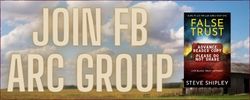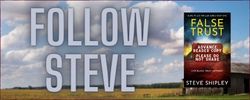 And if you've made it this far, here's some Blake Willis Thriller Bonus Content.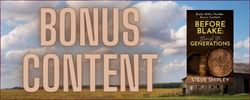 Thank you for your support. We hope you enjoy False Trust if you do decide to give it a shot.
Find Deanna around SOCIAL MEDIA: